As the war in Ukraine drags on, the drama around megayachts linked to sanctioned Russian oligarchs refuses to die down. Recently, a $500 million superyacht named Nord which is widely believed to be owned by Russian billionaire Alexei Mordashov dropped anchor in Hong Kong. Mordashov, the chairman of Russia's largest steel company Severstal, is one of the Russian oligarchs sanctioned by the US and its allies for his close ties with the Russian President. According to a report by Reuters, the US State Department immediately issued a warning to Hong Kong for harboring the Nord, saying that could harm the city's reputation as an international financial center. However, the warning fell on deaf ears and a Hong Kong leader even resorted to mocking the pressure tactics.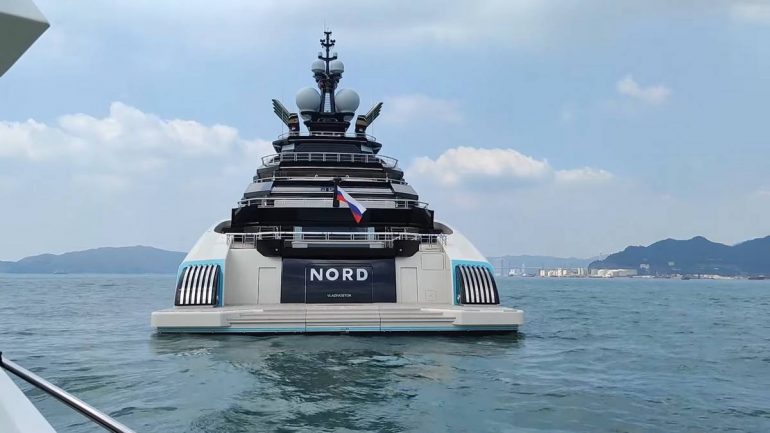 Hong Kong Chief Executive John Lee said on Tuesday that he 'laughs off' US sanctions. Defending his government's decision not to act against a superyacht allegedly owned by a sanctioned Russian billionaire, Lee said: "It is a very barbaric act and I am not going to comment on the effect of such barbaric act. We will just laugh off the so-called sanctions." The Hong Kong leader said the city will not uphold sanctions with "no legal basis" and it will only comply with United Nations sanctions and not act on measures imposed by individual countries. "That is our system, that is our rule of law," Lee said. "We cannot do and will not do anything that has no legal basis." China and Russia are both permanent members of the UN Security Council and have a veto over international sanctions.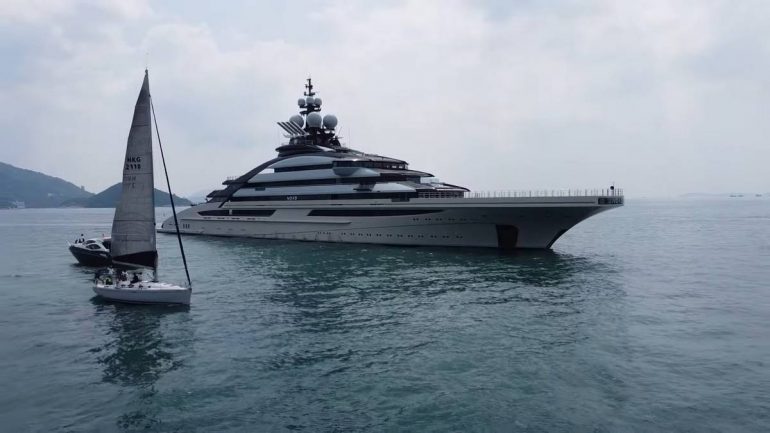 Interestingly, John Lee himself is under United States sanctions since 2020 over his role in cracking down on dissent in the city. With Hong Kong refusing to act against the sanctioned Russian oligarch, could it become the next popular safe haven for the multi-million-dollar superyachts trying to avoid being seized? Till now we've seen countries like Turkey and the UAE offer refuge to these luxury vessels, but the financial hub might also become a preferred destination for superyachts linked to sanctioned billionaires.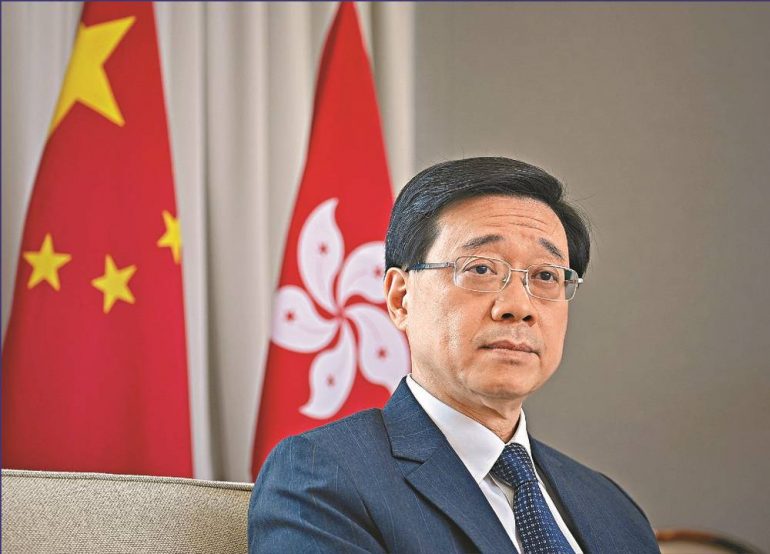 Furthermore, Hong Kong is just 2060 nautical miles away from the Russian port city of Vladivostok, which makes it a more favorable safe haven. The Nord has set a precedent and we expect more Russia-owned megayachts to make their way to Hong Kong over the next few weeks.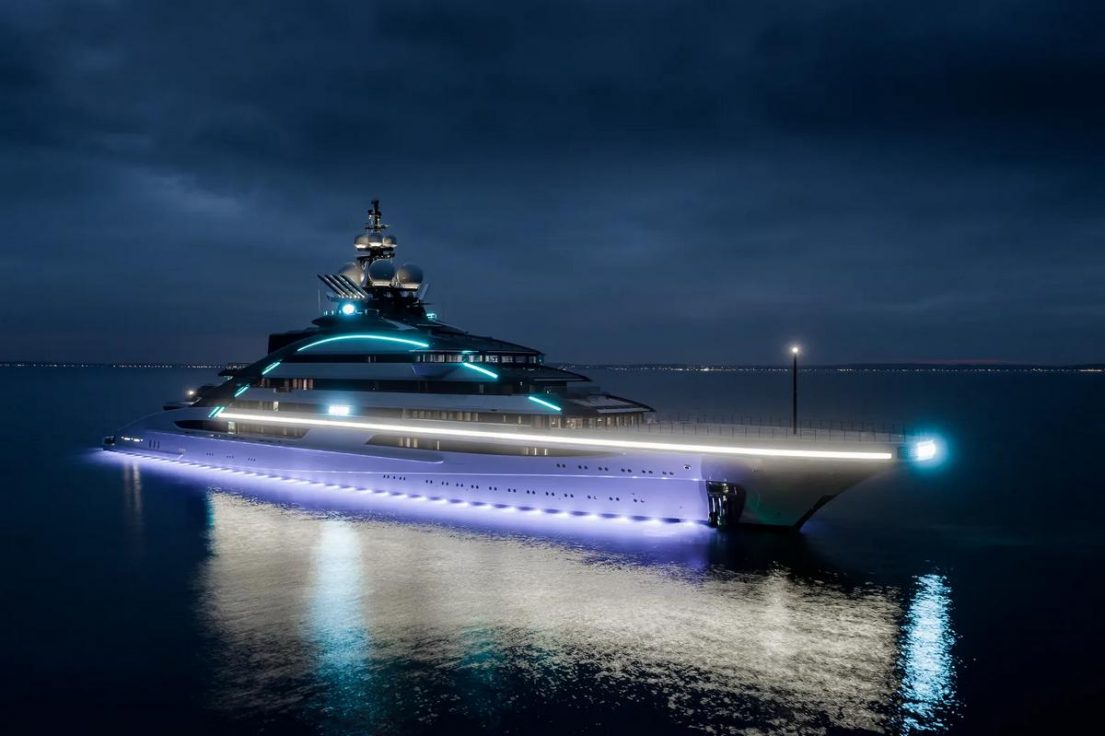 Nord – one of the largest and most secretive superyachts
Believed to be owned by Russian billionaire Alexei Mordashov, MY Nord is estimated to be worth $500 million and is the tenth biggest yacht in the world with a length of 142 meters. The uber-luxurious superyacht was built by Lurssen Yachts and delivered in 2021. The beautiful vessel was designed by Nuvolari Lenard and it can accommodate more than 24 guests and more than 40 crew members. The superyacht's amenities include a large swimming pool, two elevators, a gym with a sauna, and a cinema. It also features two helicopter landing pads allowing guests to visit the superyacht in complete privacy. A lot of its features are shrouded in secrecy and the vessel is believed to be equipped with military-grade protection, which includes some kind of drone detection and repelling system. Recently, the superyacht came out of hibernation and traveled 2059 nm at a cruising speed of 15kn from Vladivostok to Hong Kong, where it was seen flying a Russian flag, with the name of its home base, "Vladivostok," emblazoned on its stern.