Now you can buy yourself a BMW Art Car for your personal collection; well, kind of. The Bavarian automaker has teamed up with renowned American artist Jeff Koons yet again, this time around to make a limited edition rolling art piece with the 2023 BMW M850i Gran Coupe as the canvas. Dubbed the 8 x Jeff Koons, only 99 examples of the limited edition will be made, each meticulously hand-painted. The colorful theme of the 8 x Jeff Koons is said to be inspired by comic books and the exterior paint job is said to take 285 hours per car to complete. According to the manufacturer, the special paint requires 11 different stages to apply and is claimed to be the automaker's "most extensive custom factory production processes ever." Thanks to the labor-intensive job that needs extreme precision, only two units of the 8 x Jeff Koons will roll out of the factory every week.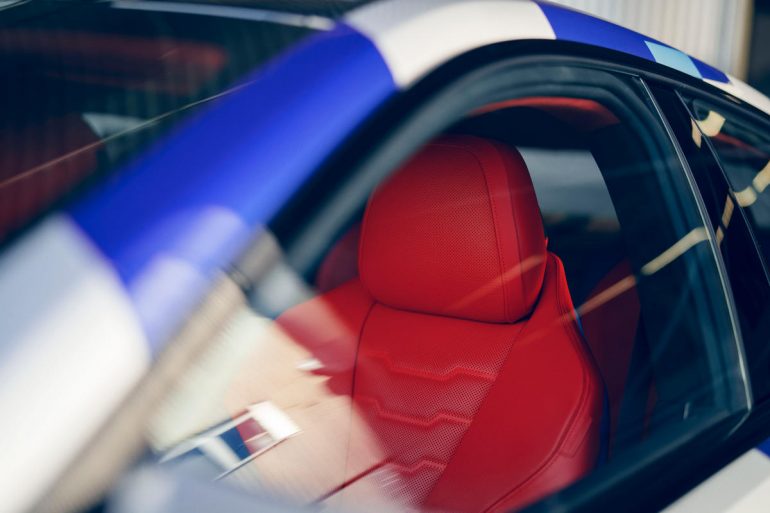 The colorful exterior of the 8 x Jeff Koons is matched with its equally vibrant interior that according to the artist is inspired by popular cartoon characters like Spider-Man and Wonder Woman. In fact, the seats are decked out in bright red and blue colors, making them appear to be upholstered in Spidey suits. The cabin also features a special badge that reads "The 8 x Jeff Koons" along with the artist's signature. Mechanically, the limited edition is identical to the standard M850i Gran Coupe.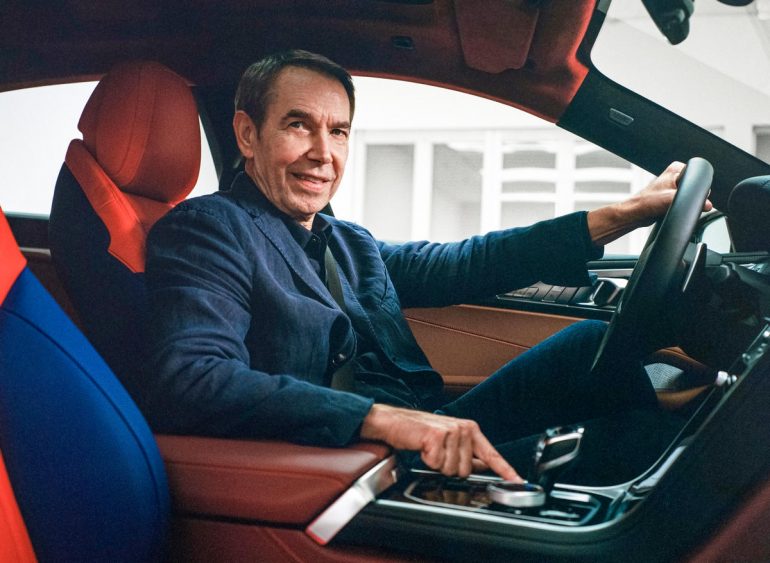 Under the hood is BMW's twin-turbo 4.4-liter V8 that churns out 523hp which is sent to all four wheels an eight-speed automatic transmission. The 8 x Jeff Koons edition carries a sticker price of $350,995 in the US and will come with a certificate of authenticity signed by Koons and BMW CEO Oliver Zipse. The first example will be sold at a charity auction at Christie's New York on April 4 with the proceeds going to a charity supported by the artist.