Whether you are on the sanction list or not, if you are a close ally of Russian President Vladimir Putin, the consequences of war will not overlook you. Explorer superyacht Ragnar, belonging to former KGB agent Vladimir Strzhalkovsky, faced choppy waters. After being stuck in Norway five weeks ago, when local suppliers refused to fuel it, the most exceptional conversions of an ice-class explorer into a luxury vessel is on the move again.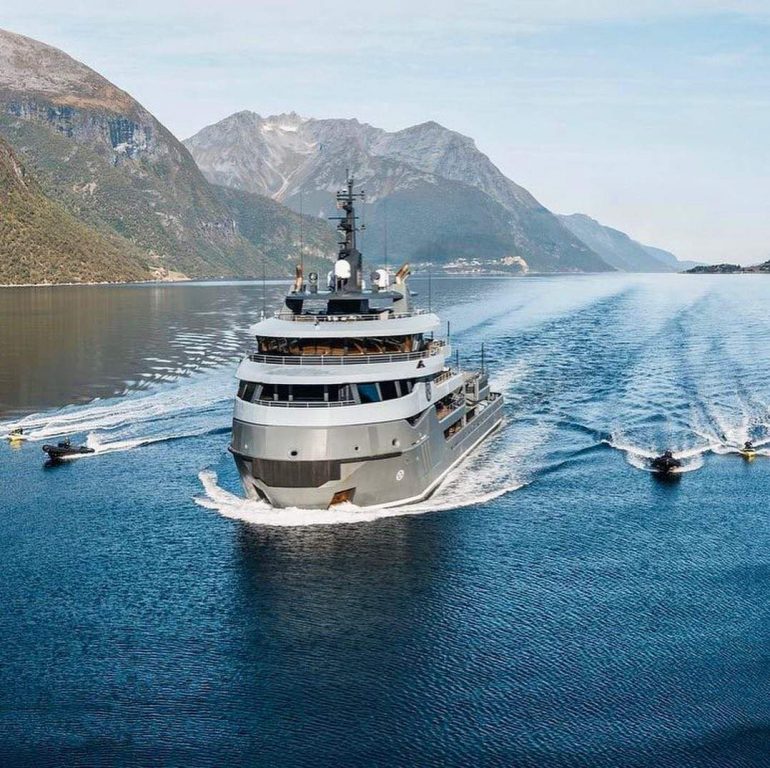 The Ragnar docked at Narvik in Norway on the 15th of February and was stranded as local suppliers refused to refuel the boat or otherwise do business with its owner Strzhalkovsky. At the same time, he doesn't feature on the sanctions list but was meted the same treatment.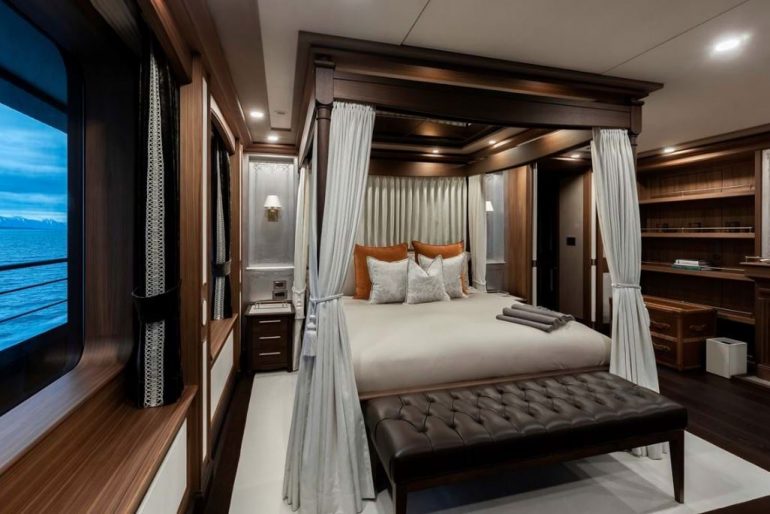 Autoevolution stated, as per the local media, that they didn't want to provide any kind of assistance to Russian entities, regardless of whether they were included on the sanctions list. The woes didn't end there. The yacht's captain whined to The Wall Street Journal that the crew had to catch and barbecue fish because local businesses wouldn't serve them.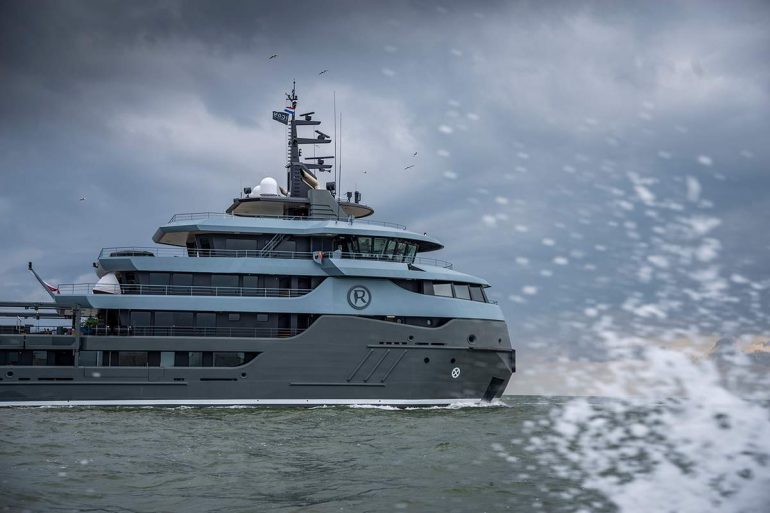 Now the Ragnar yacht is heading towards the port of Valletta in Malta. Ice warrior Ragnar named after the Viking king, is designed by British yacht design studio RWD and converted by Icon Yachts.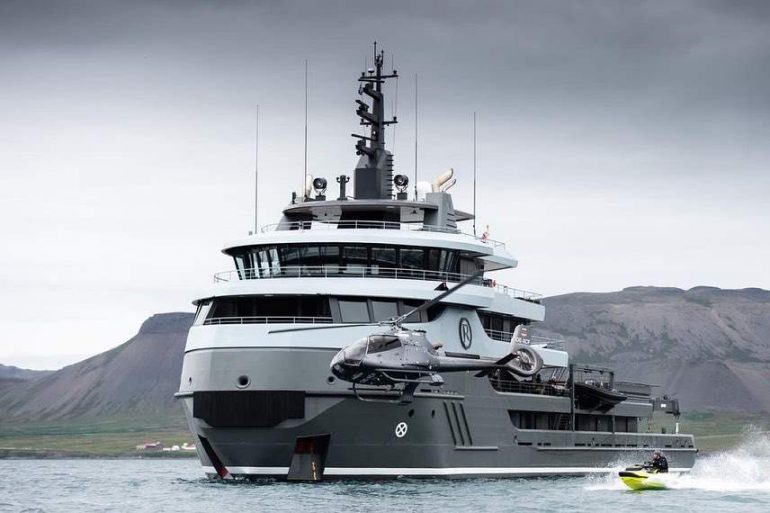 The 227-footer boasts an exterior loaded with ice-breaking capabilities, including an ICE Class A1 super hull and ICE class PC5-rated electric-driven ice pods. While the exterior makes it look like a warship, the interiors are surprisingly posh. The upper deck features a bubbling Jacuzzi; for those who like to unwind with a few laps, there's a pool, a fully equipped gym, and a spa with a sauna and steam room. As far as accommodation is concerned, there are two master suites, four guest suites on the main deck, and a twin suite that can also be converted into an office.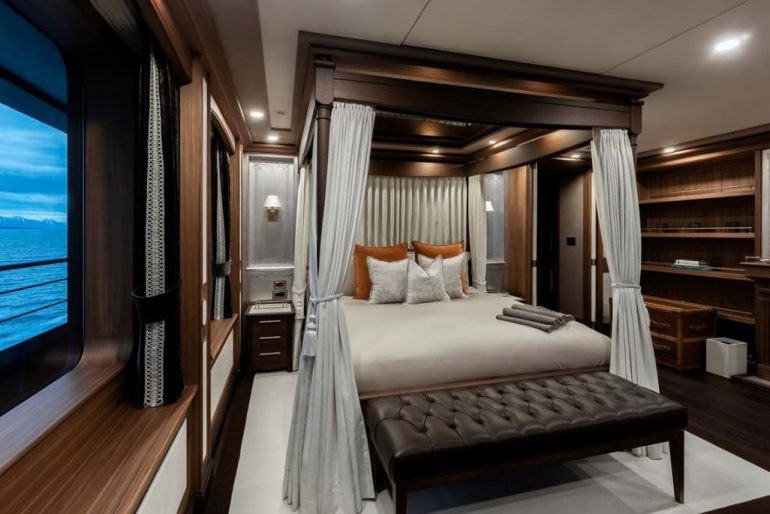 Ragnar yacht flaunts a range of 6,000 nautical miles and comes loaded with adventure toys (like a BigBo amphibious ATV, heli-skiing equipment, four See-Doos, four ski scooters, six Seabobs). The most robust feature is its impressive helideck equipped to handle an Airbus EC145 helicopter, while its industrial crane can support a load of up to 10 tonnes. Whether Ragnar will find refuge in Malta is something we will know once the luxury explorer yacht docks there.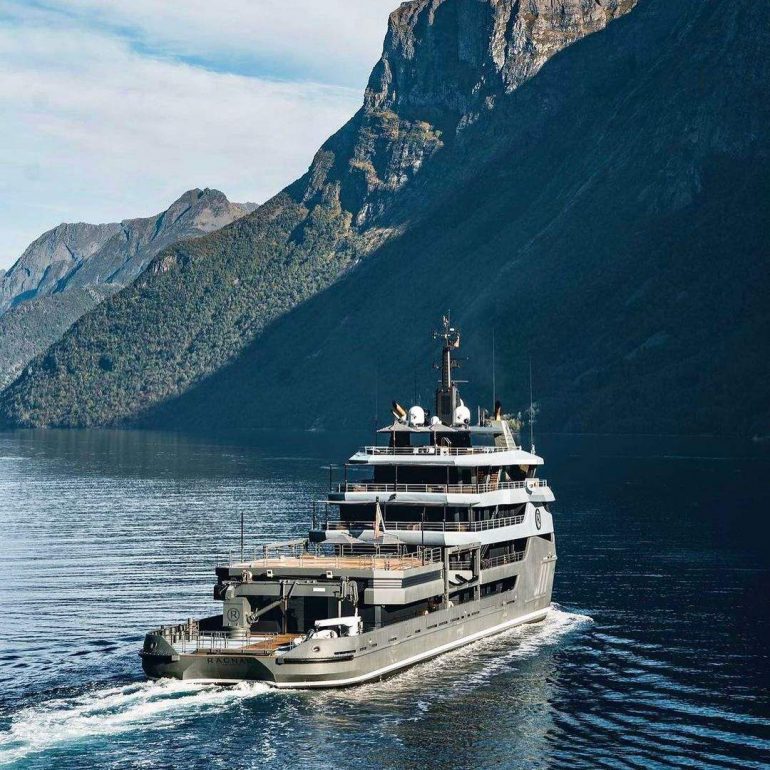 While the vessel has embarked on the 4700-mile journey, things might not be in its favor as Malta is an EU member country. Things could go downward for Strzhalkovsky, as Ragnar will be at the constant risk of being seized, with the EU having absolute power.