The beautiful-looking Lucid Air EV has been chosen as the official shuttle by the Red Sea International Airport (RSIA) in Saudi Arabia. The American luxury electric sedan is officially available only in six color options – white, black, silver, grey, red, and blue. However, the Lucid Air EVs that will be operating as official airport transport at RISA will wear a bespoke teal exterior finish, which looks absolutely fabulous. This is also the first time Lucid Air has been selected as the official means of transport by an airport anywhere in the world. Widely regarded as the closest competitor to the range-topping Tesla Model S, the battery-electric luxury sedan went into production exactly two years ago. The top-of-the-range Dream Edition R's EPA range is up to 520 miles, making it the longest range of any EV rated by the EPA.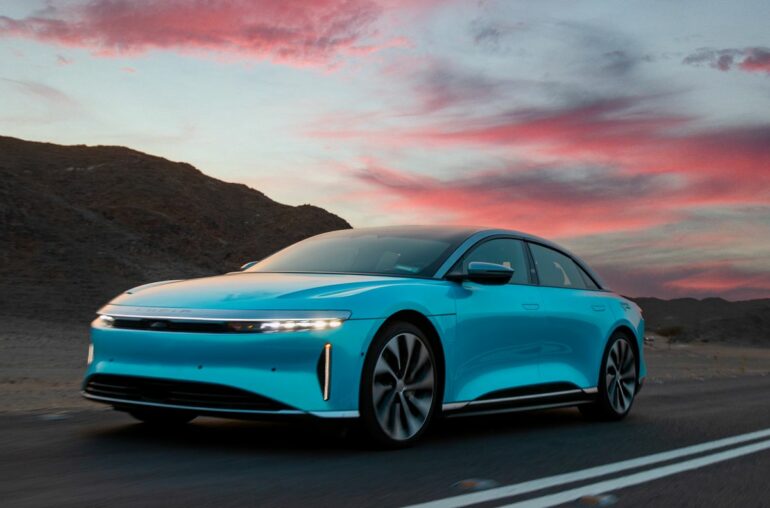 The Red Sea International Airport is located in Hanak, Tabuk in northwestern Saudi Arabia. Designed by British architectural firm Foster + Partners, the international airport is situated just 9 miles inland from the Red Sea coastline. RISA is expected to accommodate up to one million passengers annually by 2030 and will serve tourists visiting The Red Sea Project, a resort destination.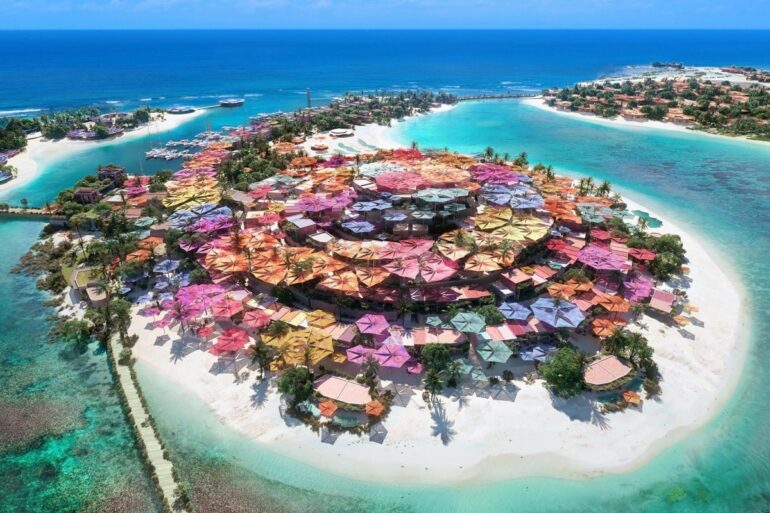 The multi-billion-dollar project is part of the Saudi Vision 2030, an economic diversification project to enhance tourism in the Kingdom and move away from just oil revenues. It's being completely bankrolled by the Public Investment Fund (PIF) of Saudi Arabia. Incidentally, PIF also owns 60% of Lucid Motors and has further agreed to invest $1.8 billion in the American EV manufacturer. Additionally, Lucid has received the permit to build a manufacturing facility in Saudi Arabia close to the Red Sea Project.