Reigning Formula One world champion Max Verstappen couldn't have asked for a better year as far as his racing career is concerned. His crushing superiority in the Red Bull car in this year's championship has helped him win 10 of the opening 12 races, with the last eight coming in succession. However, there can be some bad news waiting for the two-time F1 champion. The Dutchman found himself in hot water earlier this week after a video found itself on the internet allegedly showing him recklessly driving an Aston Martin Valkyrie hypercar in France. Posted on Twitter by RBR Daily, the clip appears to show the F1 driving dangerously and hooning around in one of the most expensive hypercars. The video quickly caught the attention of the French authorities, which has launched an investigation into the matter.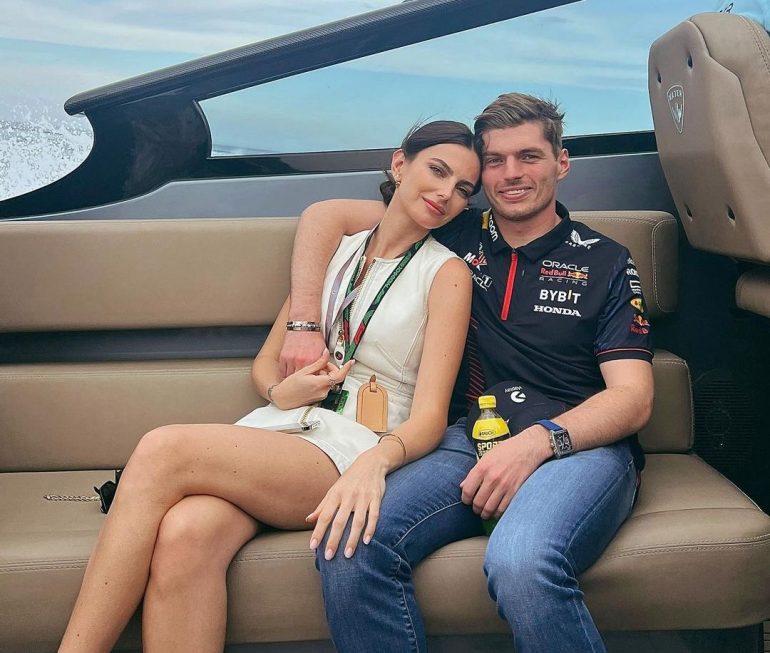 The now-deleted video was originally uploaded on Instagram earlier this week by Mark Cox, a personal coach and friend of Verstappen. He appears to have captured the video from the passenger side of the hypercar. It is believed that the 25-year-old F1 superstar was on his way to Monaco. In the video, Verstappen can be seen driving the Valkyrie through a tunnel near Nice in France at 74mph. The speed limit on the French A8 motorway between Marseille and Nice is 55mph. The French police are also not happy with the way Verstappen was persistently hogging the left lane, which is strictly forbidden under French law. If that was not all, Verstappen can be seen wearing headphones while driving the hypercar, which is illegal in France.

The Aston Martin Valkyrie is a $3 million hybrid hypercar that is powered by a 6.5-liter naturally-aspirated V12 and an electric motor. The hybrid powertrain has a cumulative power output of 1,139 hp. Obviously, one has to be very cautious with the throttle to avoid breaking traffic rules. Additionally, the Cosworth V12 is so loud that the hypercar is supplied with helicopter grade noise canceling headsets, which Maxx can be seen wearing in the video.

It's not clear whether the Formula One champion will be penalized for reckless driving, but he might end up escaping the situation by paying a fine. It's highly unlikely that Formula One's governing administration will levy any sanctions and punish the superstar.