McDonald's Japan has teamed up with Tomica and Nissan for a very special treat. The fast-food giant will be offering a diecast model of the 2022 GT-R NISMO and a special edition 'Golden Arches' version with their Happy Meals. The collaboration was unveiled with a life-sized version of the supercar wrapped in reflective gold. And being a tie-up with McD's the car drove out of a humungous Happy Set Meal box. McDonald's will also be running sweepstakes in which a handful of Japanese drivers will also win a chance to get some time behind the wheel of Ronald's GT-R.

The actual GT-R NISMO Special Edition is one cracker of a car producing 600 bhp and 652 nM of torque from a V6.

Along with the GTR's, the promo will also feature models of the Toyota 86, Suzuki Jimny, and Mitsubishi Delica. The Happy Set Tomica Promo as it is called will begin from April 30 to May 13.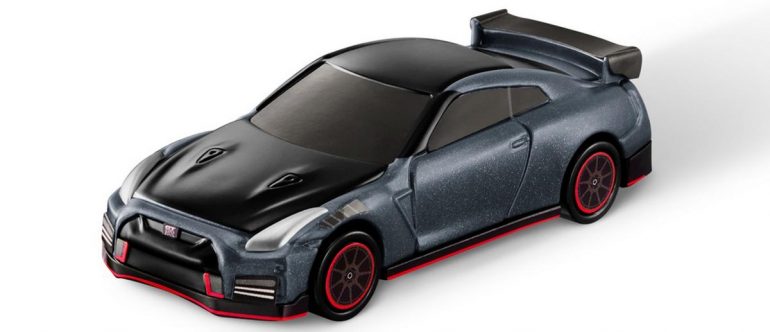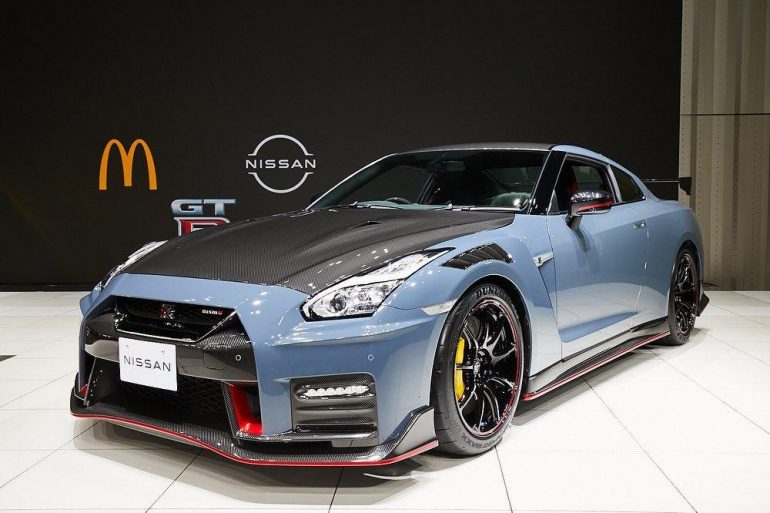 [Via: The Drive]