Faith, this 318 feet luxury vessel is undoubtedly a one-of-a-kind craft that deserves to be bookmarked for charter. Beyoncé and Jay-Z made it their temporary home for their Croatian summer vacation, and the yacht proved to be an excellent choice for their annual sea-faring summer ritual. It also catered to Lawrence Stroll and his friends and family till it was sold to Canadian businessman Michael Latifi.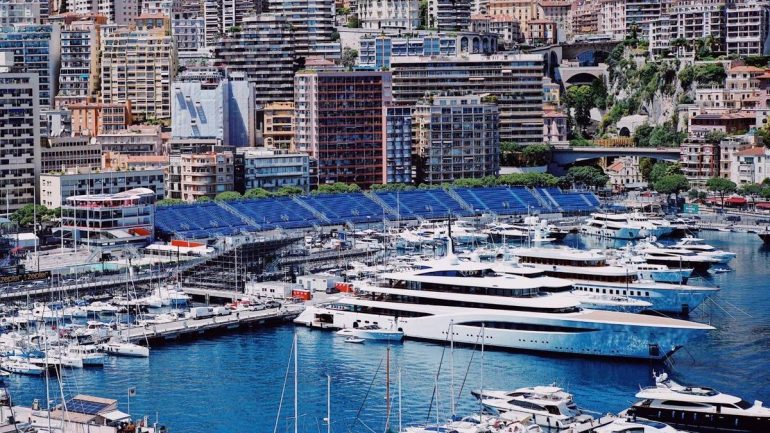 The $200 million Feadship vessel was voted the best motor yacht in the world in 2018 and for good reason. Let's take a closer look at the feature-packed craft that sets you back by $1.2 million to $1.5 million a week to charter-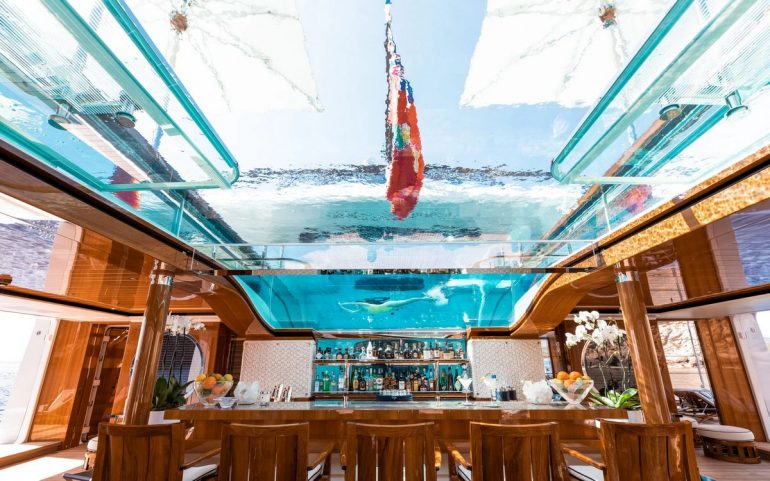 Faith, a floating phenomenon by Feadship-
This 2017 multi-award-winning yacht with excellent interiors by British designer RWD proves that phenomenon can be tangible. The 2991-ton luxury vessel accommodates 18 guests in 9 cabins serviced by an exceptional crew 32. While guests unwind in two VIP suites, four doubles, and two convertible rooms, the owner lives life king-size on the private owner's deck with a fireplace inside and a firepit outside. The deck also boasts a lounge with a home cinema and skylight for stargazing.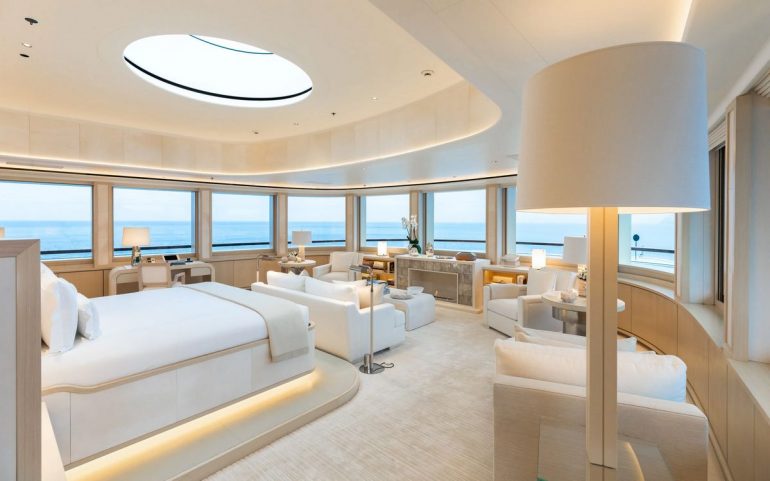 An element of the yacht that will be long remembered is the large glass-bottomed swimming pool that ushers in natural light and a serene blue hue below. Great ambiance, good times, and tantalizing food are a given aboard Faith, owing to an incredible beach club, a wood-fired pizza oven, and a charcoal grill on the sundeck.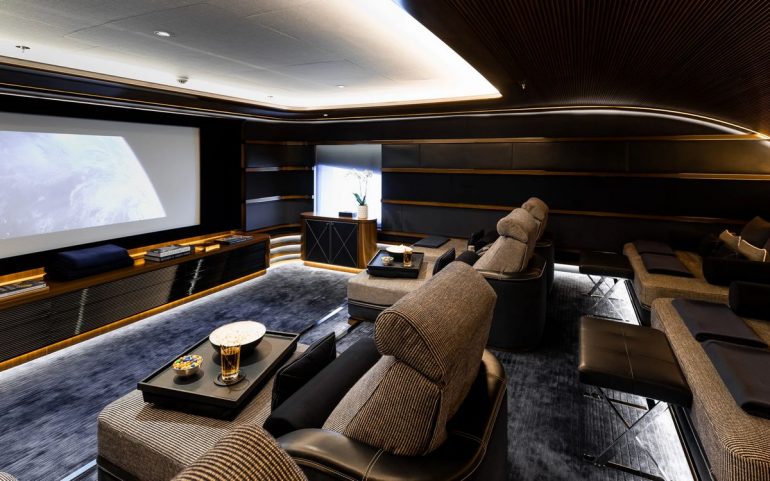 It sounds like the perfect recipe for summer. For guests who believe vacations are best spent doing nothing, this ship makes even that interesting with its rejuvenating wellness center. What better way to spend time than in a massage room or a large hammam?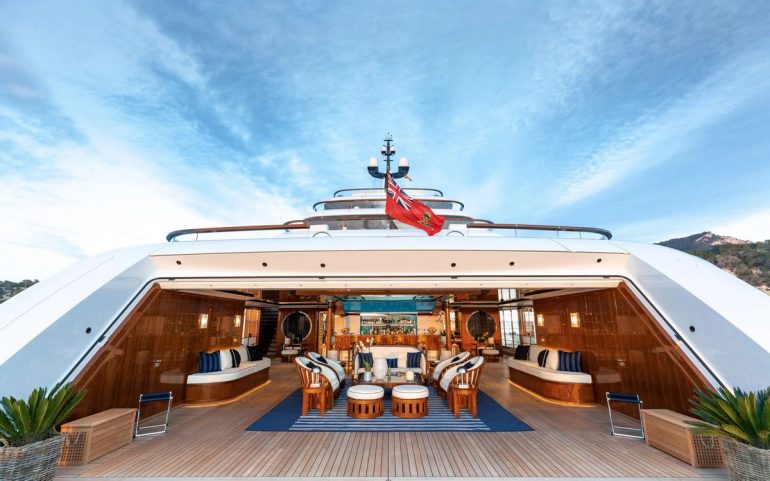 At the same time, children get their share of excitement inside a spectacular snow room. Hopping on and off the ship is a piece of cake, too, as Faith flaunts a helipad.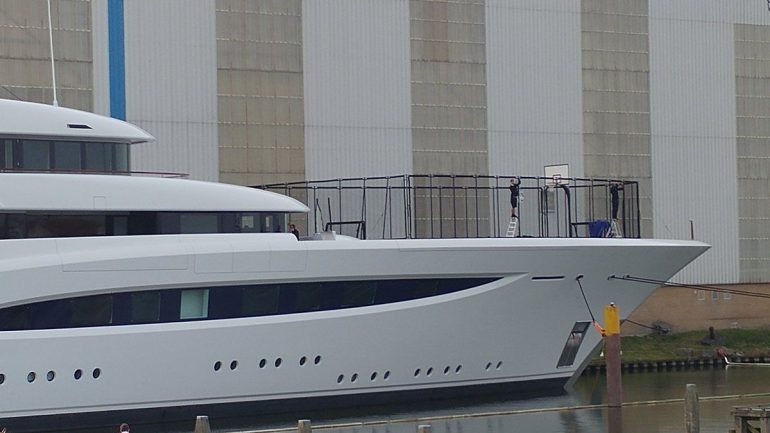 As far as entertainment is concerned, there is a plethora to do, from dipping in the large 9×4 meter swimming pool equipped with a waterfall to exploring an arsenal of toys and tenders like two 10-meter tenders and a water ski boat the boat comes with a hefty dose of adrenaline.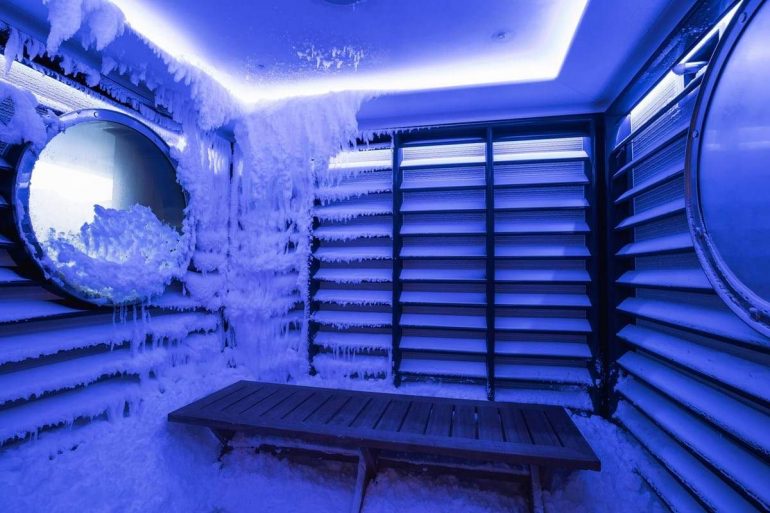 The $200 million Faith was sold in August 2020 by part-owner of the Aston Martin F1 Team Canadian Lawrence Stroll to fellow Canadian businessman Latifi. Apart from being yacht owners to Faith, they also share a nationality and have investments in F1.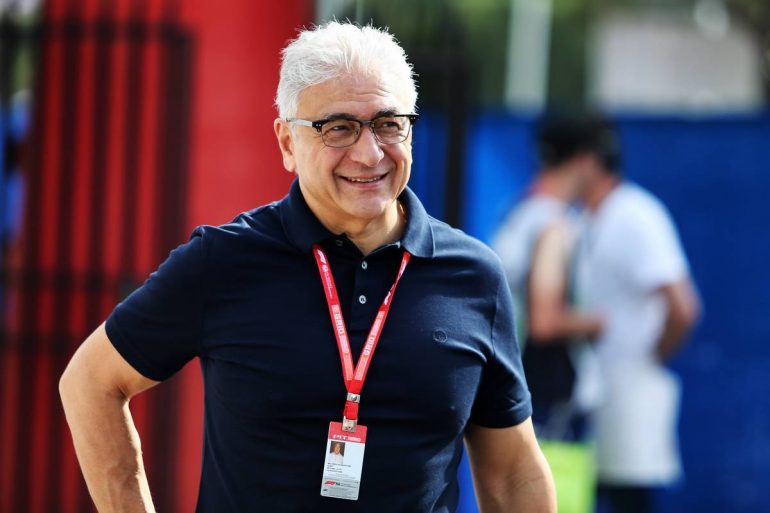 Who is Michael Latifi?
From working at McDonalds to owning a stake in McLaren, the 58-year-old Iran-born businessman has led quite an inspiring life. Today worth $2.5 billion, he is the chairman and CEO of Sofina Foods Inc., an Ontario-based manufacturer of processed animal products, and a 10% shareholder in the McLaren Group. Indeed a far cry from his first income that involved flipping burgers at McDonalds'. The wealthy businessman splurged $260 million through his investment firm Nidala to become the third largest shareholder of the McLaren Group. This purchase included the F1 team, the road-car company, and Applied Technologies. His son, racing driver Nicholas Latifi, is a former driver for the Williams Formula One team.