Interetsed in superyacht shopping? MySky, a superyacht built for an oligarch subjected to sanctions, Russian oligarch Igor Kesaev, is available for $29 million. This detail was confirmed according to an email seen by Reuters. The sale of the 168-foot superyacht was an under-wraps affair, 'strictly prohibited' to advertise on print or the internet, as told to brokers in Monaco. This could be as the E.U. and U.K. sanctioned Kesaev in April, citing his involvement in Russia's military weapons production and tobacco distribution. The oligarch is well connected to the Russian government and its security forces as well, per Reuters.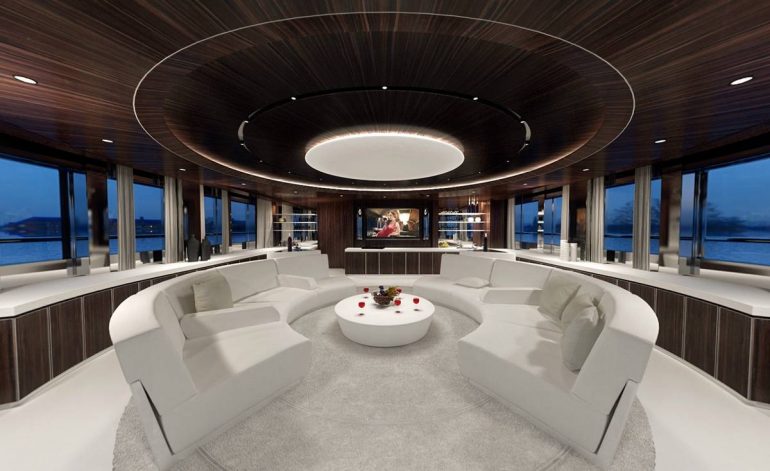 While the vessel was built for Kesaev and his family, it is not clear whether he still owns it. Kesaev's daughter and her art gallery were featured in the spring 2021 edition of Heesen's magazine, where it was stated that "the Kesaev family is well known to Heesen, having commissioned Sky and MySky over the past decade." Sara Gioanola, a spokesperson for Heesen Yachts, the Netherlands-based firm that built MySky, confirmed that Kesaev commissioned it and another yacht, called Sky. Let's take a look at motoryacht MySky-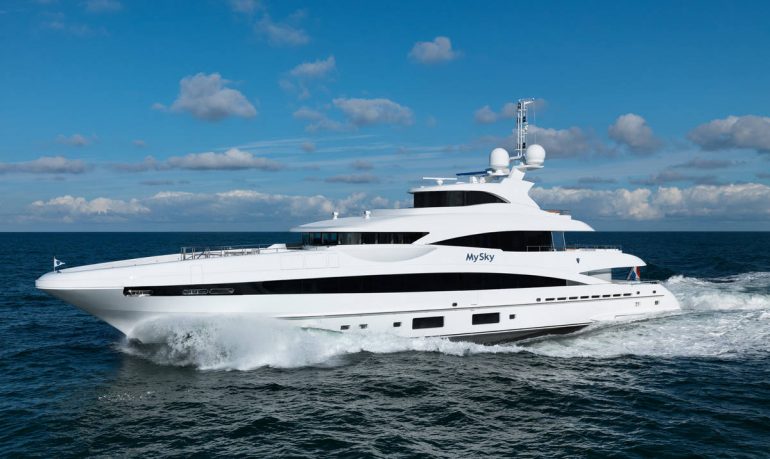 Meet the stylish MySky yacht-
This 168-feet Heesen yacht boasts exteriors by Omega Architects and interior work by design house Erick van Egeraat. With five cabins, the vessel accommodates upto ten guests and makes time aboard fun with a well-equipped gym, whirlpool bath, helipad, and a Jacuzzi. MySky comes with a classic monochromatic luxe aesthetic achieved by teaming crisp white leather with dark high-gloss Makassar wood and luxurious furnishing.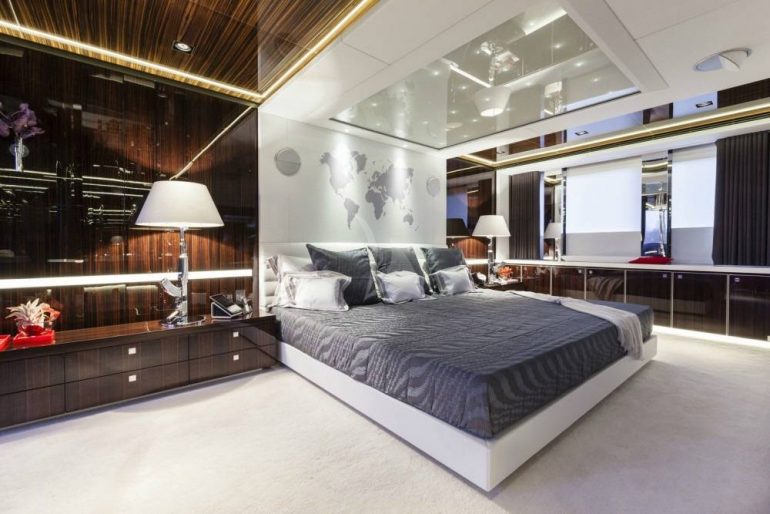 Flush-mounted tinted windows create a continuous wall of glass that provides unparalleled vistas and renders the pleasure craft with a highly distinctive look. The designer also added a spectacular crystal chandelier to amp the luxe effect.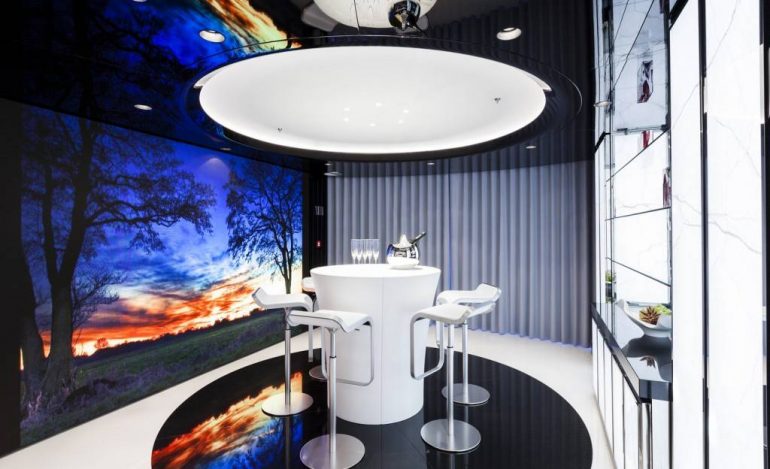 The sales information for the superyacht seen by the Observer describes it as a "beautifully maintained yacht with a sophisticated contemporary interior." With twin diesel M.T. engines, the luxury ship manages a cruising speed of 14 kn and a top speed of 15kn. This classy boat was previously offered for charter at rates from $259,000 a week.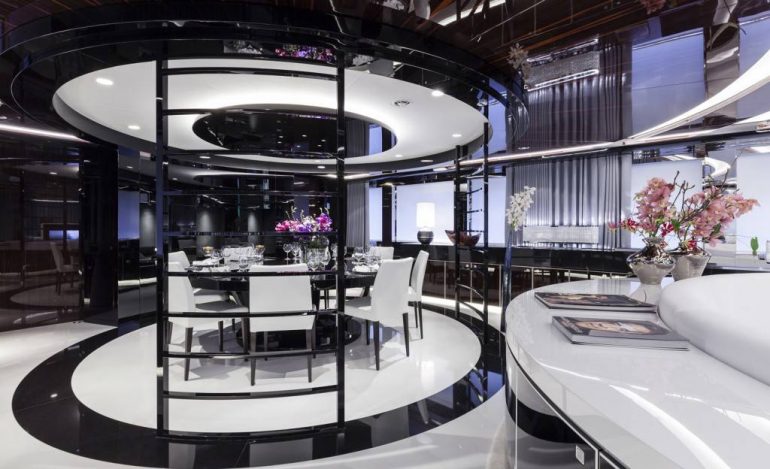 As per Clara Portela, a sanctions expert at the University of Valencia, since there are no U.S. sanctions on Kesaev, American businesses or buyers could be involved in the yacht sale without running afoul of sanctions.

About Igor Kesaev:
Kesaev was brought up in Vladikavkaz and resided in Moscow. He received a bachelor's degree from the Moscow Institute of International Relations. The father-of-three children owned Megapolis, which controls 70% of Russia's cigarette market. With a net worth of $3.4 billion, the real estate magnate merged the Dixy supermarket chain with a chain of alcohol stores, Krasnoe & Beloe, to create one of the largest retailers in Russia. The 55-year-old owns the V.A. Degtyarev plant, which makes machine guns, anti-tank and anti-aircraft weapons. He holds a 49% share in the company whose weapons are sold to the Russian military and countries in the Middle East, North Africa, and Latin America. While these may sound like unhealthy practices, Kesaev is known for enjoying heli-skiing and mountain climbing.