What fun is a luxury car if everyone has the same vehicle? Luxury auto brand Porsche knows it well, as they let you customize it to your heart's content! Under their 25-year-old Porsche Exclusive program, you can get custom interiors, paint jobs, even upholstery, and color combinations. Right from stuffed ostrich feathers in the upholstery to custom colored interiors, even custom stitches, you can get it all done.

Cnet reports that "An American ostrich farmer, for example, got his new Porsche with his own ostrich leather used in the interior. And an Arabian king ordered cars in the country's national colors for all his ministers."
However, anything that is illegal or affects the aerodynamics of vehicles is a strict no-no.
The company says that while there is minor customization for almost every car, below 30 percent of owners choose the most unusual options, are selected between 3 percent and 5 percent of the time.
You can head over to the flagship Exclusive showroom at Stuttgart to choose what you want your car to look like.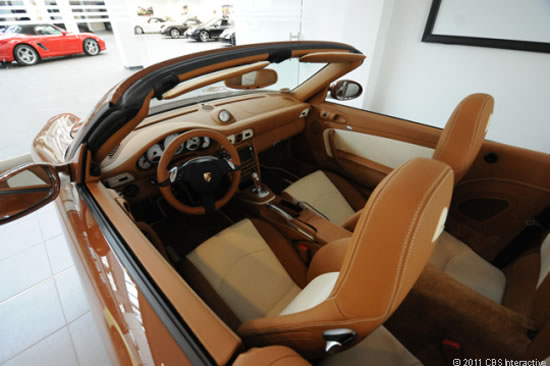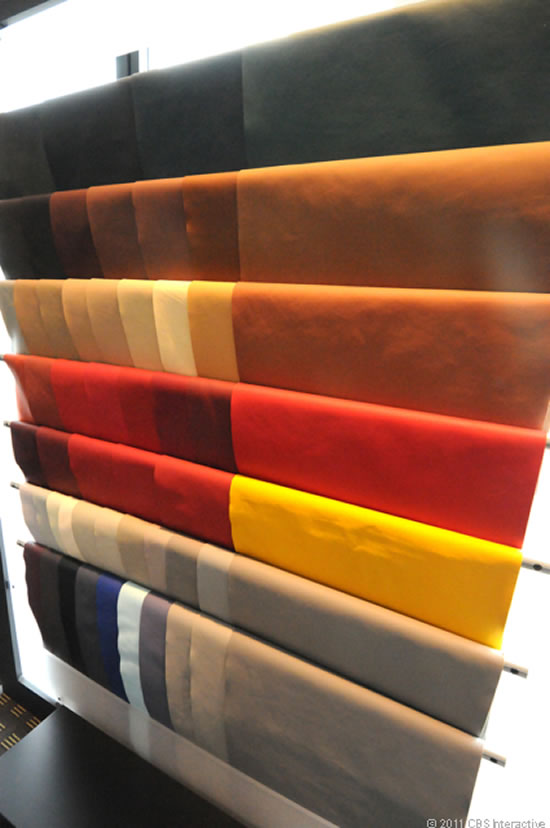 [Cnet]