I'm sure you won't be surprised if I say there's a lot more to being a chauffeur of a Rolls-Royce than just driving; after all, they are a quintessential part of the whole unparalleled experience an owner expects from a Rolls-Royce motorcar. Yet, it's quite possible that you might have never heard of the British luxury automaker's White Glove chauffeur training program, which provides comprehensive training to those who are tasked with chauffeuring discerning Rolls-Royce owners. One of the driving techniques taught in Rolls-Royce's chauffeur training course is called the "champagne stop." Let the name not fool you; it has got nothing to do with the driver stopping by the liquor store to pick up a few bottles of the owner's favorite poison. Instead, the champagne stop is a braking technique that ensures not a single drop of bubbly is spilled by the passengers while stopping.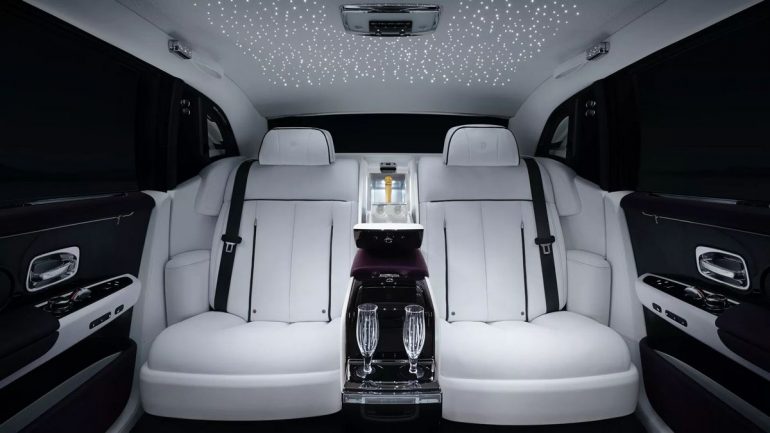 The champagne cool Box is definitely one of the most important and desirable amenities in a Rolls-Royce. Most owners have their luxury limos equipped with this $8000-plus option. I'm sure the owners won't be thrilled if they were to spill their vintage Dom Perignon champagne and ruin the expensive upholstery just because the chauffeur braked hard.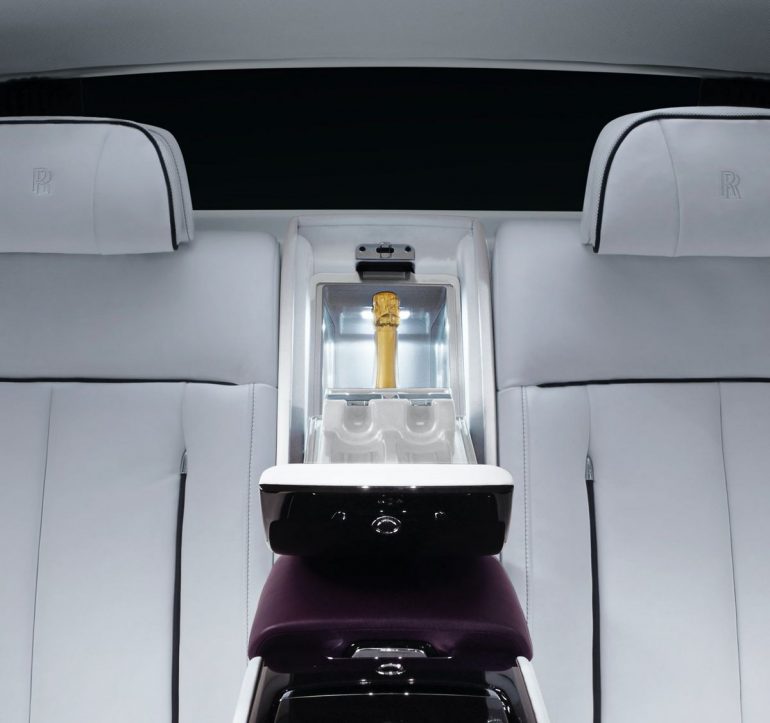 The braking technique requires the driver to hold constant pressure on the brake pedal and release it ever so slightly just before stopping. Doing so, there's no kickback when the vehicle comes to a dead stop, offering utmost comfort to the passengers.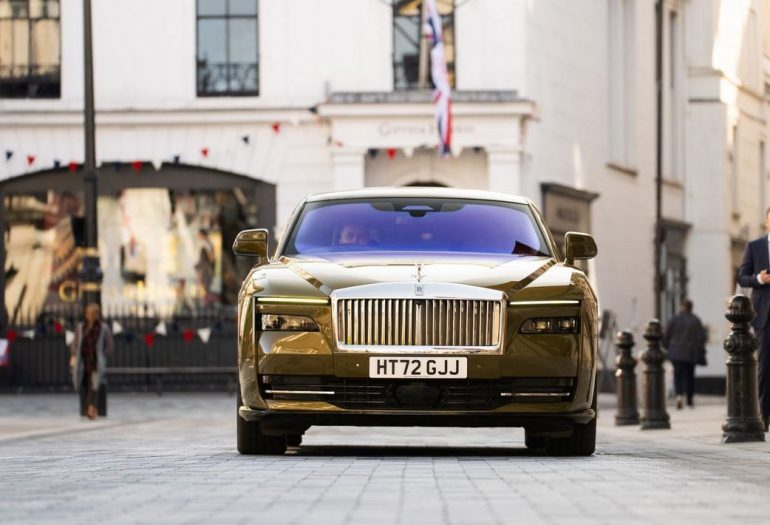 While it's not as big of a challenge high-end cars with traditional internal combustion engines, where the braking is usually linear. However, it becomes a big challenge with EVs that rely on regenerative braking to put some energy back into the battery while decelerating, which is often a little difficult to modulate. This is why Rolls-Royce's Spectre EV doesn't use regenerative braking at all in the standard mode to ensure that chauffeurs are perfectly able to pull off the champagne stop without any unwanted jerks. However, pressing the "B" button on Spectre's column gear shifter activates the luxury EV's regenerative braking feature, allowing for a one-pedal drive.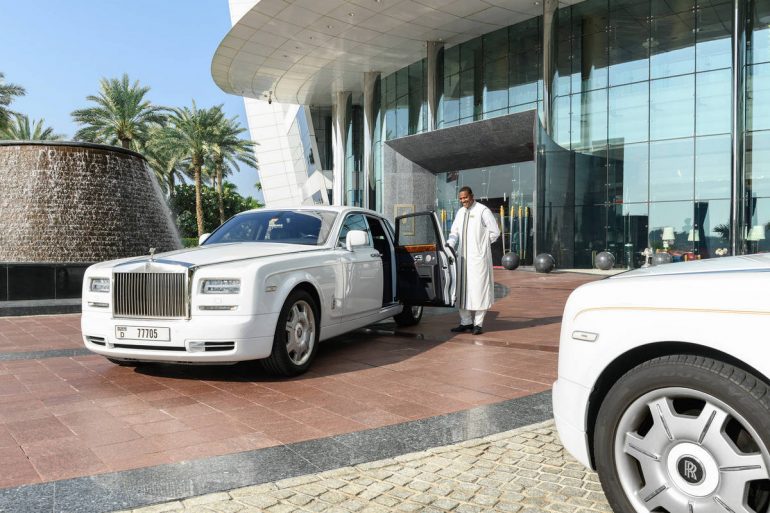 Rolls-Royce White Glove program
After being established in the early 1900s, Royce-Royce soon earned a reputation for superior engineering by manufacturing the "best car in the world." Orders poured in from all corners of the world with maharajas and business tycoons developed a strong desire to own Rolls-Royce motorcars. However, it was very hard to find good drivers in those days, which prompted the British automaker to start training drivers who could handle their vehicles. After many decades, Rolls-Royce resurrected the practice with the launch of the White Glove program in 2013, which trains drivers to match Rolls-Royce's high standards of chauffeuring. The program not only teaches how to drive properly but also trains the drivers in etiquette, dressing, and even how to protect the owners in emergency situations.