The much awaited Rolls Royce Wraith debuts at Geneva Motor Show overruling all the recent teaser announcements made by English auto manufacturer. Keeping true to its name and legacy, the Wraith is crowned as the most powerful and dynamic Rolls-Royce in history. The latest car from Rolls Royce rides in with luxury, speed, adventure, and refinement; all blended seamlessly under one roof. Fitted with a V12 engine and an 8-speed automatic transmission, the Wraith generates 624 hp (465 kW) and 800 Nm of torque from 1,500 rpm. This empowers the Wraith to zoom from 0-60 mph in 4.4 seconds. A noteworthy debutant feature is the "Satellite Aided Transmission" that uses GPS to see the road ahead and select the most appropriate gear accordingly.



Other features that assist in maintaining the tag of most powerful Roll Royce are – a wide rear track, shorter wheelbase, lower roof height, tuned suspension and a steering weight which is heavier at high speeds and lighter at low speeds.

The ultimate gentleman's gran turismo also rides with subtle yet not-to-be-missed features like a Spirit of Ecstasy Rotary Controller which accepts inputs via a touchpad, voice activation commands, head-up display, adaptive headlights and keyless opening boot.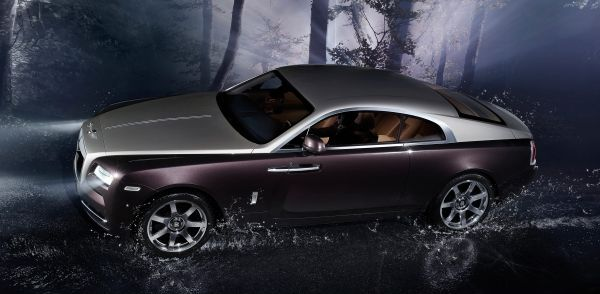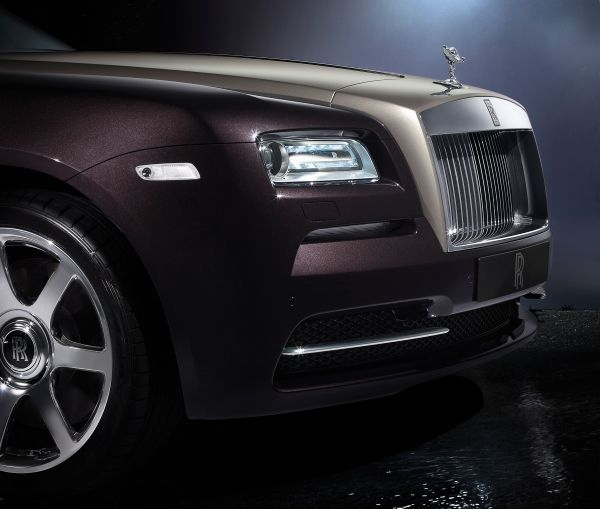 Step inside this majestic two-tone beast to find the softest Phantom-grade leathers and expanses of wood called Canadel Panelling. Akin to Phantom's optional bespoke feature, the roof of this car too boasts of Starlight Headliner with 1,340 fiber optic lamps that render an ambiance of the glittering, starry night sky.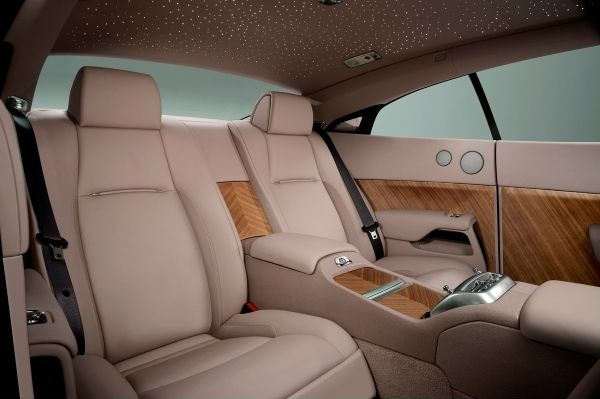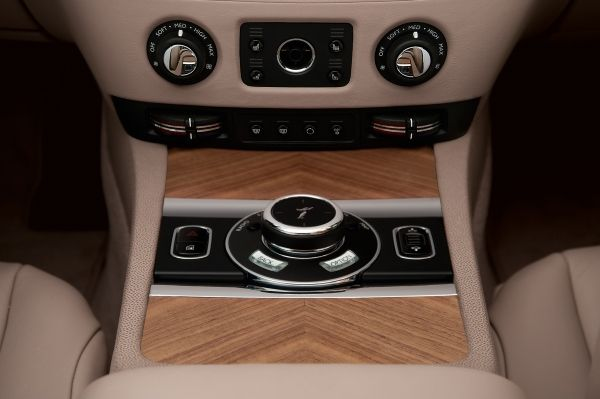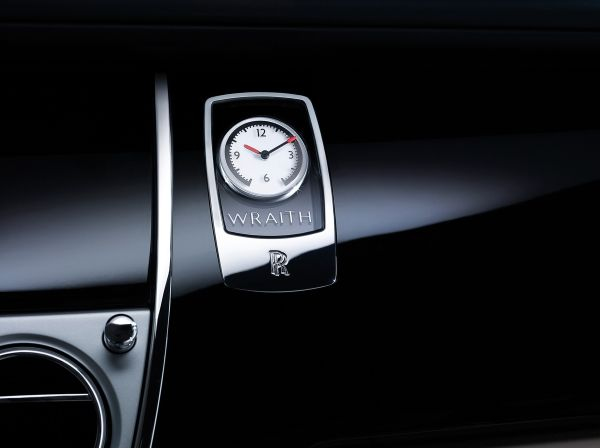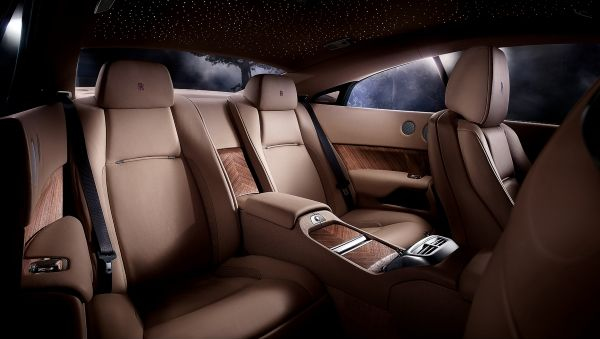 All set to hit the roads in Europe by the year-end, the Rolls Royce Wraith roars with a €245,000 ($319,000) tag. Pricing details in all markets will be revealed later in the year.