When sanctioned Russian billionaire Alexey Kuzmichev sued French authorities to win back access to two of his yachts, his chances of a victory seemed bleak. Why wouldn't skepticism exist? Russian oligarchs and their superyachts have been the things of lovesick sagas, with one party pining over the other unattainable one. Big names like Alisher Usmanov also pleaded in court to win back their superyachts (megayacht Dilbar) but to no avail. However, Alexey Kuzmichev did spin the wheel in his favor with "La Petite Ourse" and "La Petite Ourse II." He literally sailed his way to success (read: superyachts) by winning against France's customs authority as judges said the raid on one of his two Riviera yachts was unlawful and canceled it.



The billionaire sued customs officials, claiming they had no right to immobilize his pleasure crafts despite him being on an EU sanctions list. In a surprising turning of tables, the Paris Appeals court paid heed. It evaluated that customs officers had not followed correct procedures when they boarded the vessel, which was moored in the Cote d'Azur town of Antibes. Moreover, the agents had cited a fraud investigation when they presented themselves to the shipyard.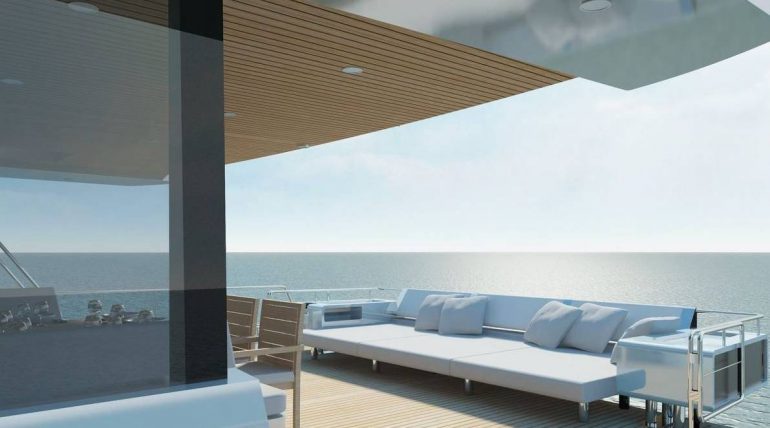 As a result, the oligarch not only gets access to his motoryachts, but the French customs pay the tycoon 10,000 euros ($9800) in compensation, per Reuters. There is no stopping the oligarch from enjoying the luxuries of La Petite Ourse in French waters. "Inside [of France], he is allowed to move around, whether by foot, by horse, by car, or by boat," lawyer Philippe Blanchetier said. Kuzmichev's lawyer, who brought the case before a court in Paris, told Reuters, "If you own an asset for your personal use, like a yacht, you have the right to make use of it even though it's frozen." He added, "I don't know why one should make a difference when it's a yacht."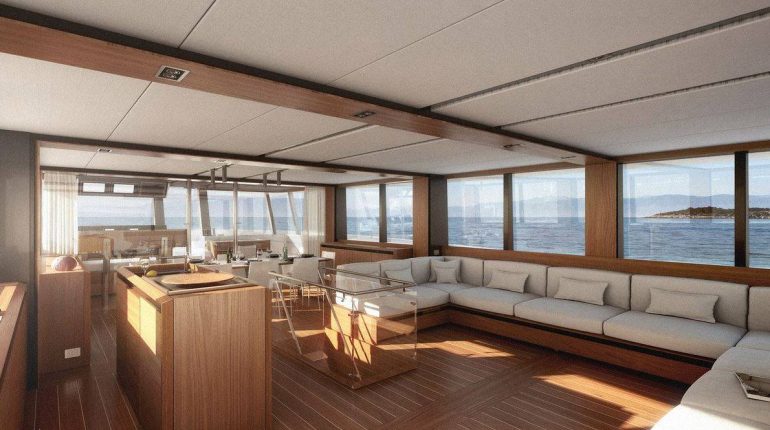 La Petite Ourse II is moored in Cannes. In the case of La Petite Ourse II, the lawsuit should have been filed at another court, and this court took no decision.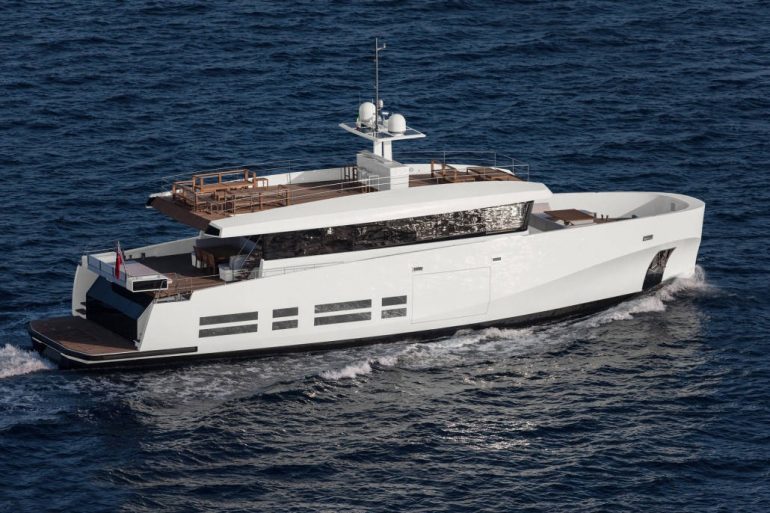 Petite and poignant, meet motoryacht La Petite Ourse-
Made in Italy by Wally, Russian billionaire Alexey Kuzmichev's 85-footer comprises three staterooms that comfortably sleep seven and accommodate four crew members waiting on their every need. The ship is powered by 2 Caterpillar Inc engines and manages a cruising speed of 10.0 kn and a top speed of 12.0 kn.

About Alexey Kuzmichev
Billionaire Alexey Kuzmichev is worth a whopping $6.2 billion. He co-founded Alfa Group with his college buddies, including Alfa Bank and LetterOne. The self-made billionaire studied at the Moscow Institute of Steel and Alloys with friends Fridman and Khan, who were all sanctioned by the EU and U.K. When it comes to friends, the businessman has many successful ones, like the photographer Trevor Paglen. The 59-year-old owns one of his most famous works, the night photo of NSA. Kuzmichev's two darling yachts, La Petite Ourse and La Petite Ourse II, worth $100 million, were frozen by French authorities in March. He also stepped down from LetterOne's board at the same time.