Try remembering the car in which you learned how to drive; we bet it must have been a crappy, underpowered vehicle. But that's not the case with this teenage school-goer from Australia who was pictured driving a fire-breathing Lamborghini supercar. As you can imagine, motorists were stunned to see a kid behind the wheel of an exotic supercar on a busy highway in Melbourne. The picture was shared a few days back on Facebook by a car spotting page and it has gone viral since with almost 4500 comments at the time of writing. According to the caption, the Lamborghini was being driven by a 16-year-old who had just been picked up from school.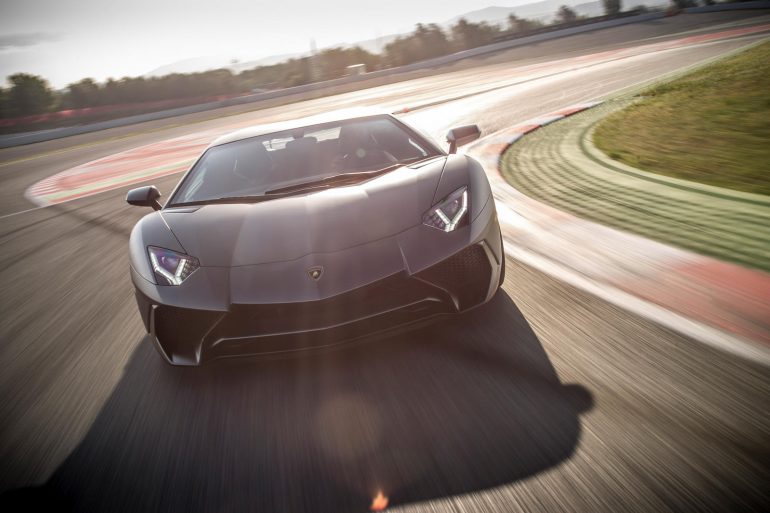 Expectedly, a lot of people commented on the Facebook post criticizing the owner of the Lamborghini for letting an inexperienced teenage driver behind the wheel of a V12-powered supercar with over 700 horsepower on tap. Although we can argue if the criticism is unfounded or not, it must be noted that no laws were broken by the 16-year-old or by the owner of the supercar. In Victoria, learners above the age of 16 can drive any car till the time they are under the supervision of someone with a full license. There are some prohibitions such as they can't tow anything, but the law doesn't put a restriction based on the car's engine capacity or other performance parameters.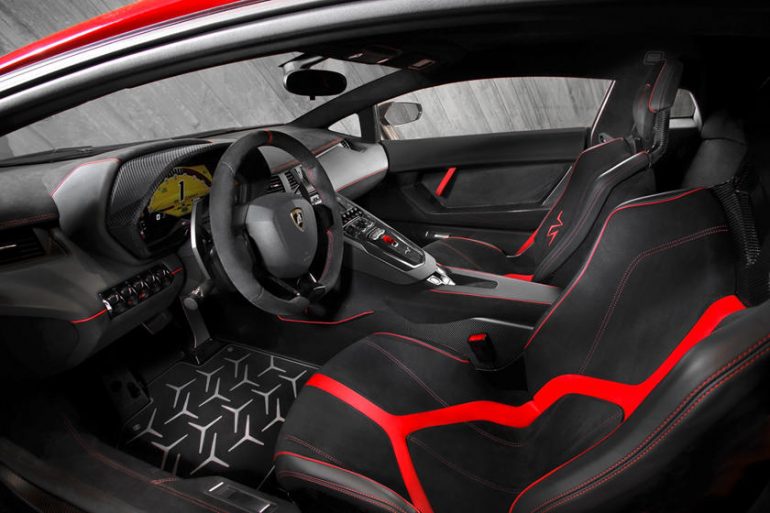 Furthermore, the black-colored Lamborghini was fitted with L-Plates as required by the law in Victoria, suggesting the driver is on their learner's permit. The person who clicked the picture also claimed that the supercar was being "driven sensibly." Interestingly, the exotic car in the picture isn't just any Lamborghini. It's an Aventador LP750-4 SuperVeloce (SV), a special edition version of the flagship supercar that was introduced in 2015. Lamborghini built only 600 examples of the Aventador SV coupe, making it a rare supercar. Under the hood is Lambo's 6.5-liter V12 which is tuned in the model to produce 740hp. To make it more track-focused, the SV is fitted with an aggressive aero package, which includes a big rear wing. The Aventador was recently replaced with a new flagship model by Lamborghini called the Revuelto which is powered by a hybrid powertrain with 1001hp.
Thanks for the tip Yash.