Akin to a newly launched iPhone model, the $120 million superyacht Venus grabbed immense attention in Cairns, Australia. The 256-ft-long Feadship beauty features among the most technologically advanced and luxurious megayachts worldwide. Docked in Cairns, it certainly looked every bit like the glorious yacht of the great Apple co-founder Steve Jobs.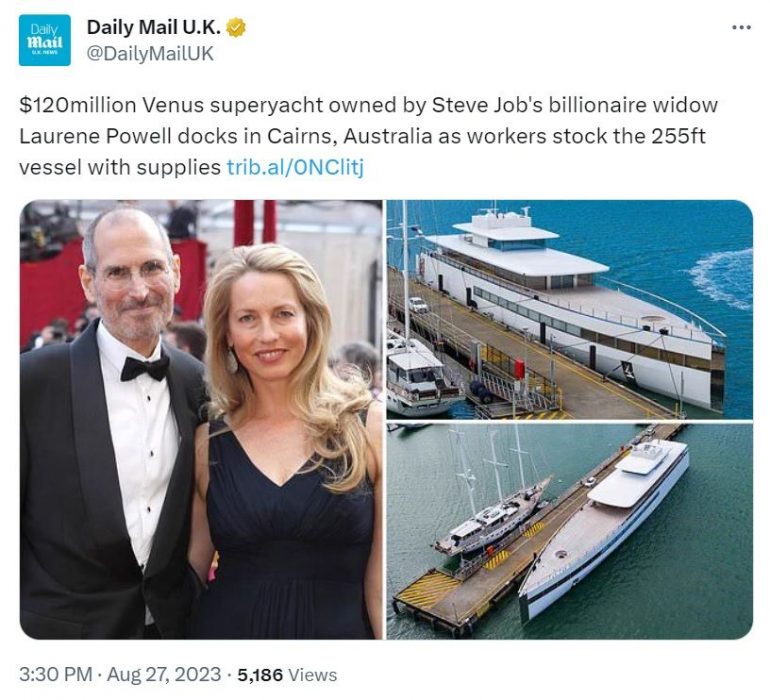 The vessel dwarfed every other ship anchored in the port as staffers loaded Venus with supplies. Whether Laurene Jobs was aboard is unknown, but according to AIS data we know the gigantic boat made a 11 day long, 4200-mile journey.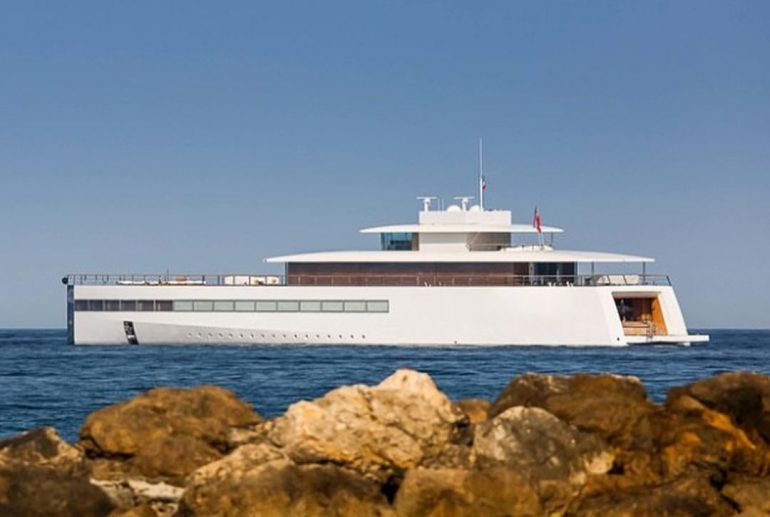 The custom yacht, with a high-tech interior featuring Apple Products, journeyed from Papeete to Cairns. Billionairess Laurene Powell, worth $14.2 billion, acquired the yacht after Steve Jobs died in 2011 and used the fabulous pleasure craft to cruise around famous destinations. It was like a Jobs family tradition to vacation aboard luxurious yachts every summer.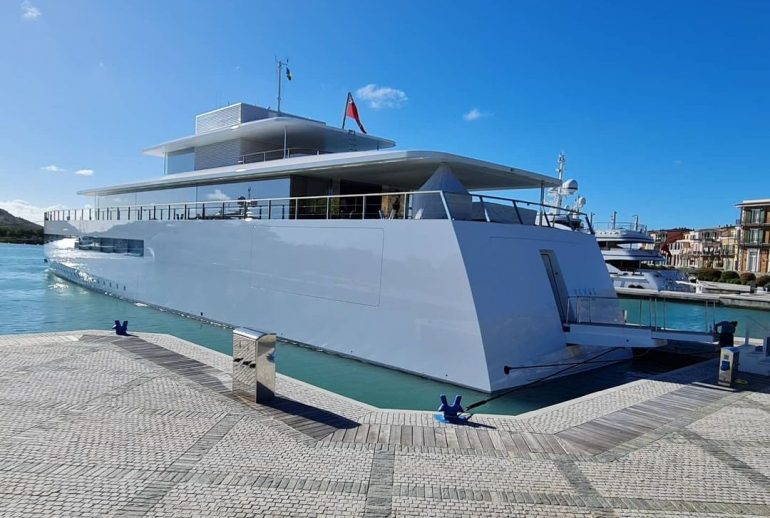 Steve Jobs once shared with Venus's interior designer, Philippe Starck, "Every year, we go on vacation on my friend Larry Ellison's boat ($130 million superyacht Musashi). And every year, I say to myself, I too should have a boat built. But I don't do it. Two years ago, I decided I was going to go for it. I looked at everything, asked everyone, and came to the conclusion that only one person can do it: you."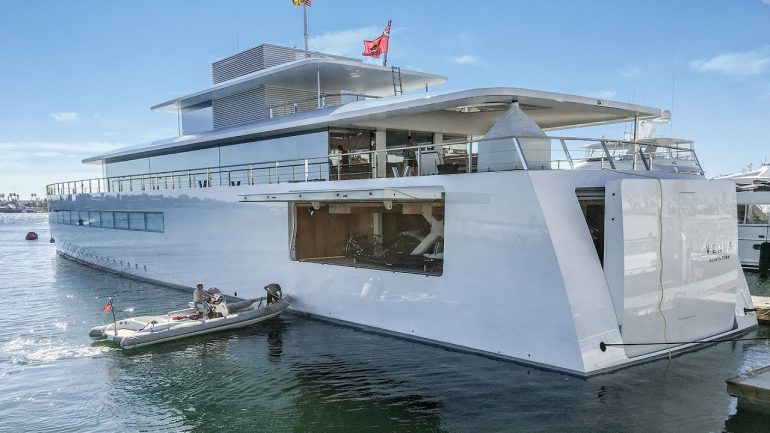 The Venus superyacht is everything the tech tycoon would've loved if he were alive. The $120 Feadship boat was a gargantuan picture of perfection in Queensland's crystal green and blue waters.