Just a few months back, Pagani finally lifted the veil off the highly-anticipated successor to the Huayra – the Pagani Utopia. Incredibly, the achingly beautiful hypercar is only the third new model by Pagani in its history which started with the iconic Zonda that debuted in 1999. What's fascinating is that in a little more than three decades, the Modena-based company's eponymous founder Horacio Pagani has earned the distinction of being considered one the greatest automotive minds in the modern era. However, Horacio Pagani's contribution to the automotive world is much deeper than most people are aware of. And you'll be surprised that he was even rejected by Ferrari and Lamborghini, which proved to be instrumental in the creation of Pagani Automobili. His story is just as remarkable and fascinating as his breathtaking hypercars and is worth being told.



An automotive genius born in the soccer-loving nation of Argentina
Horacio Pagani was born on 10 November 1955 in Casilda, Argentina. His mother, Maria Pagani, was an artist, and his father, Luca Pagani, was a baker from Italy. While the city he was born in is known for its agricultural way of life, Pagani was bit by the engineering bug at a very early stage of his life. As a kid, he started building mini bikes and go-karts with his friends and opened a small 80 sq-m-shop in 1977 where he honed his engineering skills.

By the time he turned 20, Horacio became skilled in building things with fiberglass and even started a business around it, which was necessary to fund his dream to have his own race team at a local championship. The first big break came when he approached Renault for an engine to power the race car that was designed by him at the young age of 21. The French manufacturer not only provided the engine but also decided to fund the team for the season. While the team's performance was less than desirable, it successfully showcased Horacio's talent as an automotive genius.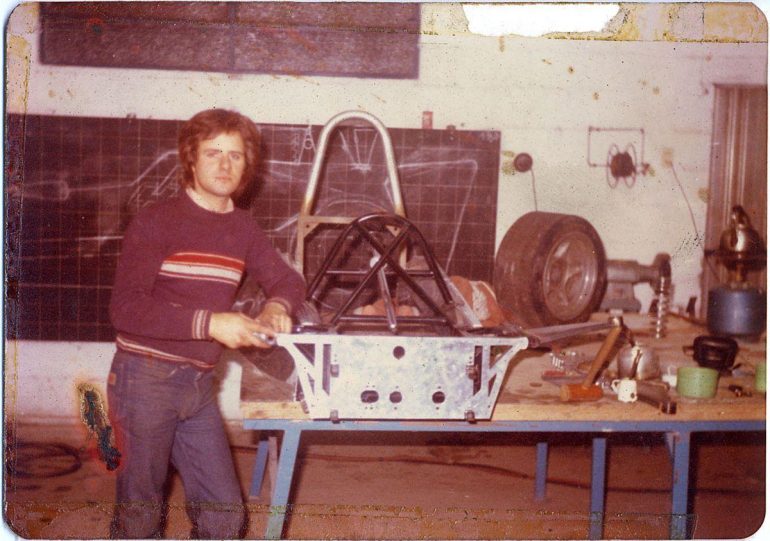 A legendary racer who helped Horacio Pagani to trace his roots back to Italy
After his short stint in racing in Argentina, Pagani knew he had to move to his native country to fulfill his dream of working for one of three major Italian manufacturers – Ferrari, Lamborghini, or Alfa Romeo. But getting a job in one of these iconic manufacturers would have been nearly impossible for a 20-something-old kid with no formal training in engineering or design.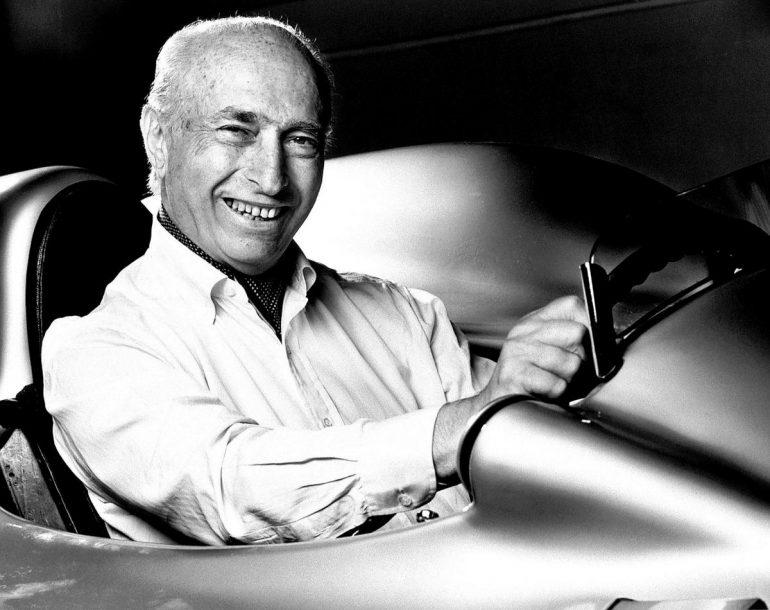 However, Pagani sought help from one of the greatest race car drivers of all time – Juan Manuel Fangio. The five-time world champion decided to write recommendation letters personally addressed to those powerful people attached to those Italian automakers. However, as the luck would have it, Pagani was rejected by all because of his lack of experience.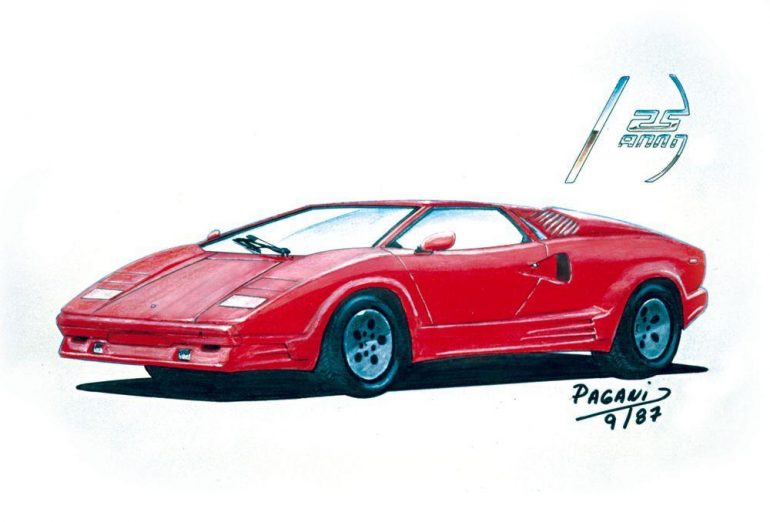 A breakthrough at Lamborghini that changed Pagani's life
After several tries, Pagani finally managed to land a job with Lamborghini. However, it wasn't his desired job as a designer with the celebrated Italian marque. Instead, he began by working at Lamborghini's assembly line, where he spent a few years. Eventually, Pagani was transferred to the manufacturer's composite material department where he learned the magical benefits of carbon fiber.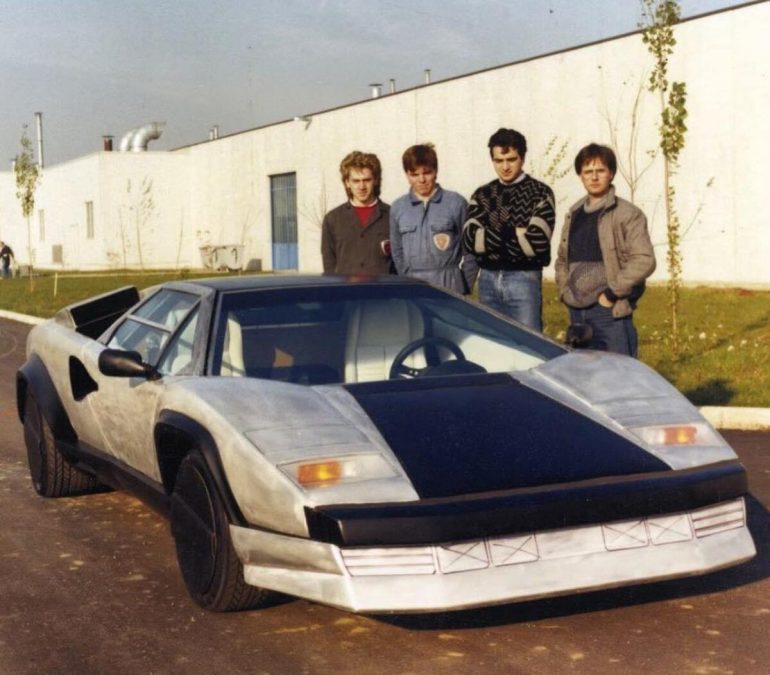 He soon became the chief engineer at Lamborghini and he built the Countach Evoluzione concept. Horacio famously tried convincing the bosses at Lamborghini to invest in an autoclave to expand its production of carbon fiber components.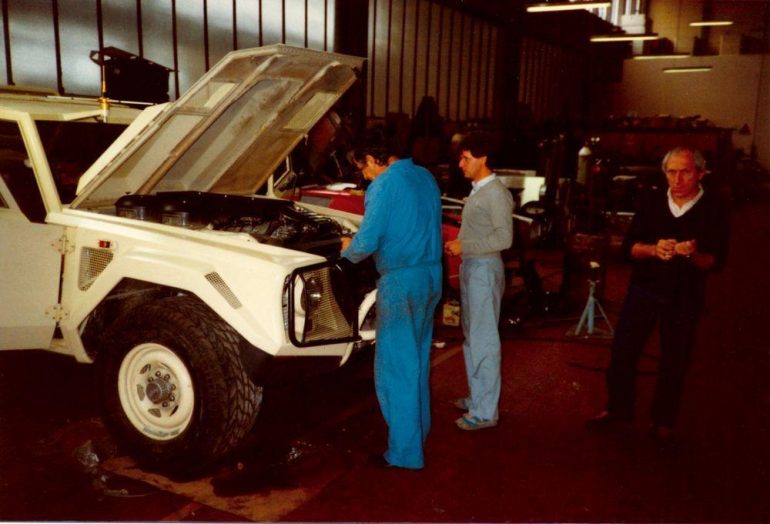 But they rejected the idea stating their arch-rival, Ferrari, didn't have one either. In fact, he was obsessed with carbon fiber that he took a bank loan and bought the autoclave himself in 1987 and founded Pagani Composite Research the next year, which can be considered as the beginning of Pagani's journey of building supercars. He worked with Lamborghini to supply carbon fiber parts for many projects, including the restyled Countach 25th Anniversary Edition.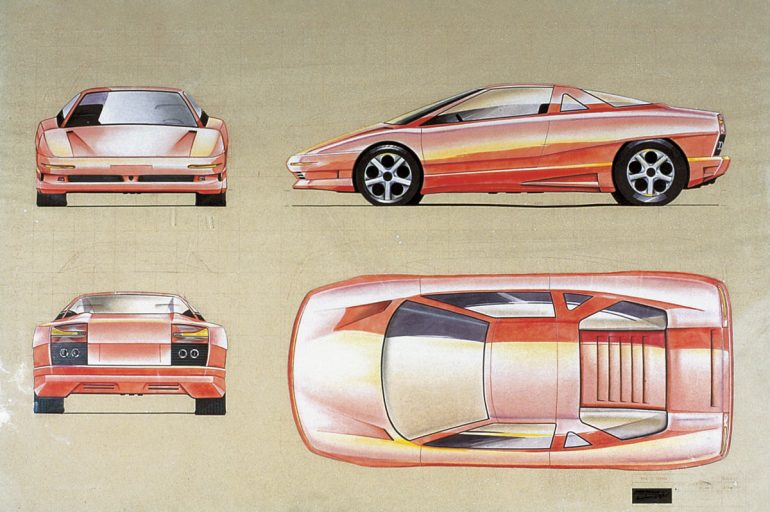 The birth of one of the greatest supercar manufacturers
In 1991, Horacio Pagani finally broke away from Lamborghini and founded a new company called Modena Design which made carbon fiber composites for Formula One cars and clients like Daimler, Ferrari, and Aprilia. That is the time when he also started working on his own supercar design which was codenamed C8 Project and named the early prototype "Fangio F1" in honor of the Argentinean racer. When Pagani was looking for an engine to power his supercar, Fangio again proved to be a great friend who helped him to cut a deal with Mercedes-Benz to supply its AMG V12 engines.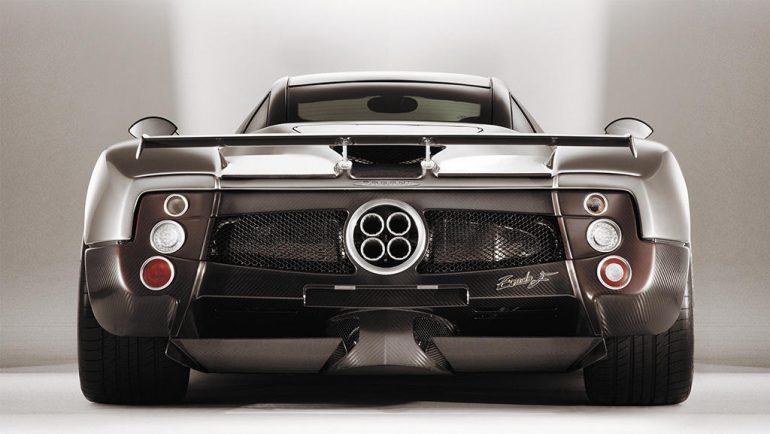 However, Fangio passed away in 1995, a few years before the supercar that was originally named after him made its debut.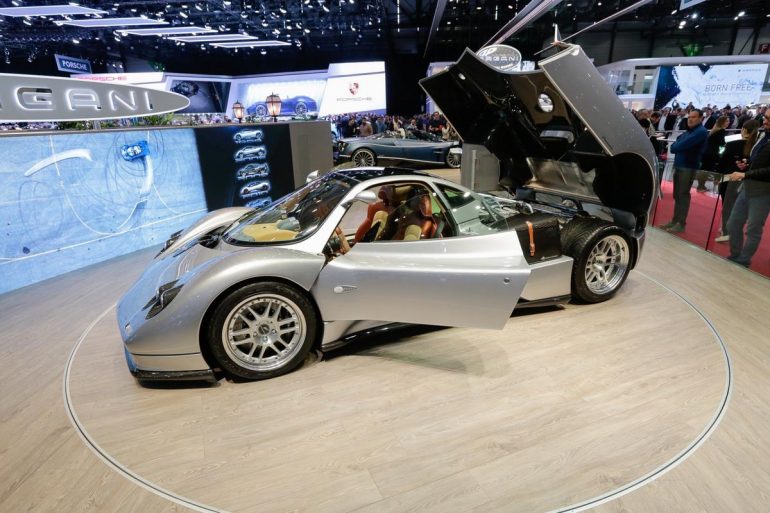 Seven years after building prototypes and extensive testing, Pagani chose the 1999 Geneva Motor Show to reveal its first supercar – the iconic Zonda. The rest, they say, is history!