What could be worse than having your rare supercar crashed by an incompetent valet? Crashing it into your second, equally-rare supercar! A video recently went viral on the internet that shows a Lamborghini Aventador Ultimae Roadster crash into another Lamborghini Aventador Ultimae Coupe by a valet at the Crown Casino in Perth, Australia. Both the limited-edition Lamborghinis reportedly belong to virtual gaming billionaire Laurence Escalante, who's known for showing off his luxurious lifestyle on various social media platforms. While valets crashing ultra-expensive supercars is not new and we've seen plenty of such incidents, this has to be a first.

The footage was captured moments after the accident and was posted on Instagram. "Look at this bloke," the man filming the incident can be heard saying. "No way… what are you doing brah?" The hotel staff can be seen in the video looking at the damaged supercars in horror. The video was posted by Australian martial artist Craig Jones with a caption that read: "They crashed our rentals," which suggests the Lamborghinis were rented from the billionaire. "What are you doing in the car?" the man filming can be heard asking the valet, to which the driver responds: "I was just trying to park it."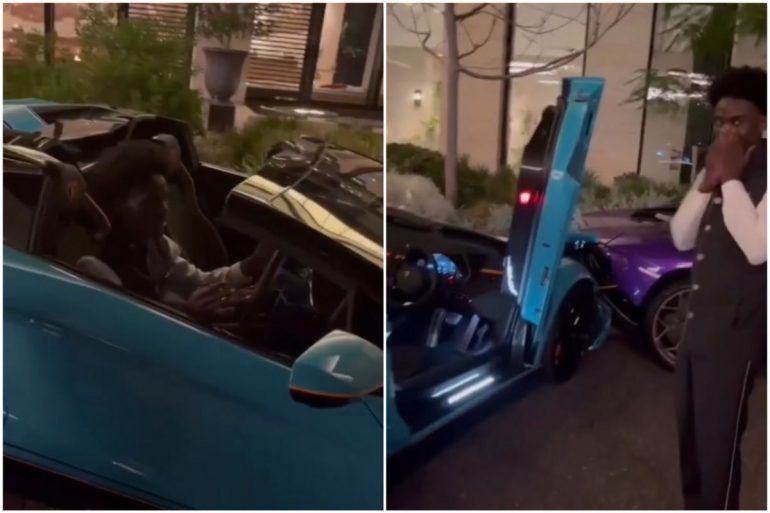 "We can confirm that two vehicles were damaged in the driveway of Crown Towers Perth shortly after 9pm on Wednesday evening," a spokesperson for Crown Resorts said while confirming an investigation into the incident has been opened. "We are conducting a full assessment of the incident together with those involved." Let me remind you that the Ultimae models are the last variants of the Aventador, which is slated to be replaced in a few weeks by a hybrid V12 supercar.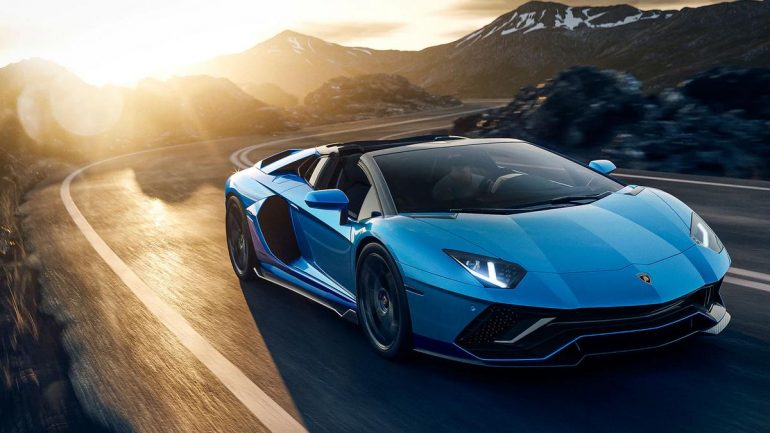 Both Ultimae Roadster and Coupe had a starting price close to $500,000 when they were launched last year. To make things worse, Lamborghini limited its production to only 350 coupés and 250 roadsters. Thankfully, the damage looks repairable; although it won't be cheap. The front bumper alone costs $20,000. What a bummer!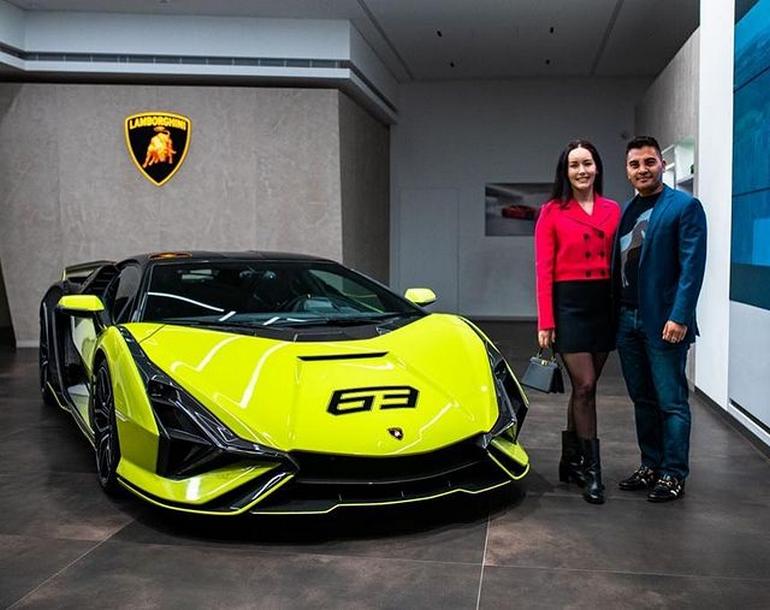 Laurence Escalante and his flamboyant lifestyle
Laurence Escalante is an Australian billionaire who made his fortune after founding his Virtual Gaming Worlds empire. The 41-year-old was named in Australia's Richest 250 list last year with an estimated wealth of $1.5 billion. Escalante worked for a fast food joint during his early days where he was paid $5.65 an hour. He's known for showing off his flamboyant lifestyle on social media where he regularly posts pictures and videos of his expensive cars, jewel-encrusted Rolexes, and private jet travel. Recently, he received a lot of flak for posting a video of driving a Ferrari at high speeds on a public road.