This stunning limited-edition Mercedes-Maybach S680 is the third and final installment of the German automaker's creative collaboration with Virgil Abloh that has been launched along with a matching streetwear collection. The famous American fashion designer tragically lost life in November 2021 after battling cardiac angiosarcoma for two years and the co-branded Maybach is a beautiful tribute to his legacy. The new limited-edition luxury limo is a continuation of the extravagant Project Maybach concept which was announced in October last year and revealed a few weeks after Abloh's passing.



Virgil Abloh had worked closely with Gorden Wagener, the manufacturer's chief design officer, to create the off-road-focused, battery-powered Maybach grand tourer concept. A lot of the design cues have been carried over from the outlandish Project Maybach to the Mercedes-Maybach S680 by Virgil Abloh that have been understandably mellowed down to meet the production requirements.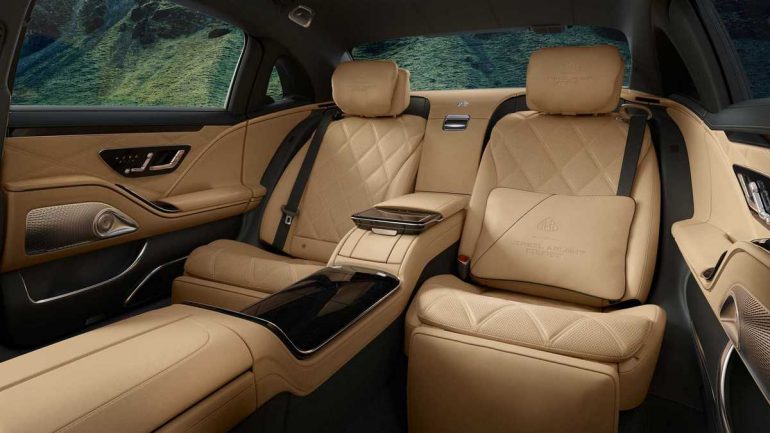 Just like the Project Maybach concept, the limited-edition model features a two-tone of lossy black and a sandy hue of beige. Interestingly, the signature Maybach 20-inch wheels are also finished in the same beige color, while several of the chrome trim elements have been preserved to create a very unique combination. It shouldn't be a surprise that Mercedes didn't go with the translucent hood found on the concept car, neither is the roof on the production model equipped with solar panels.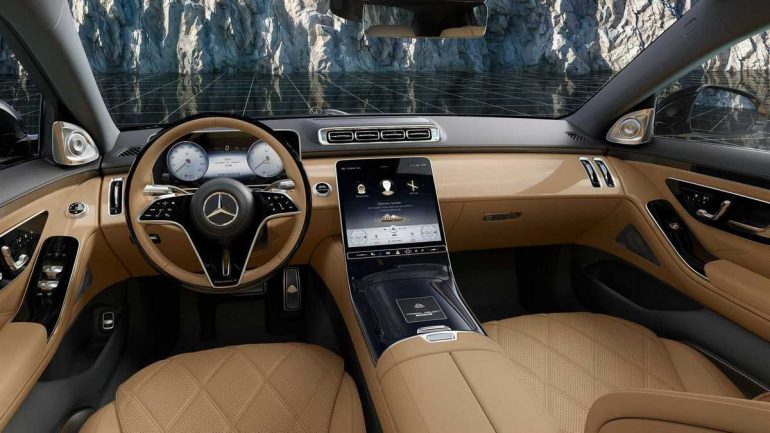 The same color combination is carried over to the cabin of the limited-edition Mercedes-Maybach sedan by wrapping the interior in black and sand-colored fine leather. The automaker also claims that a "more luxurious" version of the MBUX system can be found in the car. The Virgil Abloh designed Maybach is based on the 2023 Maybach S-Class S 680, which means there's a 6.0-liter V12 under the hood that can generate a peak output of 604 horsepower, which is enough to propel the hefty luxury limo from 0-62mph in 4.5 seconds. The Abloh edition will be limited to just 39 units and will only be sold in America.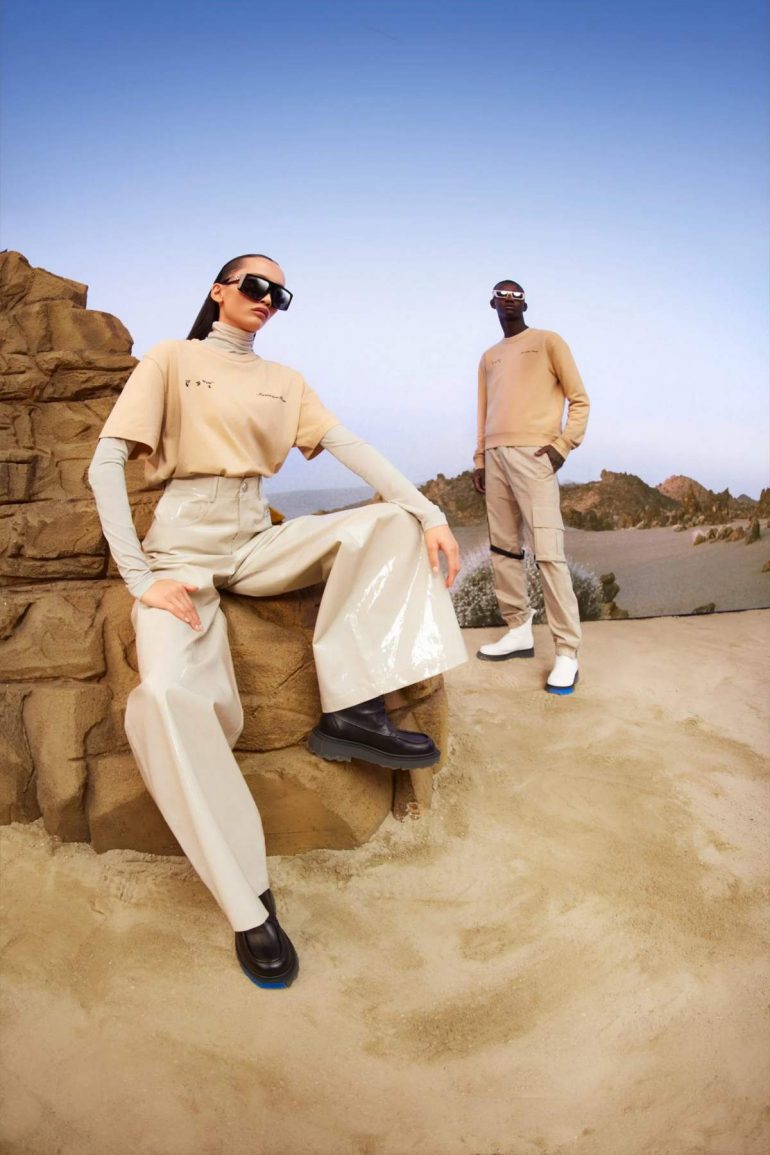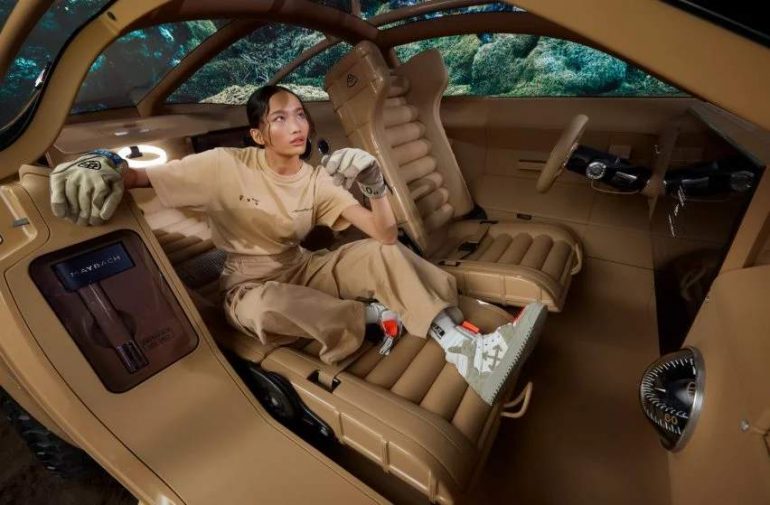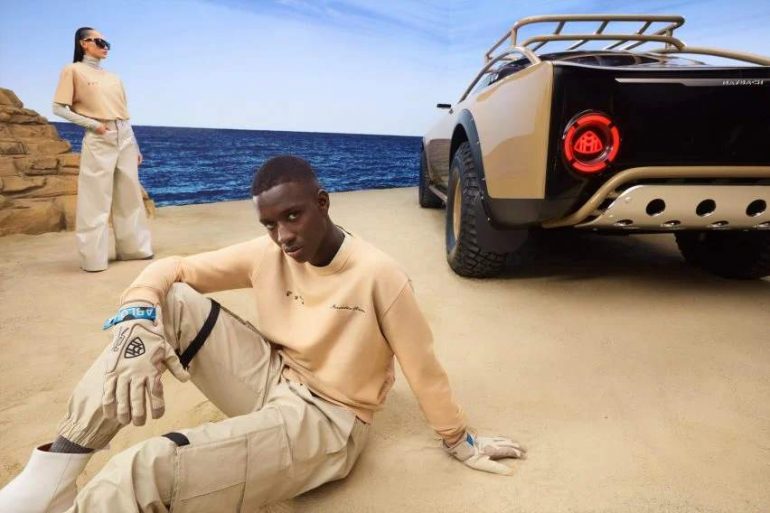 [Via: Motor1]