The best way to enjoy the ocean is probably to sit on it without any interruptions. Of course, that will lead to drowning, which is why the closest one can come to feel close to the waters is by getting on an ocean-going glass villa, aka the new 39-meter yacht, Mangusta Oceano 39. Smaller than Mangusta's core entry-level Mangusta 43 model" is this latest version that's earned the title of a glass villa owing to open-plan layout and glass walls. It's not a novelty for superyachts to offer an assembly of luxuries but having incredibly close contact to the sea is a definite highlight thanks to extensive use of glass, minimal superstructure and bulwarks, and ceiling-high sliding doors. Let's explore the details of this mind-boggling "ocean-going glass villa," which embodies "Mangusta's DNA of innovation, performance, and supreme engineering:

Designer Alberto Mancini is the brainchild behind the three-deck superyacht designed for the purpose and capable of ocean crossing at all latitudes.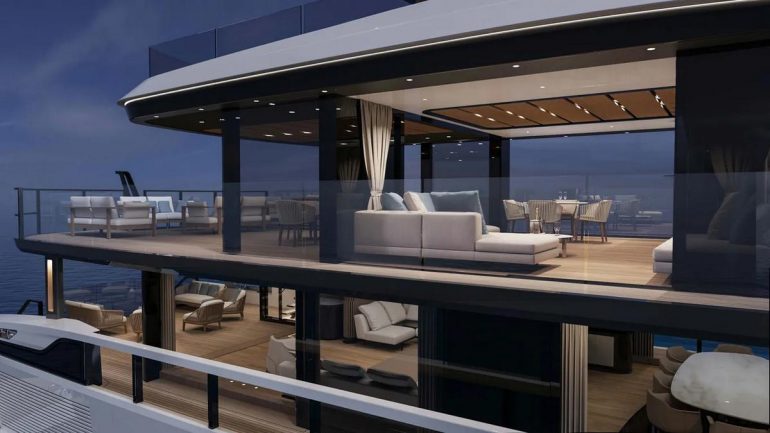 The interiors are minimal, warm, and cozy with stunning marble tabletops, a teak deck, and wood panels with misty lighting.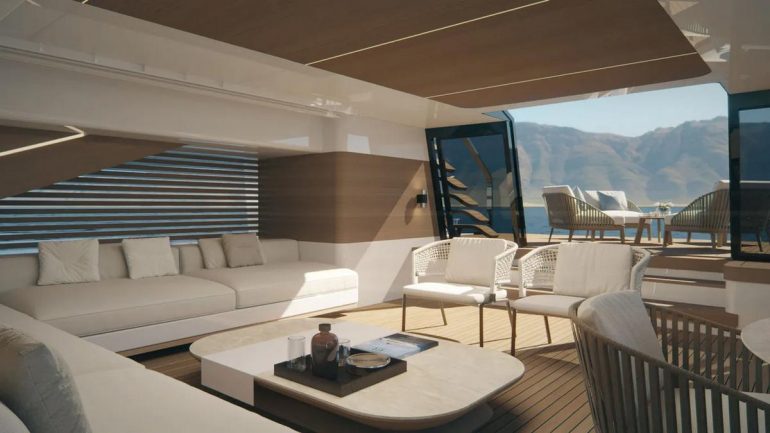 The yacht captures plenty of natural light due to the transparency lent by ample glass and subtle cream furnishings, wicker chairs, and sand-colored surfaces, contributing further to the radiance.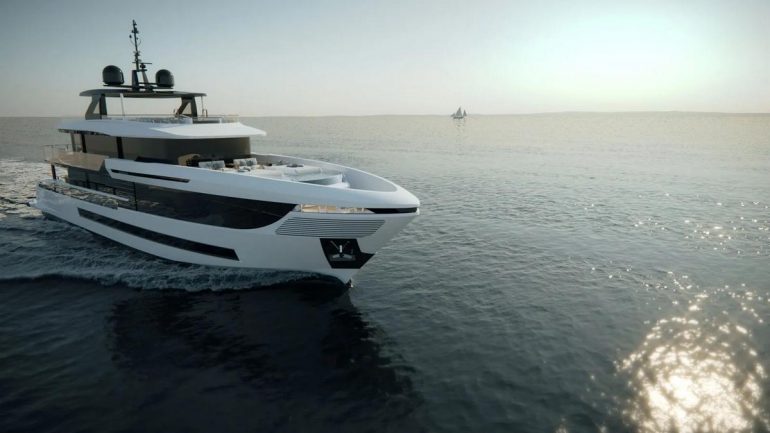 Mangusta Oceano 39 includes flush decks, large exterior areas addition to two infinity glass pools found ahead of the main and sun decks.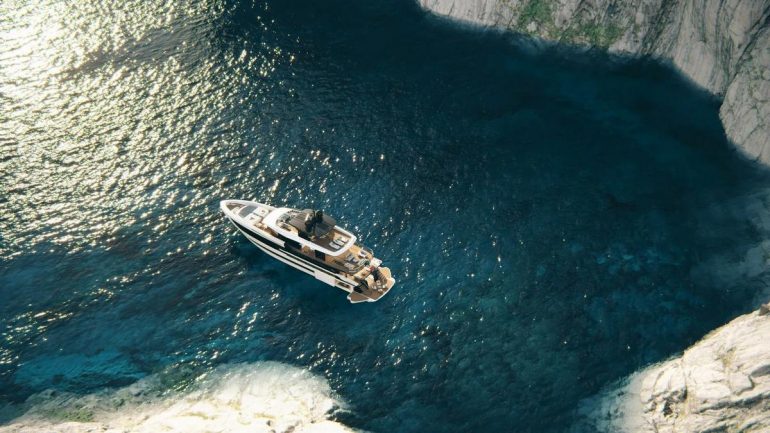 Interested buyers can opt for displacement and fast displacement propulsion packages that present with a top speed of 16 knots and 21 knots, respectively.
[Via: Superyacht Times]