Regarding the superyacht Alfa Nero, the scales were first tipping in favor of billionaire Eric Schmidt; then, they appeared to favor another American businessman, Warren Halle. But in all this legal hoopla, we forgot about the third contender- Yulia Guryeva-Motlokhov, the daughter of sanctioned Russian fertilizer tycoon Andrey Guryev. She is doubtless looking like the one with the most decisive stand as the first hearing in the legal matter involving Motlokhov was held yesterday in the matter of the star-crossed Alfa Nero, per Antigua Observer.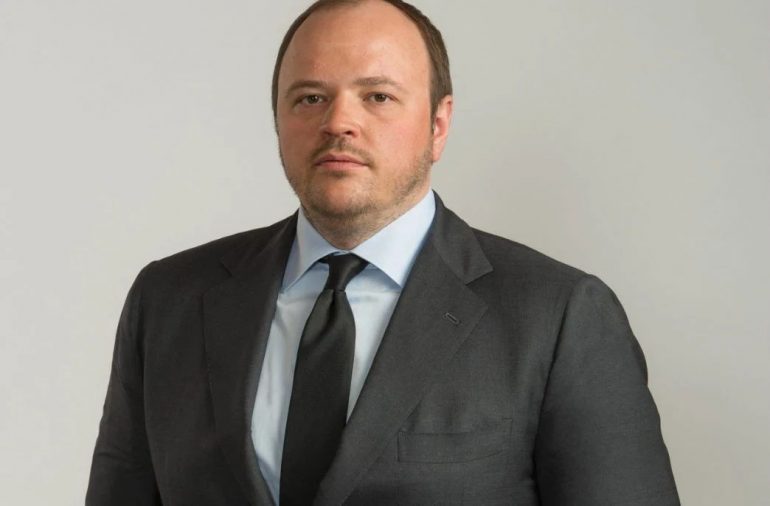 Despite auctions and billionaire bidders coming and going, Guryeva-Motlokhov stood firmly on her claim to be the sole beneficiary of the firm, Flying Dutchman Limited, which owned the Oceanco motoryacht. Attorney for Guryeva-Motlokhov, Dr. David Dorsett, pledged that the litigation to stall the sale of the pleasure craft would persist until the government returned the vessel to the daughter of the Russian oligarch.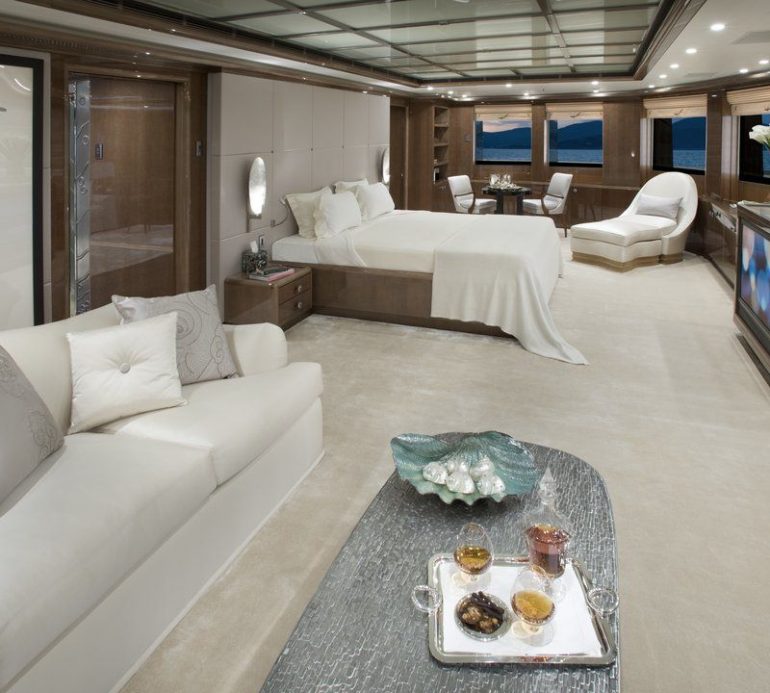 "Until the government caves in and talks to us so that the boat can get back into its rightful hands; it really doesn't belong to the government as the government has no right to seize the boat," he said. That was certainly never the option for the Antigua government, who readily splurged over $100,000 a month since impounding the ship in April.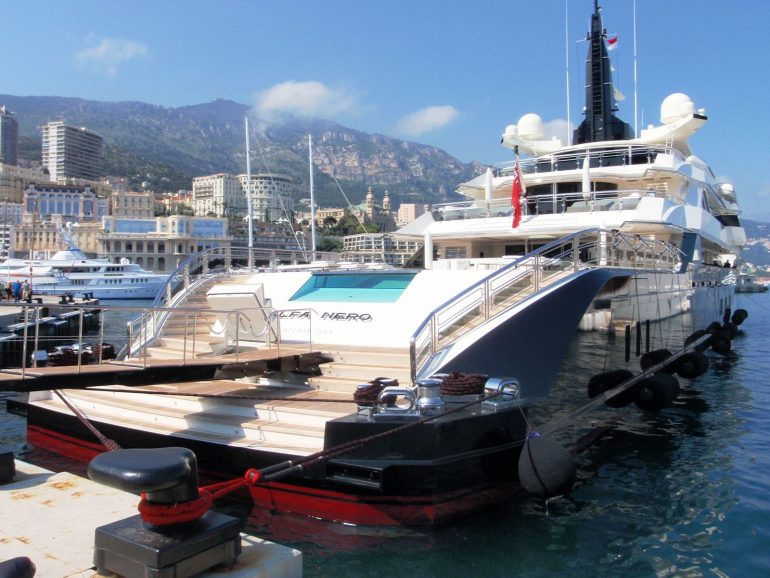 Dr Dorsett said, "It is shameful that the government is incurring unnecessarily an expense that they need not undertake," he told Observer media. In the quest to seize and sell the 269-feet-long vessel, the government went as far as amending the Port Authority Act earlier this year to facilitate the vessel's auction in June. Silicon Valley tycoon Schmidt won the auction on 16th June 2023 with a $67.6 million bid.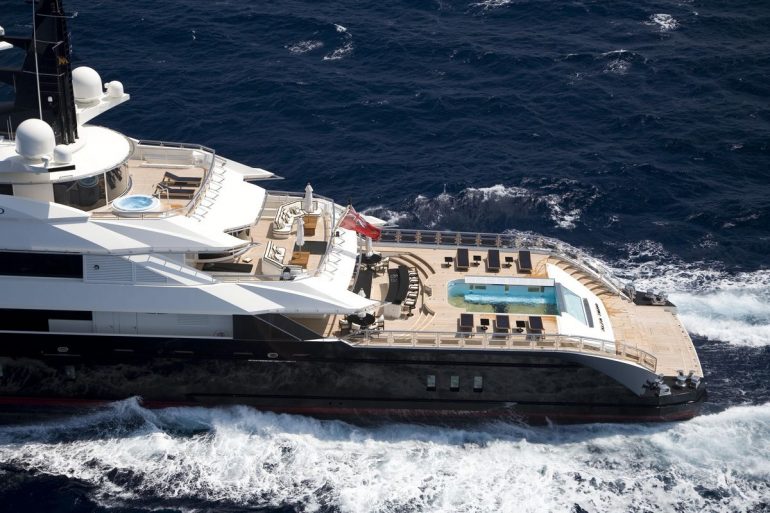 After waiting for months, the billionaire backed out of purchasing this superyacht incessantly mired in lawsuits. With Yulia Guryeva-Motlokhov and her legal team looking fiercely resolute, even the second highest bidder, Warren Halle, doesn't stand a chance at sailing home aboard the 269-foot vessel abandoned in February 2022.