There are 11 weeks and 4 days left until the end of 2019 which means very soon we will be initiating 2020 and our travel plans aren't anywhere close to plan. Thank god for Airbnb; the home rental site has revealed its top trending destinations list for 2020, based on year-on-year growth in bookings. This list is rather unexpected as Paris, London and Sydney are nowhere to be seen. Meanwhile, places like Buriram in Thailand's north-east, Milwaukee in Wisconsin and Bilbao in Spain have made it to top spots. Discover the top 11 enchanting locations you can visit in 2020 to get local and authentic travel experiences beyond big cities-



11. Malindi, Kenya-
This beautiful coastal village exhibits natural beauty beyond perfection. Add to this its Swahili architecture, fresh-caught seafood, and natural wonders like the Marafa Depression. This multicultural place has it all covered.


10. Maastricht: The Netherlands –
There's more to the Netherlands than Amsterdam and Maastricht is the answer. From its abundant wealth of historic buildings, its Roman history and the many museums this place is an art lovers paradise as well.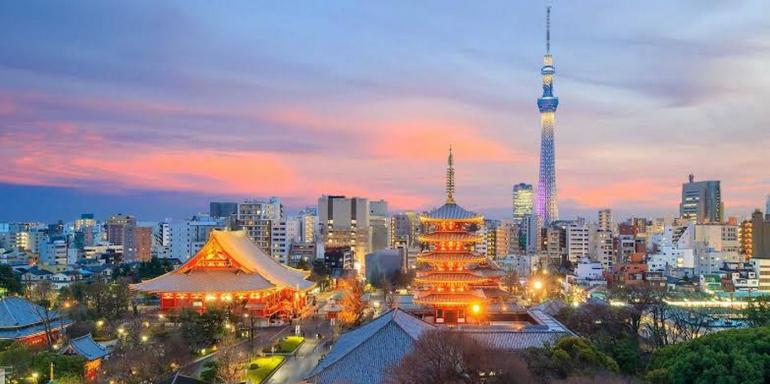 9. Tokyo, Japan-
With the upcoming Summer Olympics, this was an expected entry. In July and August next year, Japan will play host to the world's best athletes for the fourth time and people from the world over will be looking forward to booking their tickets to Tokyo.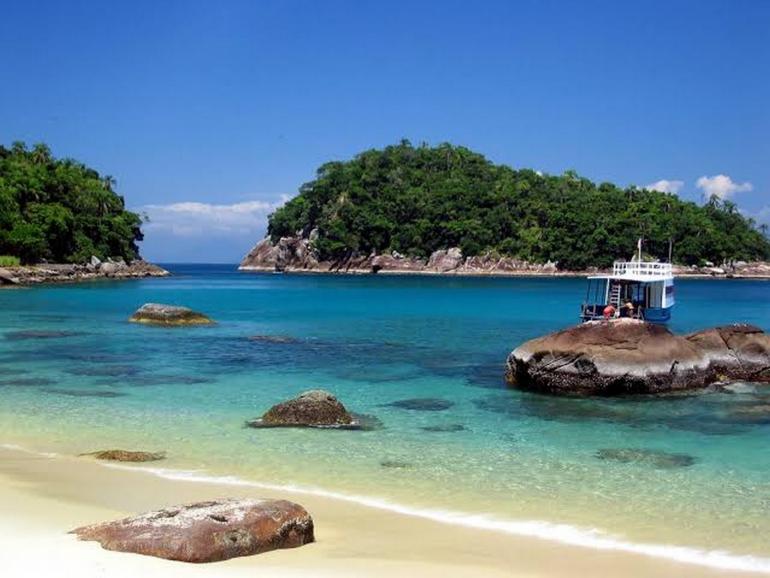 8.Ubatuba, Brazil-
A 100 beaches, pristine water, an absolute surfers paradise, Ubatuba and its surroundings have become popular with Paulistanos, who are attracted by a stunning coastline. For those who aren't beach bums theres the lush Atlantic rainforest and its many hiking trails.


7. Aberdeen, Scotland-
The city is a vision in white; I would call it the bride of geography but it is known as the Granite City thanks to the glistening white stone that much of the city has been built with. Located in northeast Scotland Aberdeen has it all from romantic ruins to rough coastal scenery. This city also parades fine dining, galleries and museums in the city itself.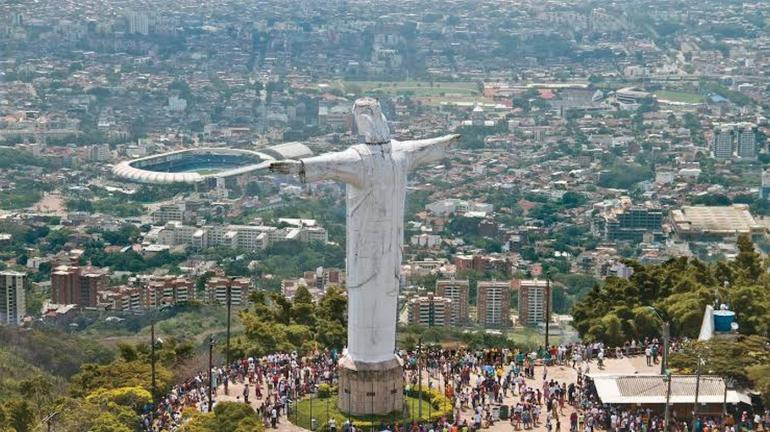 6. Cali, Colombia-
Cali is life, Cali is energy. It is also music and dance. There is a dominance of European and African cultures and the air is filled with a constant tropical party vibe.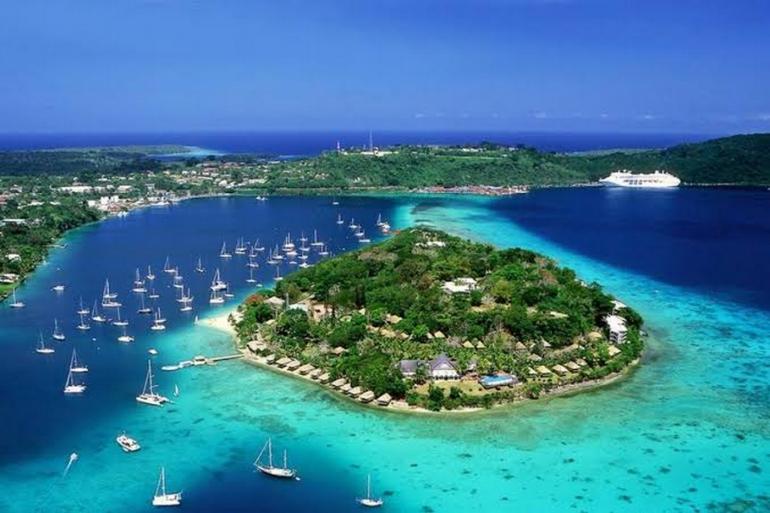 5.Vanuatu, Australia-
Located east of Australia, this picturesque archipelago nation boasts of over 80 islands and has the highest density of languages per capita in the world. The range of activities on offer is also diverse — from hiking up a volcano to world-class scuba diving.


4. Luxembourg-
This beauty of a place was declared a World Heritage Site by UNESCO and its major attractions include antiquated castles, rocky canyons, lovely villages and splendid vineyards. This small country packs a lot in it for visitors to truly have an enriching experience.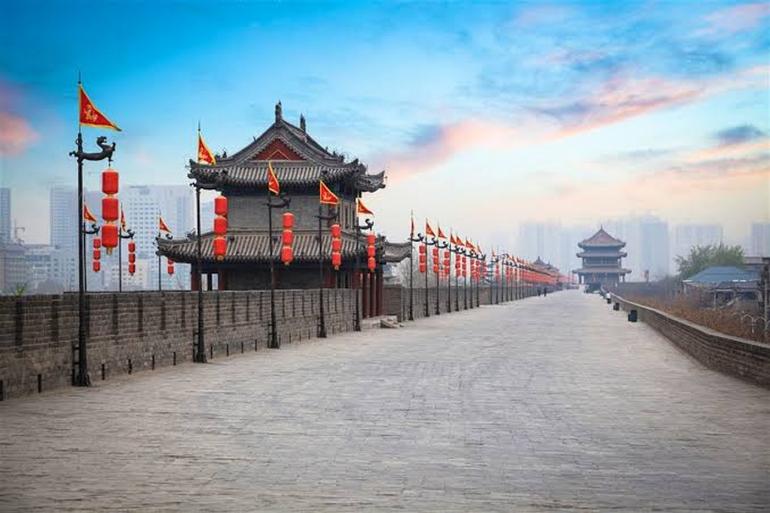 3.Xi'an, China-
Does Chinese civilisation, terracotta warriors ring a bell? That place is Xi'an also known as the Chinese outdoor museum owing to its numerous historical monuments. Come 2020, this ancient city plans a tourism program consisting of 30 nighttime tour routes throughout Xi'an with highlights including nighttime markets and performances.


2. Bilbao, Spain-
Bilbao is Spain's flourishing culture hub with a lively dining scene, breathtaking structures and an exceptional cityscape. Bilbao will also be the host city of Europe's most beloved soccer competition next year.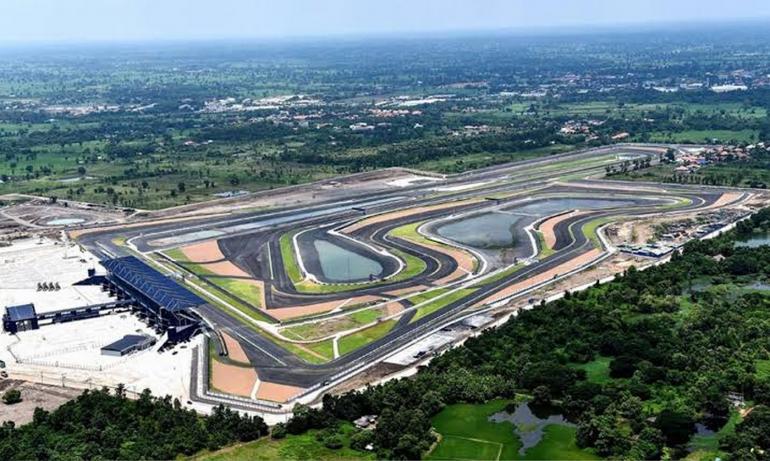 1.Buriram, Thailand-
The area is converting into a sporting hotspot after hosting its first-ever MotoGP event in 2018 at the Chang International Circuit. The event is taking place once again in march 2020 and it's going to be a crowd puller. The rural province of Buriram is also an aspect that makes it worth a visit, as it is home to some of Thailand's most treasured Khmer relics including the unbelievable Phanom Rung complex.
[Via:Shorttermrentalz]