No automaker shares a stronger bond with the silver screen than Audi. From the car that Tony Stark drives, to the cars that the Hulk smashes, to the transporter car of Jason Statham, and a lot in between all of them proudly display the shiny four rings. At this Emmy's which air on Thursday (Sep 15th), its sponsor Audi will feature an exclusive collaboration with AirBnB. According to the company, fans will get to experience the ultimate full-throttle driving fantasy. Looking at what's on offer, we can say that its an understatement. A few lucky fans will get an all-expense-paid luxury filled escape to an AirBnB which does not have a listing but just GPS coordinates. Located on a remote stretch of land near Scotty's Junction, Nevada, guests will be staying in an isolated luxury home in the middle of the desert. Along with the home the guests will also get keys to an Audi R8 Coupe.


The 80-acre expansive landscape will be the perfect proving ground of an auto enthusiast to stretch the naturally aspirated V10 to its limit. 610 horses, 0 to 60 mph in under 3.2 seconds, an enthusiast could not ask for anything better.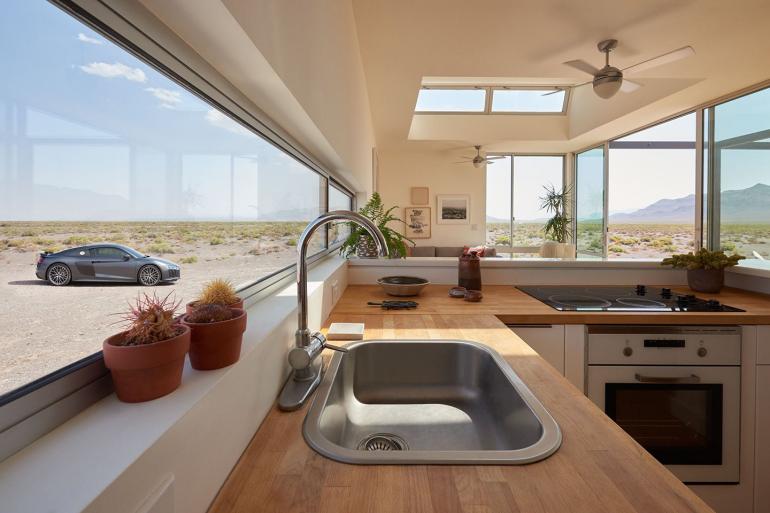 The booking comes with the full Audi VIP treatment, including a luxury chauffeur from Las Vegas McCarran International Airport, all meals, which are prepared by a personal chef, and evening entertainment/activities.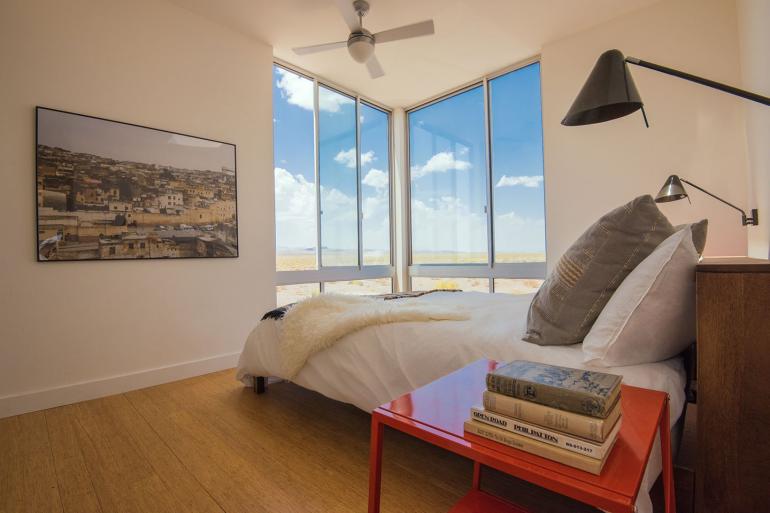 Audi and Airbnb will be hosting seven guests' stay in October. Beginning Sept. 18, a new set of dates will be released for booking each day through Sept. 24. Booking will open each day at 6 p.m. PDT.