If camping is on your mind, but you'd rather not leave your comfort behind- fret not! The all-new private glamping resort The Villa Glamping Kawaguchiko has got you covered. Situated near Mt Fuji in Japan, the site features five private glamping areas, each with a picture-perfect view of the surroundings.



The glamping tents each spread out over a spacious 100sqm and house two double beds and one sofa bed that also doubles as a couch. Guests can further choose from four bell-shaped tents or one dome tent, all of which can fit up to five people.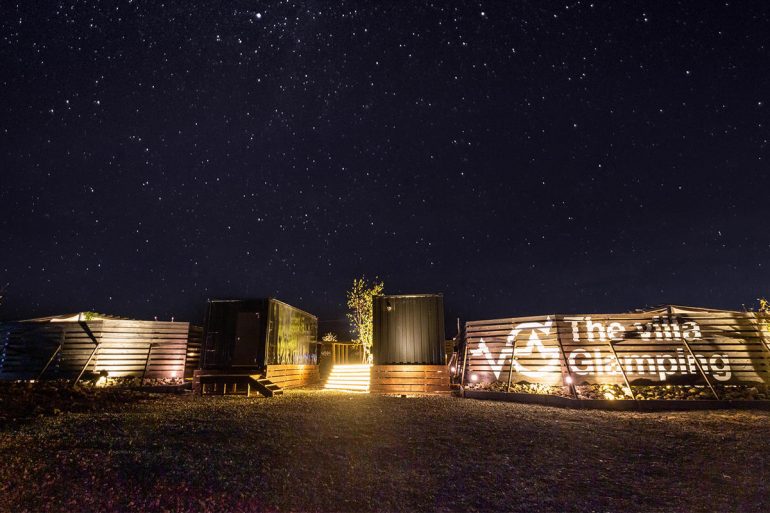 The respective glamping areas are partitioned with high walls so that campers can enjoy total privacy. And in ensuring a luxe experience, they also come with a jacuzzi bathtub, dining space, sink, toilet, gas barbecue grills, refrigerator, and wifi.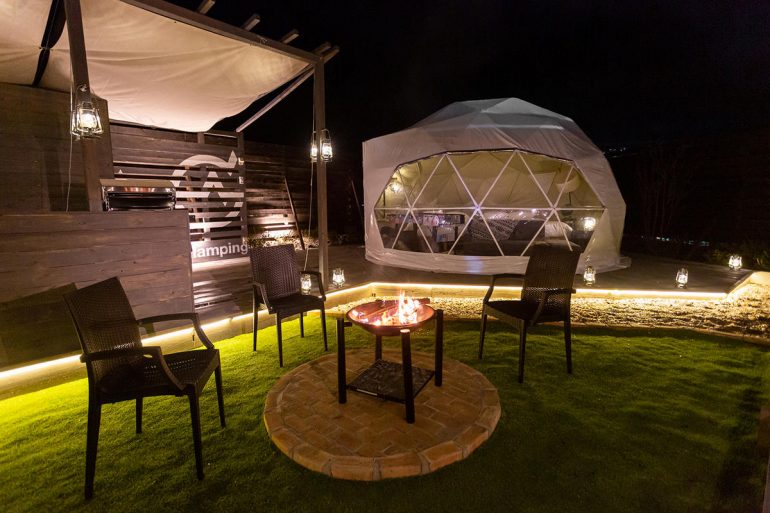 Much like any other hotel, the tents are equipped with the usual toiletries, shampoo, conditioner, body soap, toothbrushes, and towels. Further, guests will also have their own fire pit for bonfires and barbeque – a staple to camping!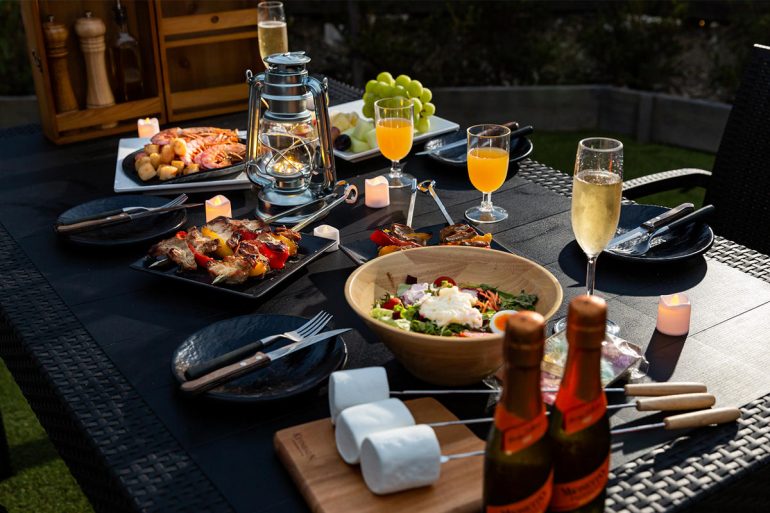 For dinner, they would be provided with all the meat, bread, seasonings, and beverages needed. Breakfast too can be ordered each morning with hot sandwiches, fruit, and fresh drip coffee on offer. Talk about a satisfying gastronomic experience!

Situated just an hour-and-30-minute drive from central Tokyo, a stay at the Villa Glamping Kawaguchiko can be reserved online (via https://www.glamping-kawaguchiko.com/) at $307 per night for one person. Would you fancy glamping in style?
[Via: Time Out]