Hilton hotels will make history with futuristic plans owing to a partnership with space exploration firm Voyager Space. Hilton hotels are gearing to design the astronaut suites for the space station poised to replace the aging ISS. As per the press release, "Starlab will be more than just a destination, it will be an experience made infinitely more unique and artful with the Hilton team's infusion of innovation, expertise and global reach," said Dylan Taylor, chairman, and CEO, Voyager Space. It doesn't matter if you are on Earth or in space; the U.S. hospitality giant will make your stay comfortable and unforgettable.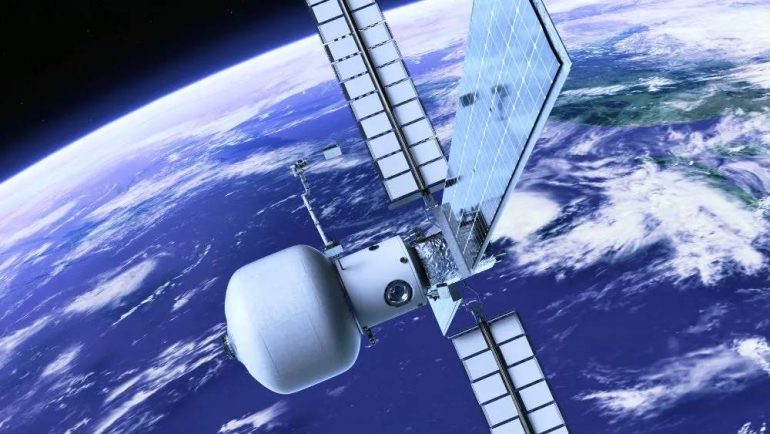 "Voyager and Hilton are acutely focused on creating innovative solutions for the future of humanity and this partnership opens new doors to what is possible for comfort-focused space exploration and habitation." Hilton will leave its mark not only on Starlab's well-appointed suites but also on communal spaces and come up with ideas for sleeping arrangements for the astronauts. The hotel chain said it wants to "reimagine the human experience in space, making extended stays more comfortable," per The Sun.

NASA's Commercial LEO Destinations Program will launch no less than four private space stations as replacements for the ISS after it's decommissioned in 2030. Starlab will be one of the four and home to the George Washington Carver (GWC) Science Park, an in-orbit laboratory. "For decades, discoveries in space have been positively impacting life on Earth, and now Hilton will have an opportunity to use this unique environment to improve the guest experience wherever people travel," Chris Nassetta, Hilton's president and CEO, said in a statement released to Travel + Leisure. "This landmark collaboration underscores our deep commitment to spreading the light and warmth of hospitality and providing a friendly, reliable stay — whether on the ground or in outer space." Voyager expects that Starlab could become operational as soon as 2027.