We've come across several luxurious home theaters in the world, but this new movie hall in Switzerland outruns them all with top-notch comfort. Don't believe us? Well, you will, once you have a look at the seating arrangements inside the plush movie venue situated at the northwesterly municipality of Spreitenbach near the Swiss-German border.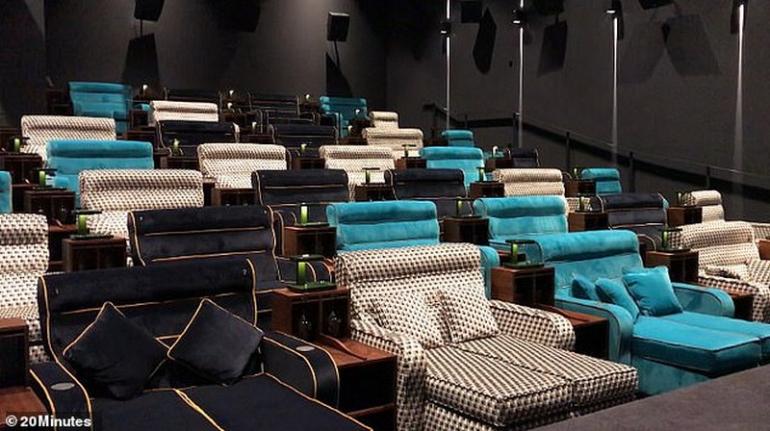 Part of the 'VIP bedroom' at the Cinema Pathé, the new concept screen redefines luxury by replacing ordinary seats with comfy double beds. The innovative also venue places special focus on hygiene and ensures that no inappropriate activity goes on during the screenings inside. Commenting on the aspect of cleanliness, Venanzio Di Bacco, CEO of Pathé Switzerland, in a statement to local news website 20 minutes said, 'The hygiene aspect is very important to us.' He further added, 'The offer is unique in Switzerland. But we tested the concept abroad and had no problems so far.'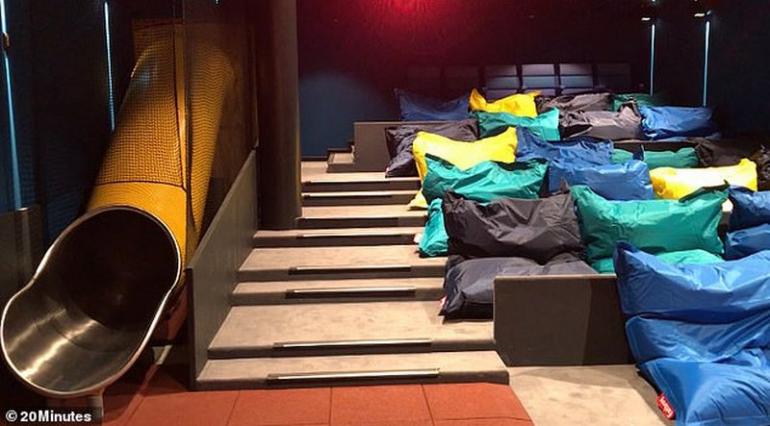 Bacco also clarified that the sheets will be changed between every single film and that the design is tried and tested. The VIP bedroom at Cinema Pathé currently features eleven double beds, each fitted with electronically adjustable headrests. Tickets to the new venue cost £37(41.57 USD) and include a free food item and drink for the film. The cinema's extended VIP area also includes a 350-capacity Imax cinema, and a theatre with single and double sofas for those unwilling to pay the heavy cost of the latter.

[Via:Australianewsly]