Before it becomes a renowned 'IT' tourist destination, Saudi Arabia will emerge as a hub of development. From a ski village to the ultra-futuristic "The Line," and now positioning itself as a major yachting destination, the Kingdom is moving full steam ahead, pun intended. A new partnership with Monaco Marina Management, known as M3, will solidify the Red Sea Global's Amaala Yacht Club's position as a premier global yachting destination. Thanks to this strategic partnership, the oil-rich nation is poised to meet the criteria and standards for obtaining the La Belle Classe Destinations certification.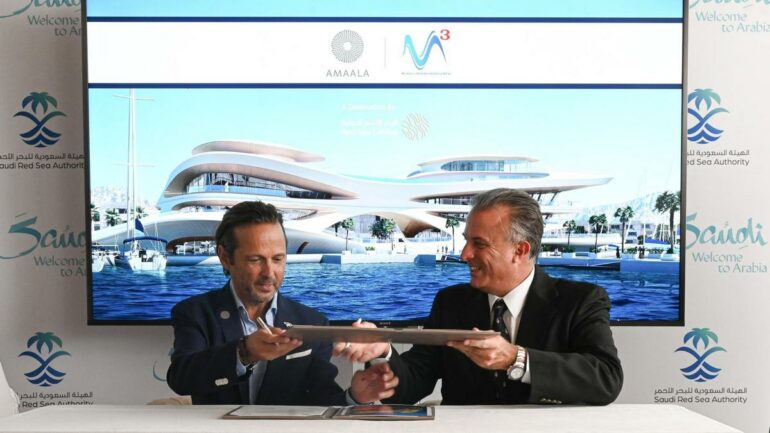 The Yacht Club de Monaco will oversee the establishment of a sailing academy, organize events, and assist with training and recruitment. Jose Marco Casellini, CEO of M3, commented, "Red Sea Global's vision for regenerative tourism aligns closely with our mission to promote sustainable yachting. We're eager to help realize these goals and collaborate to establish both the Amaala Yacht Club and Saudi Arabia on the world yachting map."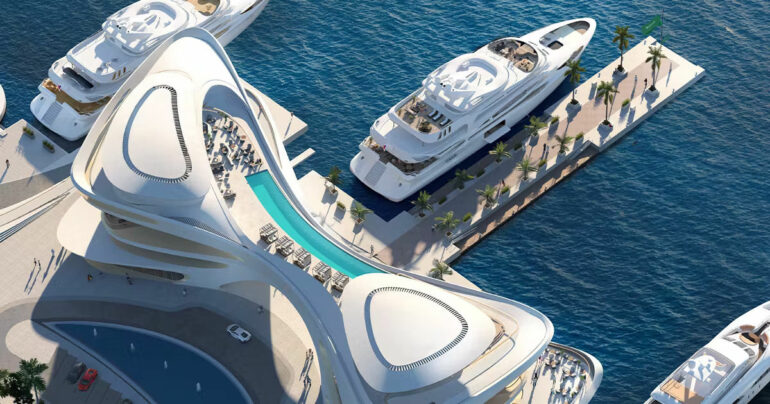 The Amaala Yacht Club is the brainchild of the HKS firm and will sprawl across a 10-hectare basin. The striking four-story structure will house a 120-berth marina, residences, yachting events, regattas, and launches. John Pagano, group CEO of Red Sea Global, expressed, "What excites me the most about this partnership is the chance for training and knowledge transfer. Empowering Saudi nationals has always been at the heart of our regenerative approach. With our marina staff receiving world-class training both in Monaco and at Amaala, we're confident in delivering our commitment to create destinations by and for the people of Saudi Arabia."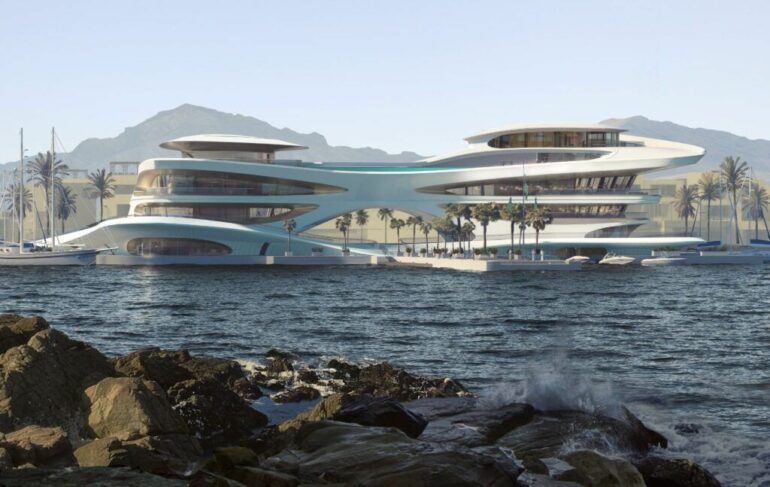 In just over a year, this spectacular destination will open its doors as Phase One of Amaala is slated for completion in 2025. This initial phase will feature a cluster of eight resorts, offering 1,200 hotel rooms.