For any diehard car enthusiast like me, it was a sad moment when Bugatti announced earlier this year that the final Veyron has been produced and sold, marking the end of production. Beyond all the mind-numbing records held by it, the Bugatti Veyron is a price of art and a proper collector's item. With only 450 ever sold, sighting one of these beauties is rare but a company named Global Racing Schools is giving an once-in-a-lifetime opportunity to drive a Bugatti Veyron Grand Sport Vitesse around the scenic routes of Germany and Switzerland on a 700km road trip. Given the fact that we are talking about one the most special cars in the automotive history, the driving experience isn't cheap; in fact, at €64,350 for two people ($69,000 approximately), it's regarded as the "World's Most Expensive Driving Tour" that people can book.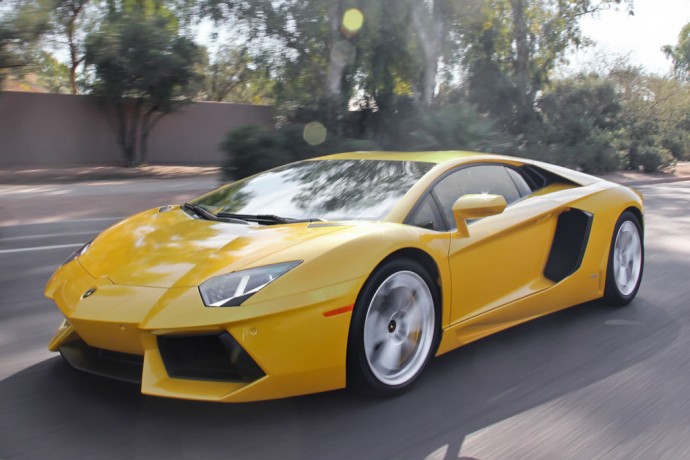 The steep pricing of the tour package is not just to take a ride in a Veyron and rather has some incredible things clubbed with the Bugatti Veyron experience. Take a look at the itinerary followed for the "World's Most Expensive Driving Tour".
Day 1:Fly into Stuttgart, limo transfers to the city, overnight at the 5 Star Schlosgarten, Junior Suite.
Day 2:In the morning a private guided tour of the Porsche and Mercedes factory museums, later transfer (limo) to Baden Baden (90mins) later briefing on the car, followed by a 1 hour / 80km "warm up" drive, then overnight at the 5 Star Brenners Park, Junior Suite, Park Views.
Day 3:Full days 250KM, scenic tour through the best forest trails and mountain passes of the Black Forest, crossing the Rhine into Switzerland and to the IWC watch factory, for a private guided tour. Later continue to Lake Constance, overnight at the 5 Star Riva, Junior Suite, Lake Views.
Day 4:Full days 300KM tour back to Baden Baden, first following a stretch of the de-restricted German Autobahn, then turning east into the forest. Take lunch at the 3 Star Michelin Stube at the Tonbach Hotel, before continuing back to Baden Baden, overnight 5 Star Brenners Park, Junior Suite, Park Views.
Day 5:Final morning drive, 100KM loop of the Black Forest, before taking lunch in Baden, then a private limo transfers back to Stuttgart.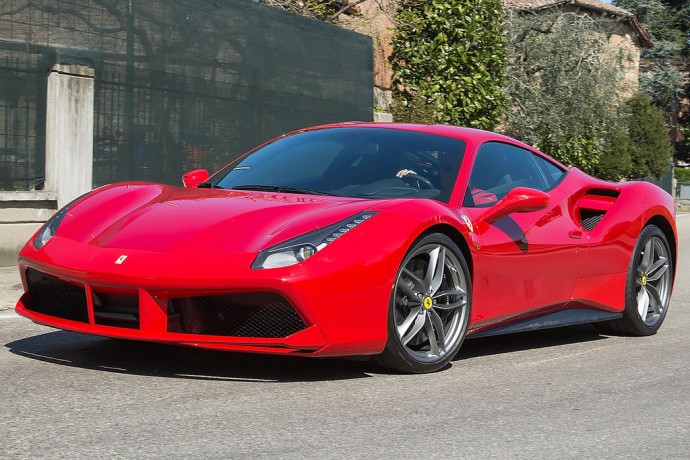 For any petrolhead around the world, given that the person gets to dive the world's fastest car around some of the best roads and on un-restricted Autobahns and spend the nights at the best of the hotels, it sounds like the perfect dream. For more details, head to the official website of the company; the link is give below.
[Via – Globalracingschools]