Watchmakers and architects are two types of designers that require intricate design expertise combined with a forward-thinking stance that helps create time-lasting masterpieces. To honor the man who paved the way and is regarded as a pioneer of modern architecture, Girard-Perregaux has unveiled three timepieces that accolade the efforts of the great 20th-century architect, designer, and writer, Le Corbusier. The Le Corbusier collection consists of three cities that the architect regarded as home, La Chaux-de-Fonds in Switzerland and Paris and Marseille in France.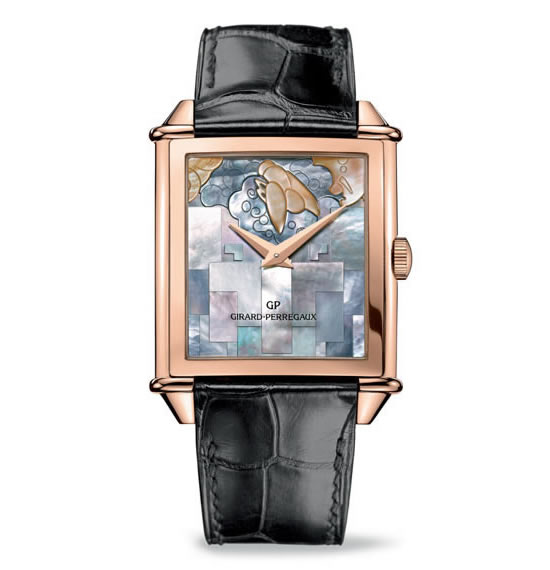 Retailing for $53,000 the La Chaux-de-Fonds is named after the city that is incidentally Le Corbusier's birthplace and Girard-Perregaux's homebase. It features one of his early works reproduced through a bas-relief of a mother-of-pearl dial.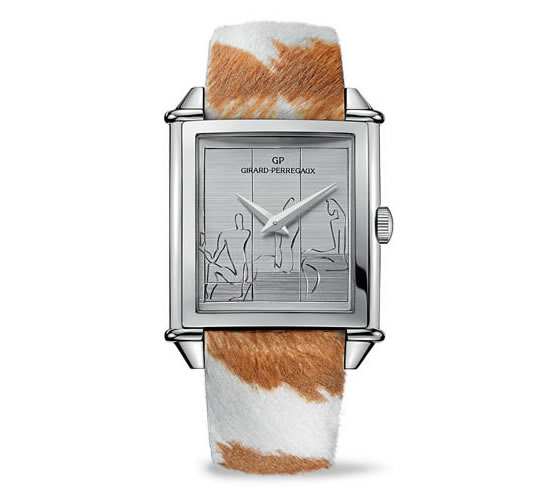 Le Corbusier moved to Paris in 1917, and pairing a steel case with a cowhide strap creates the $21,300 Paris watch, reminiscent of the chaise lounge he once created. To honor the modular system of architectural proportion, the golden ratio, and applied perception of light that Le Corbusier first imagined and created, the three elements are represented through a figure etched three times on the watch's dial.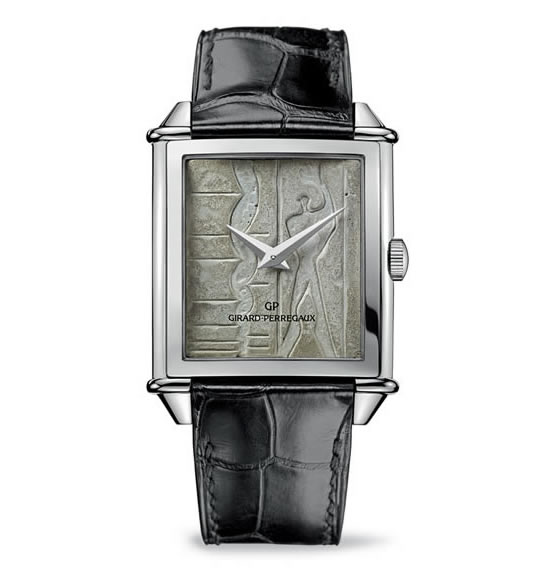 Concrete is an exceptionally uncommon material in watchmaking now, as it was in construction when Le Corbusier used it to build Cité Radieuse. To honor one of the greatest ideas in construction, the Marseille's dial is made from concrete that took three days to pour, dry, and hand finish and retails at $31,900.
[Artinfo and Worldtempus]