Jaeger LeCoultre has been making watches for 180 years now and has adorned the wrists of prominent global figures like Queen Elizabeth II and critically acclaimed actors like Robert Downey Jr. The Fine Watchmaker has now unveiled its uniquely conceptualized boutique at No. 7 Place Vendome in Paris. By making Paris its international capital for a new interior decoration style for its boutiques, Jaeger LeCoultre wants to amplify its international deployment further to continue sharing its horological passion on a truly global scale. The watchmaker plans to convert its 46 boutiques into a must-see meeting place for watchmaking aficionados.

The manufacturer offers discreet luxury and a serene intimacy while offering elegant refinement to welcome all the brand's devotees, together with collectors and connoisseurs of fine watchmaking.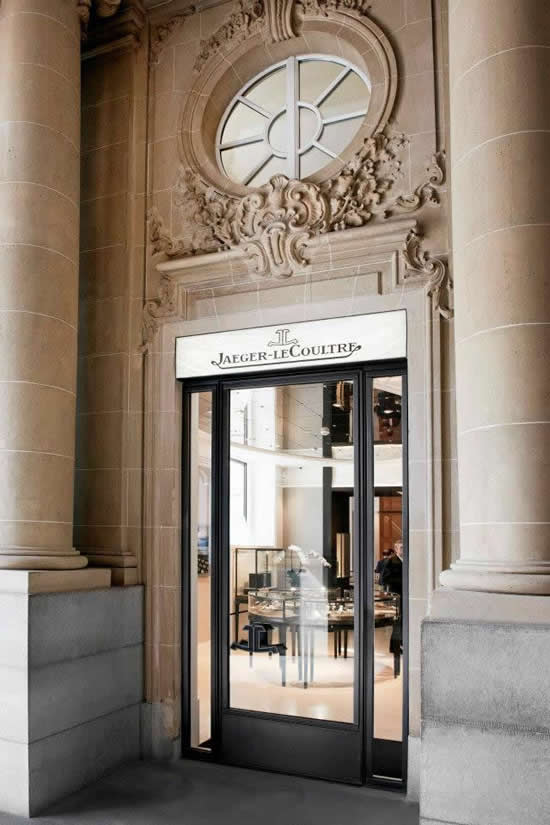 The grandeur of the boutique welcomes you right at the entrance. From then on, you can stroll and browse through innumerable and invaluable timepieces that the brand has to offer.


Elegance in lighting will keep you absorbed in hanging around the boutique longer and give you enough time to relate with other watchmaking fanatics.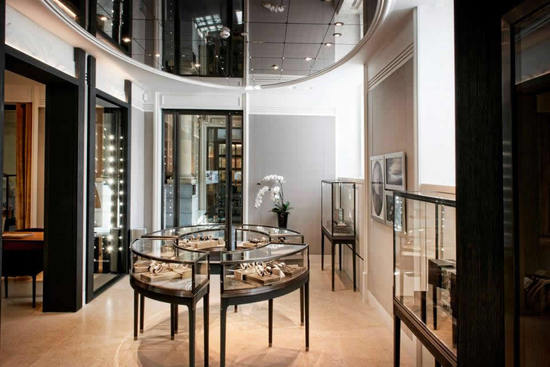 Standing true to its image, the boutique at No.7 Place Vendome is place worth visiting if you are in Paris anytime.


[Jaeger-Lecoultre]