A lawsuit has been filed in San Francisco against one of the oldest retailers of jewelry by a man who alleges that he was made to spend $220,000 for the chance to buy a rare Patek Philippe timepiece that he never got. Top Swiss watchmakers like Rolex, Patek Phillipe, and Audemars Piguet are notorious for being unavailable at authorized dealers, especially over the last few years where the gap between demand and supply has greatly increased because of the pandemic. The fear of missing out amongst buyers has claimed its fair share of victims who have been duped or taken advantage of for their desperation to snap up rare and desirable watches. This particular case seems to be one of them.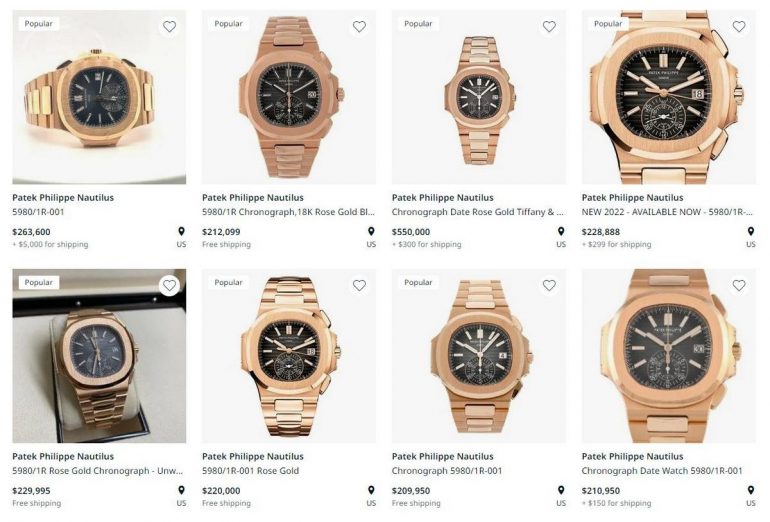 According to news reports, a man named Ali Rezaei was looking for a rose gold Patek Philippe Nautilus ref. 5980/1R and decided to pay a visit to a Shreve & Co. boutique in the Bay Area. On inquiring about the highly desirable Patek Philippe, Rezaei was allegedly told he needed to build up his purchase history to put his name on the waiting list for the watch. Desperate to buy a 5980, he agreed and started by spending $70,000 to buy a Patek 5905R in September 2020. It was followed by acquiring two watches from the Swiss watchmaker's women's collection worth $100,000. Finally, Rezaei dropped another $50k on a diamond bracelet in March 2022. By this time, he had already spent $220,000 over an 18-month period to acquire a watch that has a sticker price of around $108,000.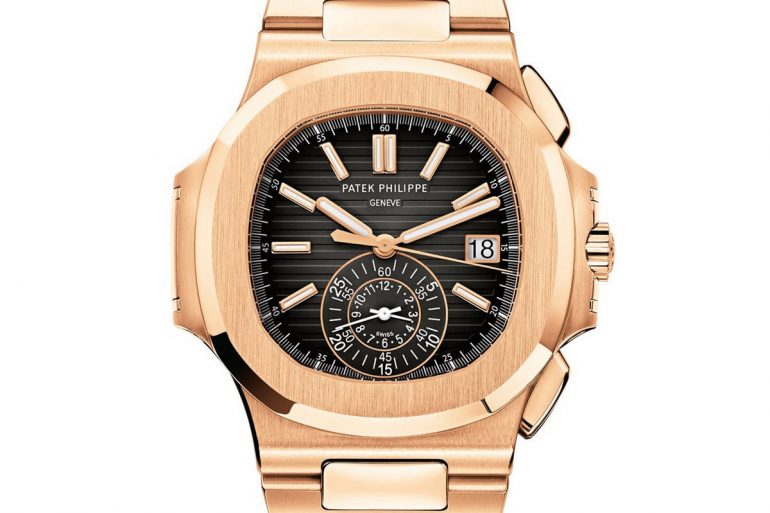 This is where the story takes an unusual turn. Founded in 1852, Shreve is considered to be one of the oldest family-owned jewelry retailers in the US. In fact, it was the second American retailer to represent Patek Philippe. However, Shreve & Co. lost its status as a Patek authorized dealer in April 2022, despite its history and long-time association with the Swiss watchmaker. This was right after Rezaei had spent $50,000 on the bracelet and was expecting his promised 5980 that never came. He claims the boutique's sales associates continued to encourage him to buy more merch.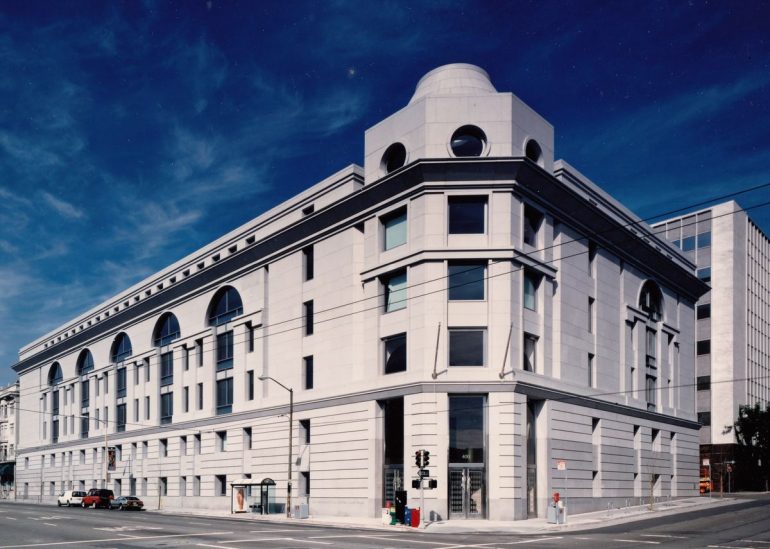 The lawsuit, registered with the San Francisco County Superior Court, alleges that Shreve was aware that it was about to lose the status of AD long before it actually happened in April 2022. The boutique chose not to inform the sales associates or him "in order to reap additional sales revenue for as long as possible by induces its customers to purchase merchandise that they would not otherwise have purchased in order to be offered certain high-demand Patek Philippe watches." The lawsuit accuses Shreve of fraud, false promise, breach of contract, and intentional and negligent misrepresentation. It was filed on June 9, and Shreve & Co. now has 30 days to file its response. Rezaei is seeking $500,000 in damages.