A rare, Plate 77 Penny Red stamp, one of only five in the world was bought by a private collector for £495,000 ($707,900). The sale, done by London-based dealers Stanley Gibbons, has said that the rare stamp is one of only five used examples known to the world of philately, another one being helf in the British Museum.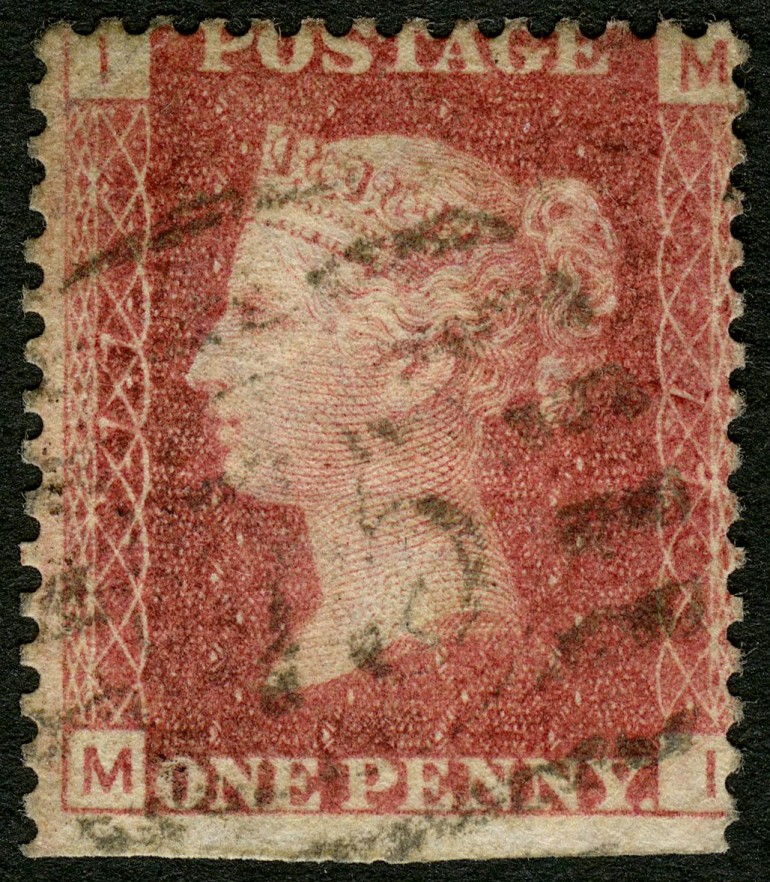 The Plate 77 Penny Red dates back to 1863 and is considered by collectors and investors as the holy grail of philately because Plate 77 stamps were not meant to exist. The stamps were never sold by post offices because of their poor quality. The original printing plate for the stamp was destroyed and the handful still around has become highly prized by collectors.
The new owner, who did not want to be named, is sure his latest purchase will prove to be a fabulous investment and, in an uncertain financial world, prove its worth. The previous Plate 77 Penny Red was sold in 2012 for £550,000 ($786,455), making it the UK's most expensive stamp while the British Guiana 1c Black on Magenta was sold in 2014 in New York for $9.48million.
Make you appreciate stamps a whole lot more!
[ Via : Theguardian ]