Chanel No. 5., the iconic fragrance has been termed so for over 100 years. The fragrance has transcended trends, the test of time and is still considered a sought-after scent. What is even more fascinating than the fragrance is its genesis. Embroiled in history, romance, nostalgia, and memories is the story of one of the world's most iconic perfumes launched by French couturier Gabrielle "Coco" Chanel in 1921.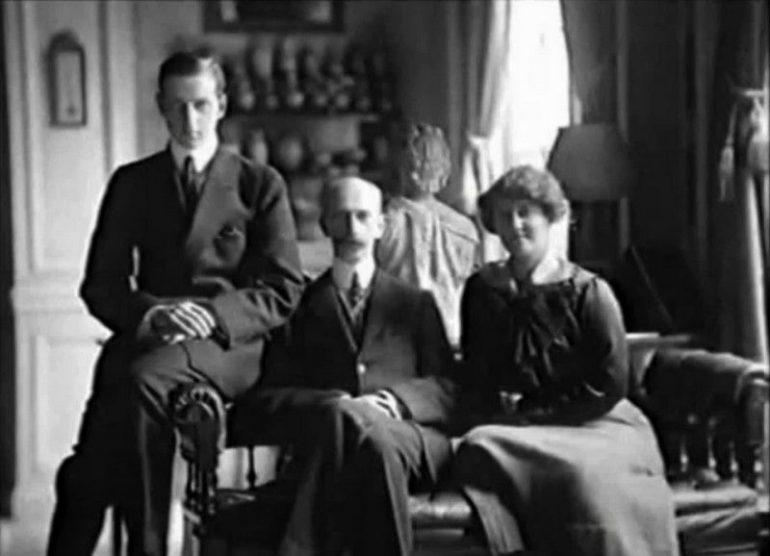 It all began with a chance encounter with Russian perfumer Ernest Beaux, who Chanel met through her love interest at the time, Grand Duke Dmitri Pavlovich of Russia. Chanel, who worked as a store clerk and café singer, had established a successful fashion business by 1916.

The exiled Duke (during the outbreak of World War I) introduced the businesswoman Coco Chanel to his acquaintance from Russia, master perfumer Ernest Beaux. The mold-breaker wanted to go beyond creating couture, and meeting Beaux got a signature scent to the table. With Chanel being Chanel, just any scent would not do. It would have to be an extension of her personality, bolder than usual (she popularized casual chic as the feminine standard of style, ousting the corseted silhouette), break away from weak single-drawn fragrances, and leave a lasting impact akin to her own pleasing persona.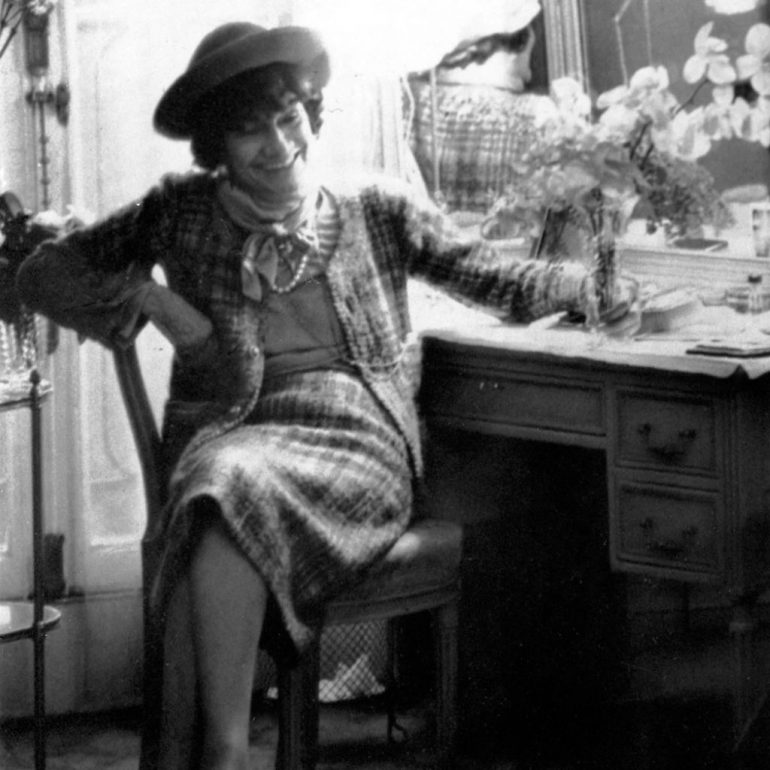 Several perfume examples followed using premium, expensive ingredients like Ylang Ylang from Comoros, Rose de Mai and Jasmine from Grasse, Tonka beans from Venezuela, and Sandalwood from New Caledonia. Still, it was the ample use of chemical aldehyde that lent the perfume a more pungent, lingering smell. Up until then, the chemical cocktail was used sparingly. The master perfumer presented the prolific fashion create with ten numbered veils, and it doesn't take a genius to guess which viel won- the number 5, of course.

Per entrepreneur and storyteller Arvind Vijay Mohan, an assistant had accidentally added extra doses of aldehyde, making it smell like an old bar of soap. They say, 'Nothing brings to life again a forgotten memory like fragrance,' and that's exactly what unfolded. Chanel was transported back to being a little girl enveloped by the warm embrace of her mother, a laundry woman who she lost at the tender age of 12. She told Ernest Beaux," I present my dress collection on May 5th, the fifth month of the year, so we will leave the name of it No.5, and this number 5 will bring it good luck ". In 1921, history was made and continued to rule the hearts of women around the globe.

The power of Chanel No. 5. smells sweet 100 years on-
Transcending time and trends, Chanel No. 5. continues to woo women, with nearly 10 million bottles sold worldwide yearly. They say to date, a bottle is sold worldwide every 30 seconds. It is no wonder in 1959 Chanel No. 5. perfume won a permanent place in the Museum of Modern Art in New York. While there are no officially disclosed sales figures, in the UK alone, approximately 1.92 million women used the fragrance in 2019.

Big names like Marilyn Monroe, Nicole Kidman, and Brad Pitt have always focused the spotlight on the brand. In fact, Chanel splurged a whopping $33 million on a 2004 Chanel No. 5. starring Nicole Kidman, which is the most expensive ad ever made.