Dubai is a city of architectural marvels, which includes a long list of record-breaking structures. Very soon, a new 100-story "hypertower" will make its way into the list by setting the new world record for the tallest residential building. After partnering with Bugatti to reveal a unique luxury residential tower in the heart of Dubai, Emirati property development company Binghatti has joined forces with Jacob & Co to announce the tallest residential structure in the world. Described as "the crown jewel of Dubai," the upcoming Burj Binghatti Jacob & Co. Residences is slated to rise 100 stories in height, which will help it snatch the world record from the Central Park Tower on 57th Street in Manhattan.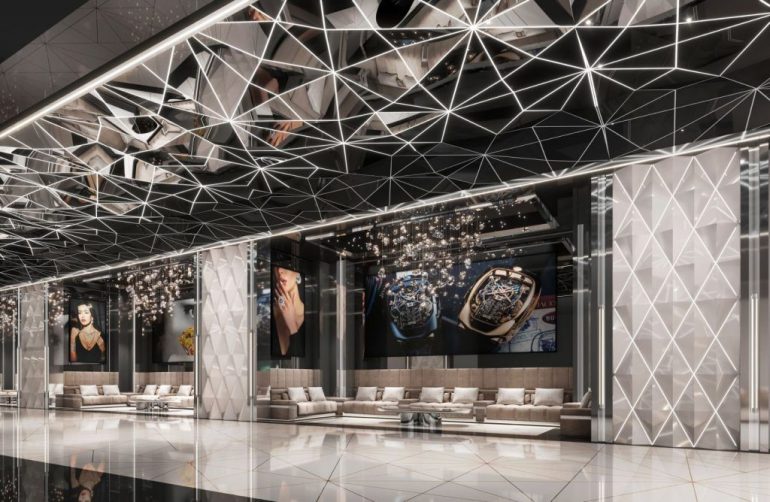 "We took inspiration from the complex horological movements that beat in Jacob & Co timepieces and we integrated them into the key elements of the tower," said Muhammad Binghatti, CEO & Head of Architecture of Binghatti. "The diamond-shaped spires sitting at the peak of the tower are reminiscent of an actual crown, an ornament of unique finesse inspired by the design of Jacob & Co's finely cut gems. This is the apex of the luxury narrative in this evocative construction, a signature feature that add further grandeur to the city's skyline."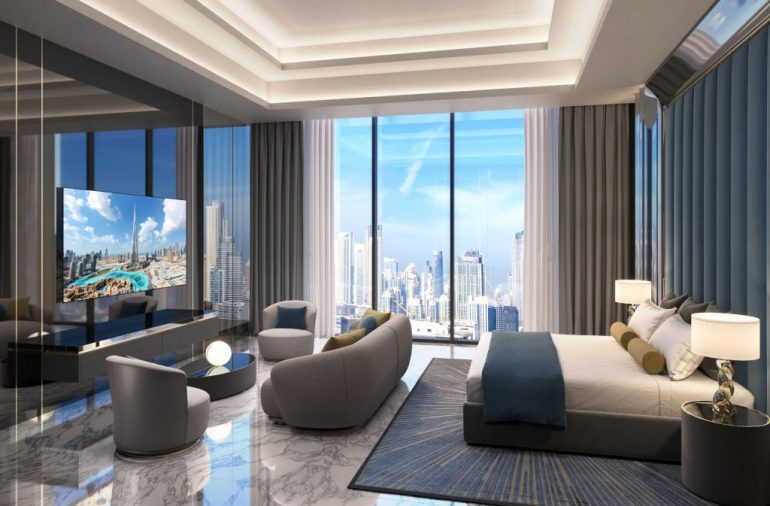 According to Binghatti, the hypertower will be located in the heart of Dubai's most eminent financial district, Business Bay. The building will mostly comprise of lavish two-bedroom and three-bedroom residences. However, at the top of Burj Binghatti Jacob & Co Residences will be five of the most luxurious and exclusive penthouses in Dubai that will offer an unobstructed view of the city's skyline, including downtown and the Dubai Water Canal.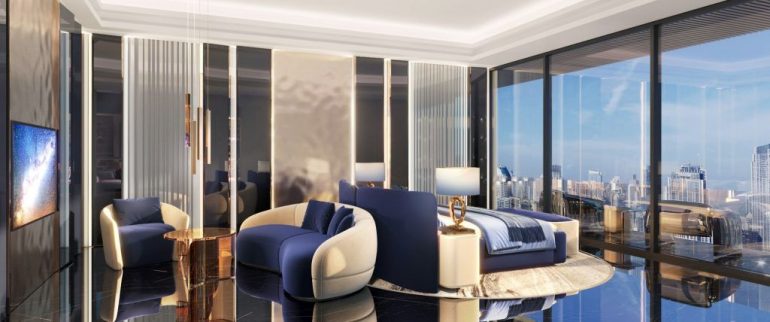 "Inspired from our high watchmaking collections, these penthouses will consist of three types, each named after our flagship Jacob & Co timepieces Fleurs De Jardin, Astronomia and Billionaire," said Jacob Arabo, Chairman and Creative Director of Jacob & Co.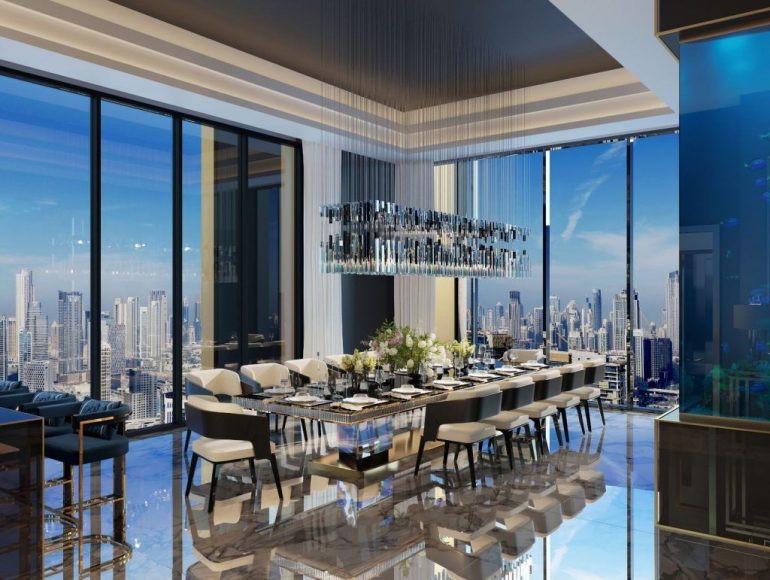 The interior design of the penthouse collection will be directly inspired by their unique aesthetics. As suggested by the name, the Billionaire Penthouse is the hyper tower's jewel in the crown."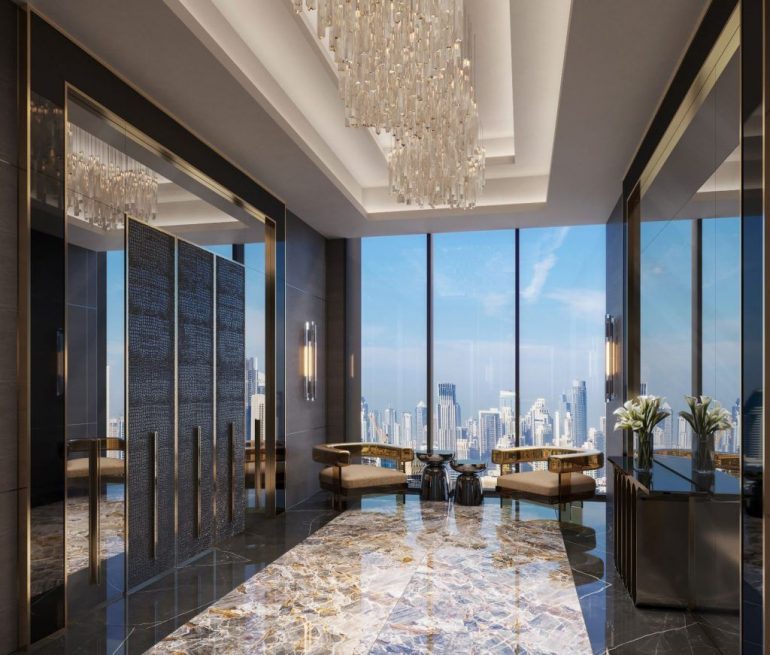 The Burj Binghatti Jacob & Co. Residences will have a dedicated concierge team that will offer a la carte services such as daycare, bodyguard, chauffeur, and private chef. In addition to that, the hypertower will also be home to an "exclusive private club" equipped with an infinity pool and a large lounge area within the tower.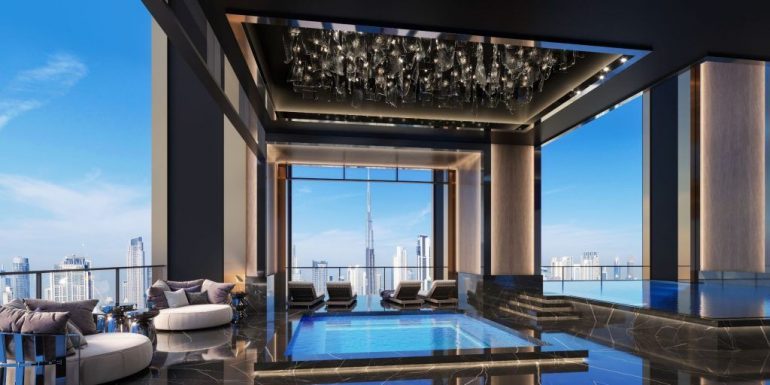 If that was not all, Jacob & Co will come up with exclusively curated timepieces and jewelry for the clients who buy property in the tower. Most of these are slated to be limited edition or unique pieces. The design of the record-breaking hypertower will be revealed at an event later this year on November 16.