When your parents are among the richest people in the world who enjoy a net worth estimated to be more than $124 billion and includes assets as varied as trophy real estate, public company stocks, and rare artefacts you have little to worry about. But that's hardly the case with Bill and Melinda Gates' kids Jennifer, 25, Rory, 21, and Phoebe, 18. They might belong to one of the wealthiest families in the world but have been raised in surprisingly modest ways. The power couple ensured the kids shared the housework and washing the dishes together almost every night was practically a Gates family tradition. This simplicity also extended to the kids getting "a minuscule portion" of Bill Gates's massive wealth in the future, a paltry $10 million inheritance each.



Come to think of it, this inheritance amounts to less than .008 percent of their parents' total wealth; they might as well disown the children! With the divorce changing mommy Gates's perspective, the news is she is rethinking this decision. Melinda Gates could seek to use her blockbuster divorce from Bill Gates to increase her three children's inheritance from the $10million and has added top trust and estate lawyers to her legal team.

Celebrity divorce attorney Harriet Newman Cohen gave his inputs on the impending change, 'Bill Gates proudly announced to the world he was leaving $10million to each of his three children, and that the rest of the billions will be left to charity. Now that Melinda has control — maybe she wanted to leave more to her children than $10 million each. Maybe she didn't agree.'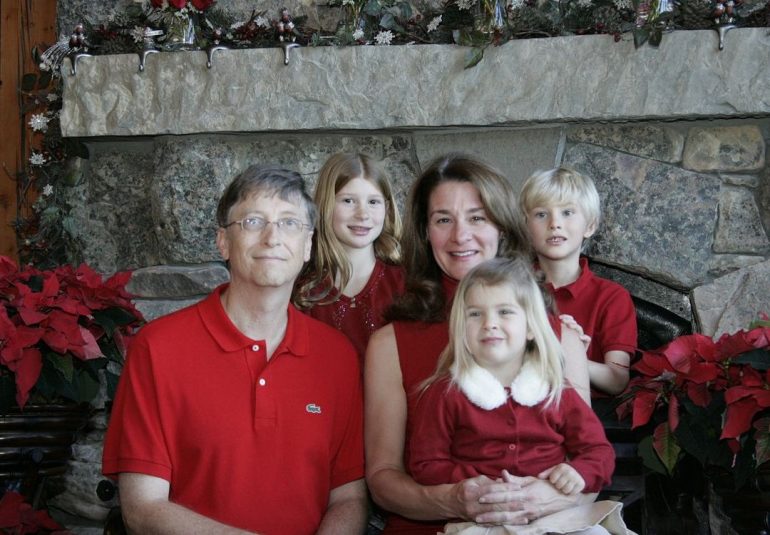 Melinda did not ask for any spousal support but requested a trial date in April 2022. However, it is likely the divorce will be settled without a trial and with changes being made to the children's inheritance if mommy has her way!