The football legend and proud father, Cristiano Ronaldo, must be thrilled to see his 13-year-old son follow in his footsteps by joining the ranks of Al-Nassr. Cristiano Jr. has completed his transfer to the club's youth team, having previously played for academy teams at renowned clubs like Real Madrid, Juventus, and Manchester United. With such a strong football pedigree, it's only a matter of time before Cristiano Jr. excels in the Middle East.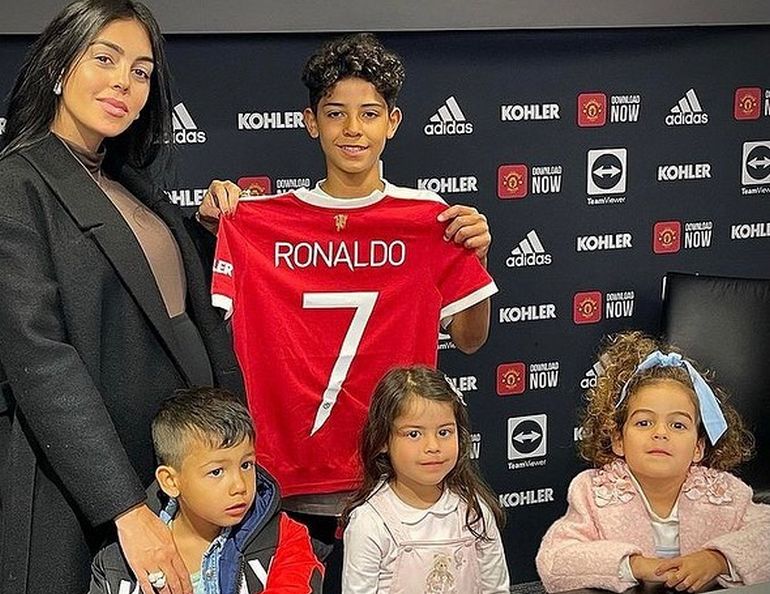 Cristiano Jr. is set to commence training with the Saudi Arabian club in the coming days. He will honor his father's legacy by wearing the iconic No. 7 jersey, a number synonymous with Cristiano Ronaldo's success. Renowned transfer journalist Fabrizio Romano confirmed the signing with a tweet: "Cristiano Ronaldo Jr. signs with Al-Nassr U13 team — here we go! The agreement has been finalized, and Cristiano's son will begin training shortly, proudly donning the number 7 jersey."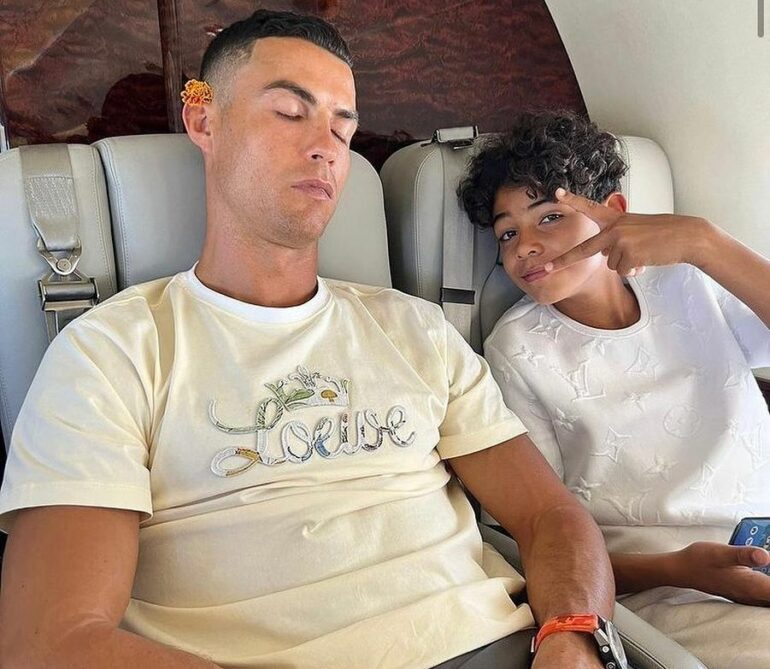 Romano also shared a quote from the Portugal legend, who revealed, "My son tells me, 'Dad, hold on a few more years; I want to play with you!' This move to Al-Nassr is a natural progression for the young talent, as the Ronaldo family relocated to Saudi Arabia earlier this year. Depending on the duration of their stay, Cristiano Jr. may have the opportunity to represent Portugal, Spain, or even Saudi Arabia in the future, as reported by Fannation.