Daniel Wroughton Craig, best known for playing James Bond in the eponymous film series, rose to international fame with Casino Royale. After that, everyone wanted to be Craig. While that's impossible, the next best thing would be to be his spouse or child even. That's impossible too. Those thinking that being Craig's offspring guarantees an easy life it's far from the truth. Daniel Craig might be enjoying the best phase in his professional life by becoming the biggest movie star with an astounding $100 million salary, but no one is getting a cent of it.



Craig's net worth is estimated to be around $160 million. His newest James Bond 007 flick, No Time to Die, and the two sequels to Knives Out, got him an additional $100 million. No, the movie star is not acting selfies and wants to keep all his money close to him; instead, the No Time To Die star believed inheritance is 'distasteful.' He'd like to give away his fortune to help others, which is a way better alternative than leaving excessive wealth to his children. Craig has two daughters – eldest Ella with ex-wife Fiona Loudon, and a second with wife Rachel Weisz, born last year.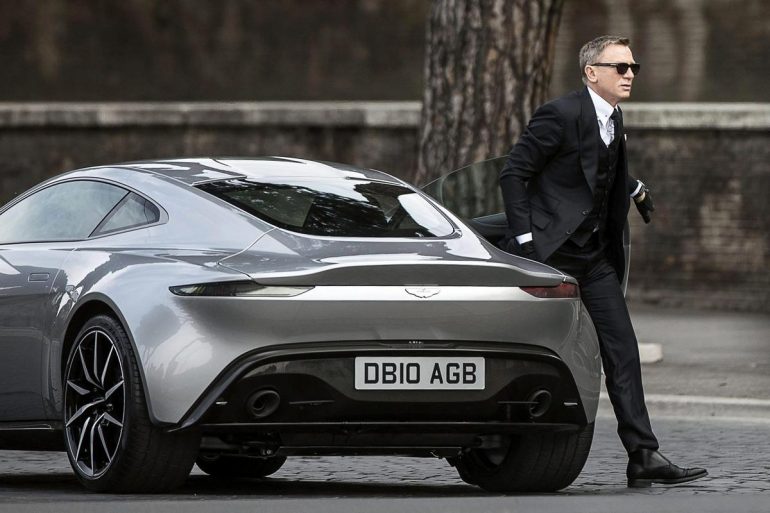 Craig said, "I don't want to leave great sums to the next generation. I think inheritance is quite distasteful. My philosophy is get rid of it or give it away before you go." Many celebrities echo a similar sentiment where they want to use their wealth wisely, helping the needy, while letting their Ivy League-educated progeny fend for themselves? Bill and Melinda Gates exercised an extremely humble parenting style stating their kids will inherit a paltry $10 million each. Of course, mommy dearest made changes after the split, but it's still meager compared to their collective wealth.
[Via – W Magazine]