Imagine being a virtual friend with none other than Elon Musk, frequently exchanging messages on wide-ranging topics. Although it sounds too good to be true, a young software engineer from India is one of the very few people on this planet who can boast of having candid conversations with the world's richest person. Pranay Pathole, a 23-year-old techie from Pune, India, has exchanged hundreds of tweets and private messages with Musk over the last few years, talking about everything from colonizing Mars to getting life advice from one of the most successful entrepreneurs of all time. Last week, Pathole finally got to meet his online friend at the Texas Gigafactory when he traveled to the United States to begin a master's degree there in business analytics. Pathole shared his picture with Musk and tweeted, "It was so great meeting you Elon Musk at the Gigafactory Texas. Never seen such a humble and down-to-earth person. You're an inspiration to the millions."



According to Musk's public Twitter posts since 2020, the two have exchanged tweets an average of once every two days, making Pathole's accounts one of the very few that the Tesla CEO frequently replies to. This unlikely friendship started with a tweet in 2018 when Pathole, then aged 19, pointed out a flaw in Tesla's automatic windscreen wipers. "Fixed in next release," Musk tweeted back. "I was blown away, to be very honest," Pathole says. "I took multiple screenshots of it and just never wanted the day to end." The Pathole family even celebrated it by going out for a special dinner that night. Since then, Pathole and Musk have tweeted at each other regularly and even swapped DMs.

Thanks to his camaraderie with Musk, Pothole has gained a considerable following on Twitter himself with close to 185,000 followers on the microblogging platform. Amongst other topics, the two even discussed having a life on Mars. "Live on earth and die on Mars: that is a philosophy that we all share," Pathole told news agency AFP. After earning his degree at the University of Texas at Dallas, the Indian wants to work at a US company, including any of those helmed by Musk. "I want to get a job at Tesla on my own merit. It's not like I want any favours. It would be good if he could interview me," Pathole said.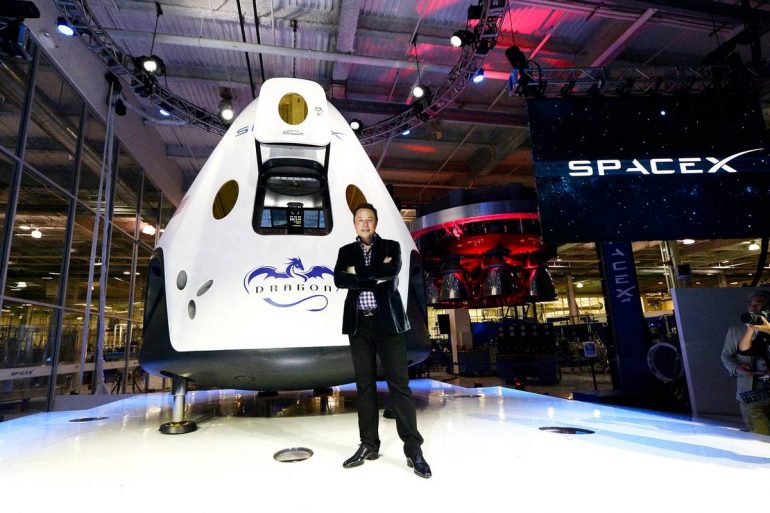 "He is super genuine. Like, way down-to-earth. He's humble," the 23-year-old said. "The way he takes his time to respond to me … just shows." A long list of recent events linked to the billionaire paint a very different picture. This year has mostly been about Musk's attempt to acquire Twitter, which has turned into a nasty legal battle between the company and the world's richest man. Yet, the software engineer from India strongly believes that Musk isn't a man with bad intentions. "I don't think that he's a troll," Pathole says. "He's an unpredictable guy."

Elon Musk's fan following has no parallel, and it's not that the 51-year-old billionaire doesn't deserve it. The visionary creator of SpaceX and Tesla is often acknowledged as one of the greatest of all time. However, Musk's famous mercurial nature and unpredictability have more often than not landed him in deep trouble, earning him the perception of being a douche at times. From getting into bizarre spats with fellow billionaires to famously calling a rescue diver 'Pedo,' Musk keeps grabbing headlines every now and then, especially with his social media antics. In stark contrast to his friendship with the Indian techie, the billionaire's conversation with another college kid became famous earlier this year. Jack Sweeney, a 19-year-old college-goer, started a Twitter account to track Musk's private jet, which left the Tesla CEO fuming. The billionaire even reportedly haggled over $50,000 to take down the account.