In 2021, Hublot's unorthodox aesthetic met Japanese contemporary artist Takashi Murakami's madness. Watch lovers were smitten first with Hublot Classic Fusion All Black, the stunning all-black timepiece, followed by the Classic Fusion Takashi Murakami Sapphire Rainbow, which exploded an entire rainbow of colors into the world of horology. Debuting at Geneva's Watches and Wonders convention is the next phase of Hublot's collaboration with Takashi Murakami- the watch-related NFT. The sold-out watches are coming back as an NFT, bringing the stalwarts together.

The NFT, much like their tangible counterpart, is instantly recognizable as Murakami's work and Hublot's brilliance, owing to the signature smiling flower that pops up on the NFTs' backgrounds as a repeating neutral-toned print. According to PR newswire, Hublot CEO Ricardo Guadalupe shared, "Our collaboration with Takashi Murakami has led us to digital art, a field of expression in which Hublot has become a pioneer on the watchmaking planet. From now on, NFTs will be an integral part of our 'Hublot loves art' artistic world." one can expect the NFTs to be gone just as quickly as the limited-edition watches did.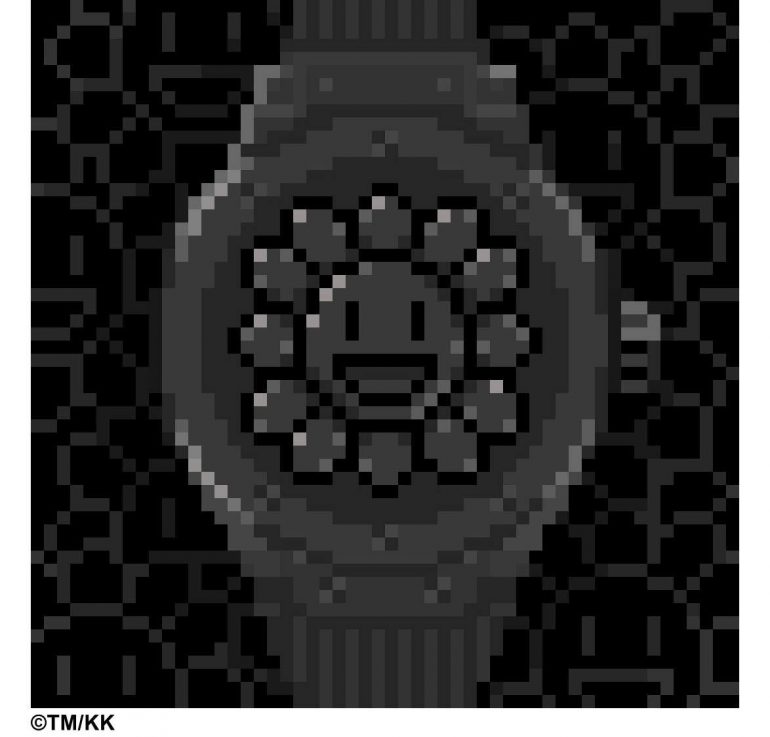 Takashi Murakami also shared his sentiments, "Continuing my artistic collaboration with Hublot by using new forms of artistic expression such as NFTs seems to be the natural way to develop our relationship. By looking forward." After making waves at the international tradeshow, Watches & Wonders, the NFT will be promoted in secret with giant light projections on iconic buildings in London and New York. Only a limited number of these NFTs will be available to the public in May 2022. The All Black version is a limited edition of 216, while the second, exclusive Sapphire Rainbow version, will be a limited edition of 108.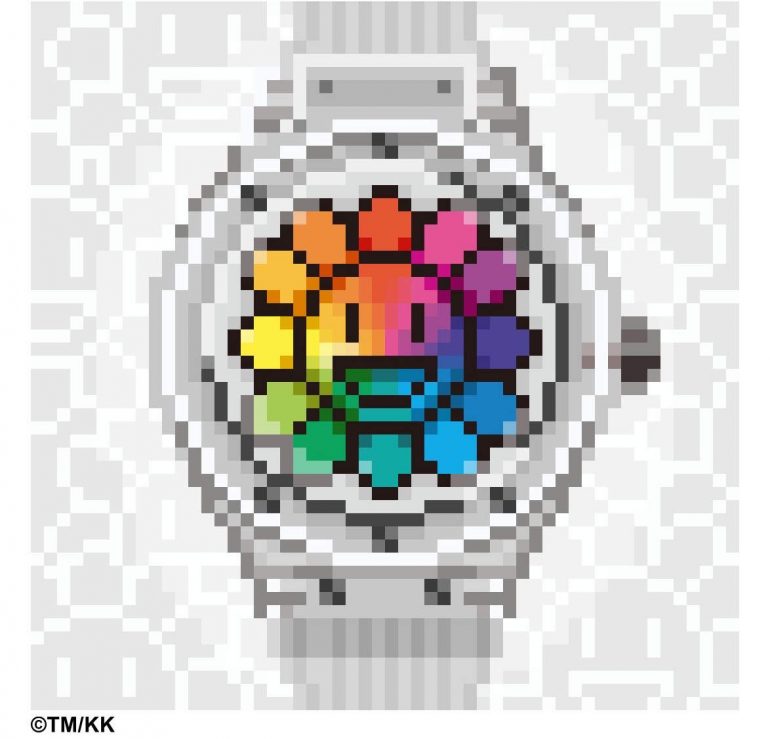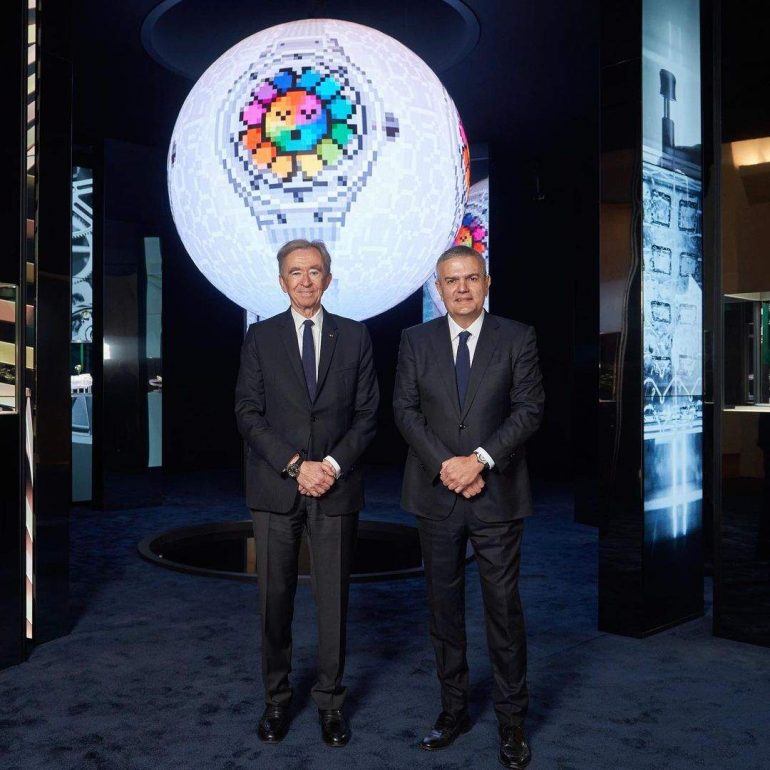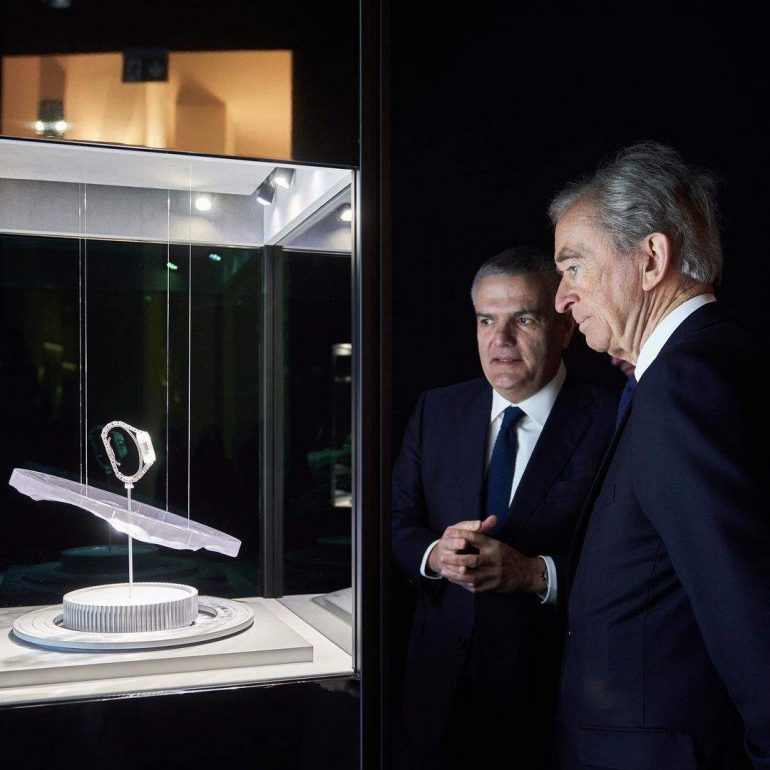 [Via: Highsnobiety]