Courting the beauty of Bella Hadid is a fantasy many dwell with. Now, you can come one step closer to owning a piece of supermodel Bella Hadid. As morbid as it sounds, I am referring to the supermodel's 11,111-piece collection of NFTs bearing her image. The world-renowned model, who has appeared on several Vogue covers and walked the ramp for Philipp Plein, Moschino, Missoni, Bottega Veneta, Balmain, and Chanel, among others, will debut into the digital world with her NFT collection dubbed "CY-B3LLA." The model took to Instagram to announce her latest project. "Say hi to CY-B3LLA," she added, "As we've been reminded too many times, the universe we live in is imperfect. But I believe this provides a true opportunity to build a meta community, sustained by peace, love, compassion and meaningful connections."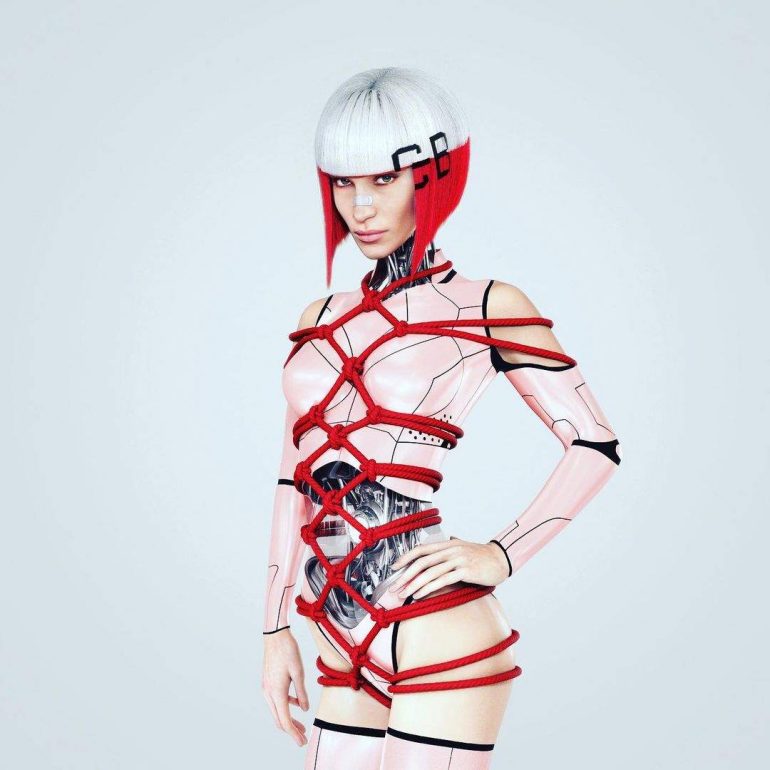 The model delves deep into the NFT world in collaboration with reBASE, with ten artists working from a 3D scan of the model's body. The two NFTs revealed on the CY-Bella Instagram page are a bionic warrior woman for Tokyo and a bubblegum sexbot from an undisclosed location. The post reads, '1 of 1111 CY-Bellas #nfts Divided into ten collections per city. Can you guess which City is this one coming from?' According to Hypebae,
collectors of the NFT will gain access to an in-person meet and greet and events worldwide.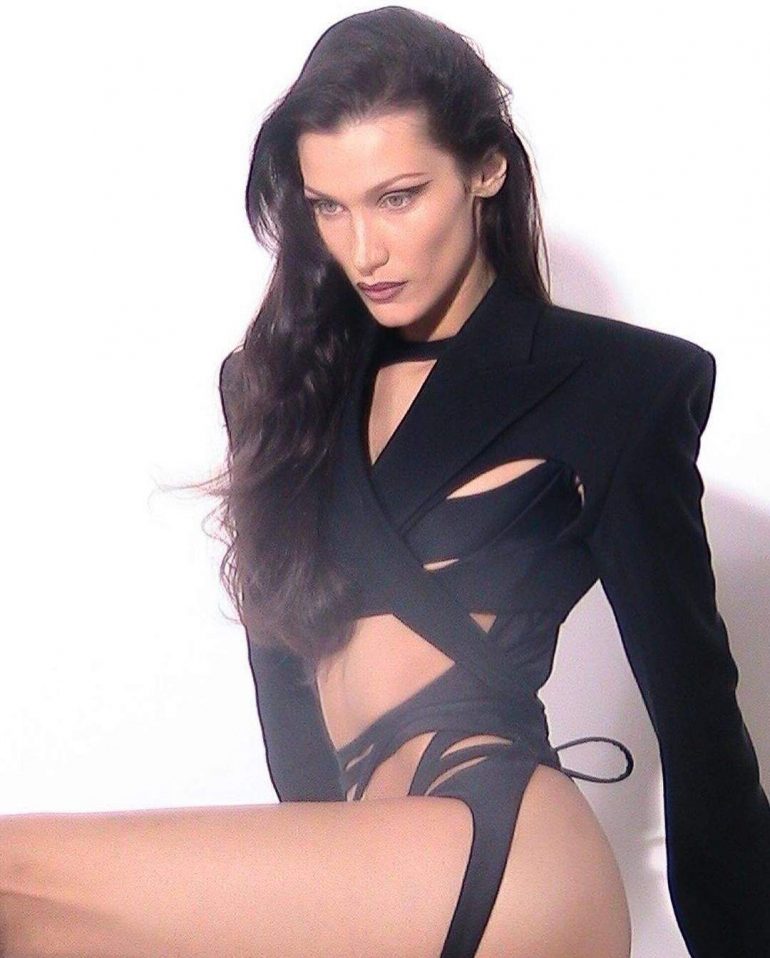 She explained: "That's just the beginning. In the coming months, we'll grow this new meta-nation with real locations and events all around the world, where I can meet each and every one of you." Polish singer and Instagrammer Dorota Rabczewska, aka, Doda was the first in the world to digitize her entire body and sell it in parts as NFTs.