'I am not afraid of technology – on the contrary, I see potential in technology, says Polish singer Dorota Rabczewska, better known as Doda. The Barbie-lookalike certainly does see tremendous potential in technology as the Polish Instagrammer has successfully managed to sell her body, piece by piece, in total in 406 parts as NFT. She isn't the first Polish Instagrammer to put something weird out in the world as a Non-Fungible token, but she certainly will wear the crown for the bizarre physical feat.



Marti, a 21-year-old polish influencer with as many as 2.4 million TikTok followers, had marketed her exclusive 'digital love' to an unknown bidder in the form of an NFT for a staggering price of $250,000. Doda made a 3D scan of her entire body, which she then divided into 406 individual parts, which can now be bought as NFT; the first to go up for auction are pieces of the singer's back and arms with a starting price of $200.

According to Dailymail, Fanadise, the company behind the sale, said, 'Fans can now become an owner of part of one of 406 unique parts of Doda – a chunk of her delightful left foot, her unbanded index finger, or even her magical smile (if you buy both lips that is).'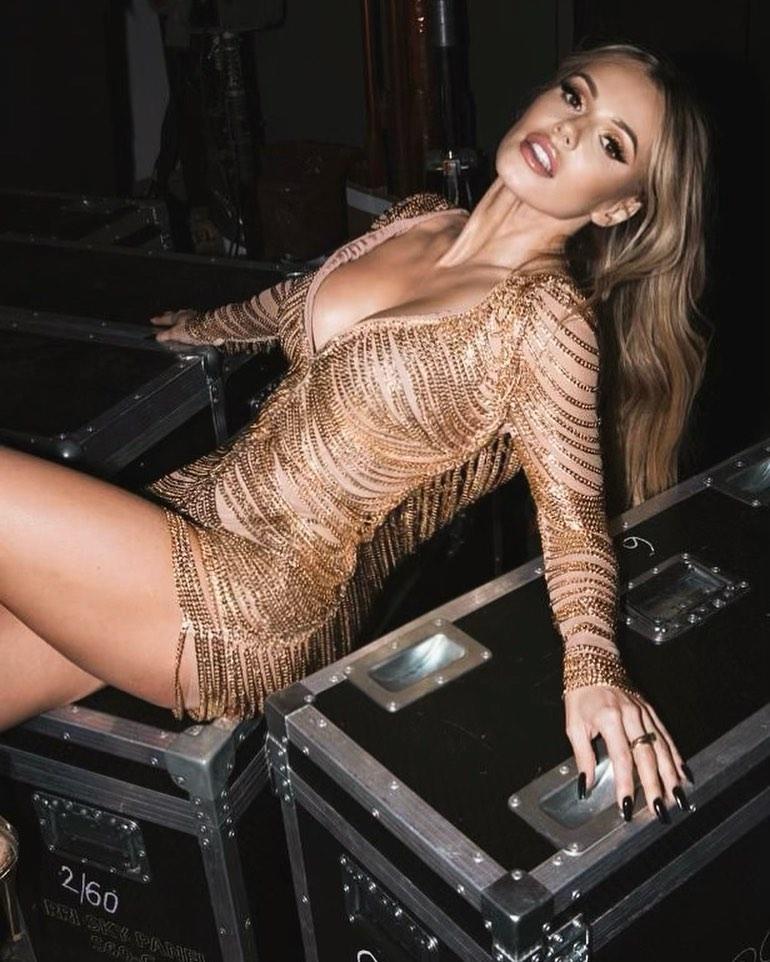 That sounds rather macabre, and it doesn't end there. Among the 'rarest' body parts up for grabs are Doda's luscious lips, eyes, among other parts with starting prices of $100,150. What is grotesque for one is propitious for another. The stunning singer looks at it as a way of coming closer to her many fans, and she is, after all, one of the most recognized and celebrated singers in Poland.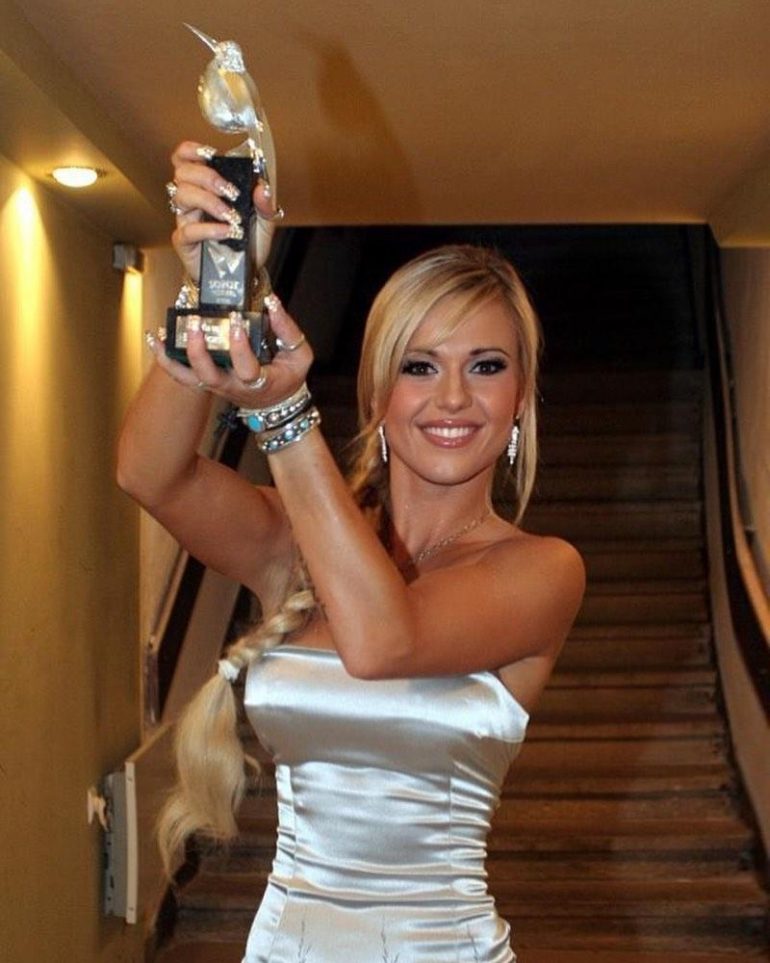 Doda stated, 'I love my fans. On stage, I try to give a part of myself – that's what art is, sharing a part of your soul. And I love that these 3D scan technology and NFTs created from it will allow me to share more of myself and bring me even closer to my people.'
[DodanFT]