Jay-Z and Beyoncé are world-renowned musical legends with talent and fortune in equal measures. The couple enjoys a combined net worth of $1.16 billion and lives the dream life. From vacationing in superyachts, performing in packed arenas, and dishing chartbuster after chartbuster, they do it all with élan. Among their many accomplishments (Jay-Z became the first hip-hop billionaire, and Beyoncé is worth $500 million, which makes her America's richest self-made woman according to Forbes), their dream home is one worth mentioning. It's a testimony to what billionaires dream about and a befitting abode for music royalty.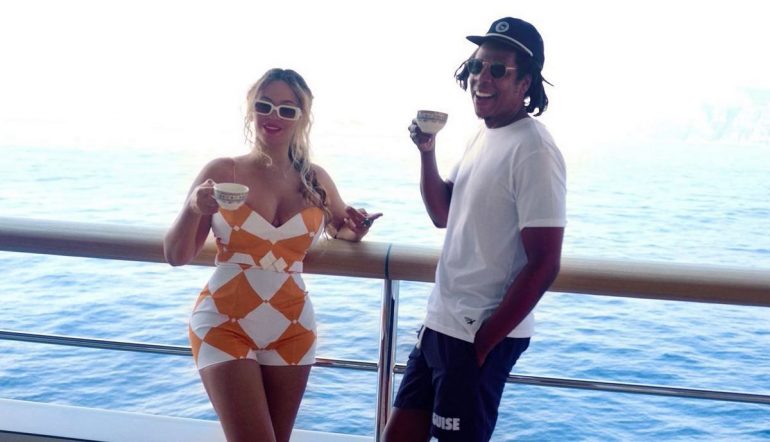 It took even bigwigs like Jay-Z and Beyoncé three years to find a home!
Call them perfectionists or difficult to impress, but the record executive and American singer spent no less than three years looking for their dream home. They lived in a string of ultra-expensive rentals till they found and zeroed in on their $88 million newly-built Bel Air estate. The wealthy couple once lived in a 13,000-square-foot home, which was once a Presbyterian church, with towering 26-foot ceilings and vast windows.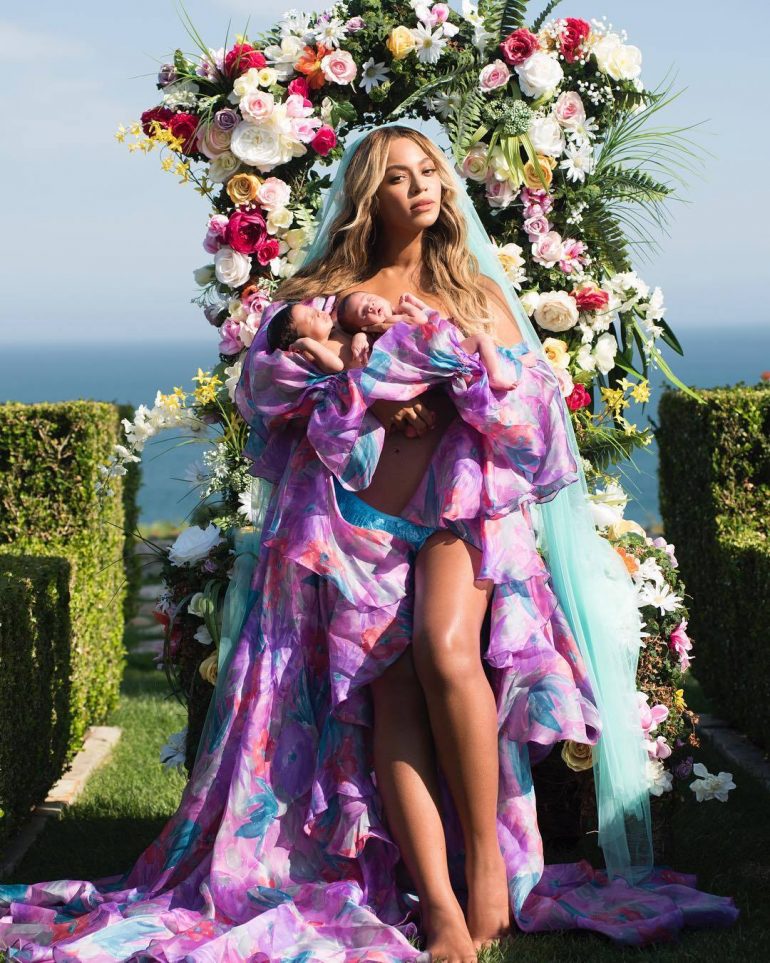 This was followed by a breathtaking coastal villa rented on the Pacific Coast Highway in Malibu. The couple welcomed their twins, Rumi and Sir, at this incredible estate flaunting 15 bedrooms and 10 bathrooms, and spent nearly $400,000 a month for the privilege.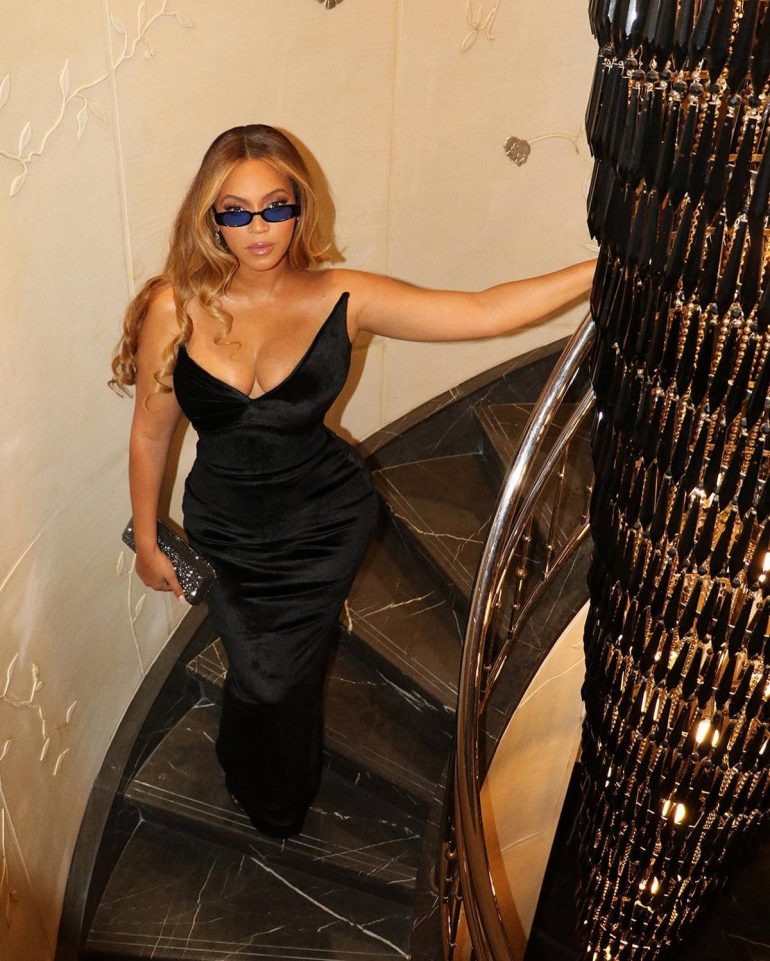 The last rental home was located at the posh Holmby Hills estate spanning 16,000 square feet with seven bedrooms and eight bathrooms for $150,000 a month. Interestingly, the LA rental sold in 2015, leaving the couple only 60 days to find somewhere else to live. They finally settled on the $88 million (asking price was $120 million) modern Bel-Air mansion in 2017, the crowning jewel of their dynamic real estate journey.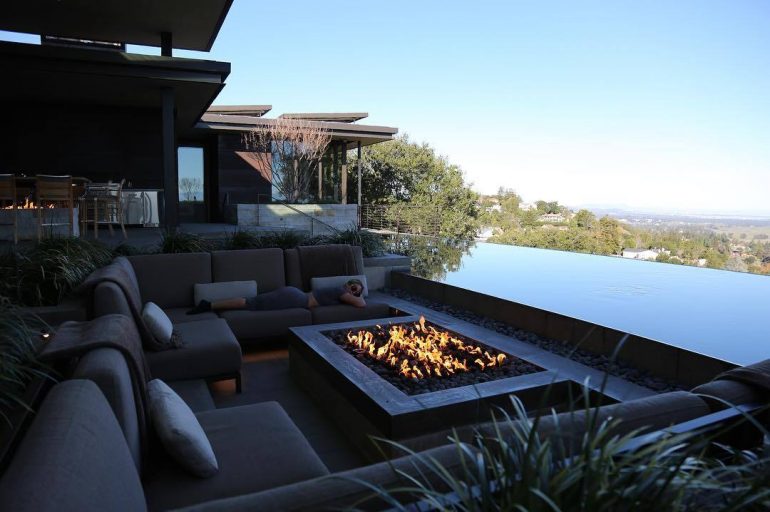 The billionaire couple's multi-million-dollar dwelling-
Beyoncé, Jay-Z, and their three children live in an $88 million mansion boasting six separate structures and 30,000 square feet. The avant-garde estate includes eight bedrooms and eleven bathrooms and is developed by Dean McKillen. More than the sprawling space and constructions, the house is defined by an array of exceptional amenities.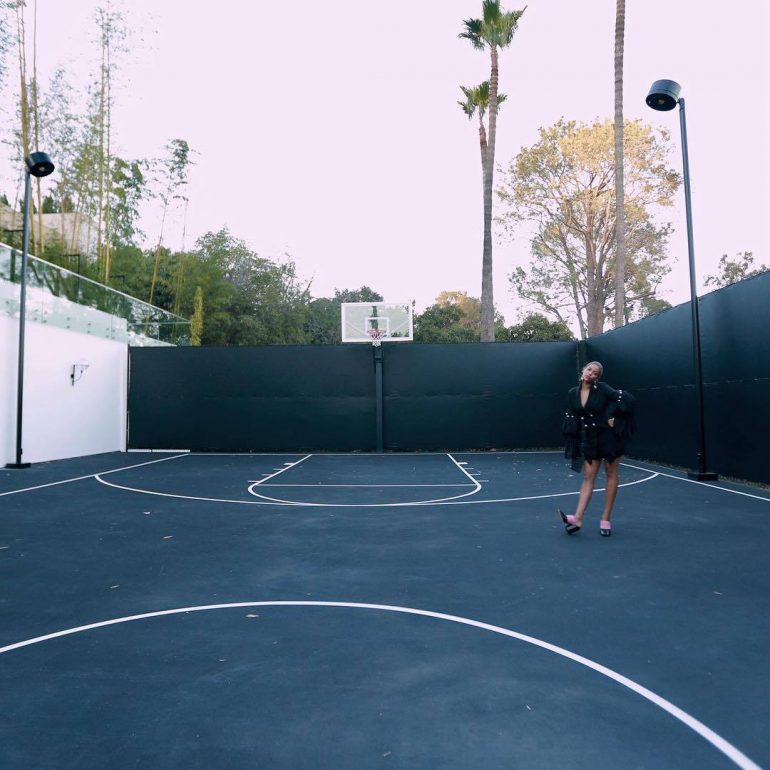 From a 15-car garage, a spa, home cinema. The movie theatre or media room is a luxurious space with a large screen, fancy furnishings, mood lighting, and a door rumored to be covered in lizard skin, per a YouTube video. The stylish home flaunts not one but four pools, a basketball court, and separate servant quarters, ensuring round-the-clock services.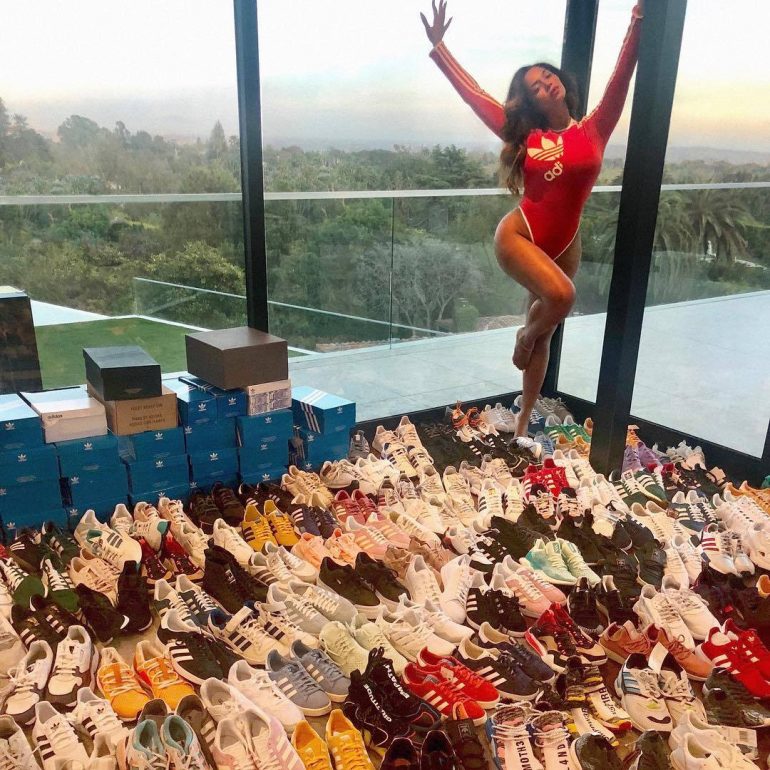 The couple bought the $88 million mansion on a $52 million mortgage-
The power couple purchased the two-acre hillside estate in Bel-Air for $88 million, but not without some help. One may not usually expect someone with a net worth of $1.16 billion, but the billionaire entertainers took an eye-popping $52.8 million mortgage from Goldman Sachs, per Business Insider. The move left the wealthy moguls with a monthly payment of $149,600, according to the loan document, which is a public record. The highest-paid celebrities paid 40% of the purchase price of $35.2 million in cash.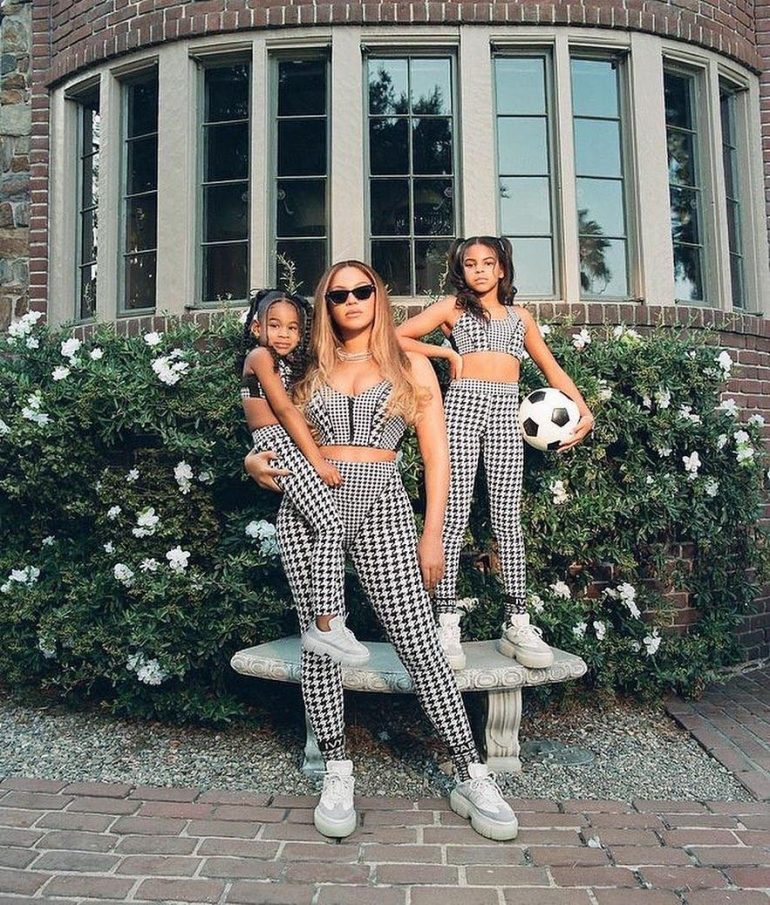 $88 million mansion protected by bulletproof windows and pocketing glass walls –
In addition to world-class amenities, there are elements in the home that make the design stand out. Everything is spectacular, from sculptural limestone stairs lined with leather to automatic glass windows enveloping the house operated by the press of a button revealing 10000 square feet of outdoor space. The glass windows are all bulletproof and guarantee protection without interrupting the panoramic views of Los Angeles.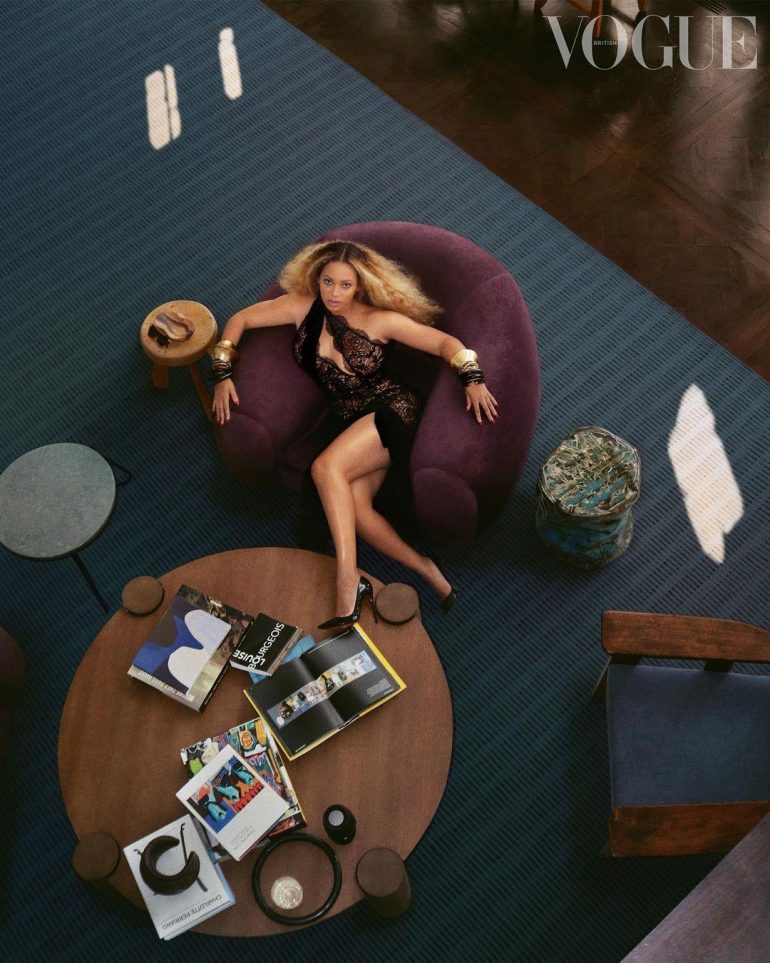 Highlights of the Bey-hive – intimate dining room, walk-in wardrobe, and oodles of art!
British Vogue's Editor-in-Chief Edward Enninful joined Beyoncé for dinner at her Bel Air home. He said, "I'm a little stunned at how relaxed it all is," wrote Enniful, going on to share that her home was "impressively minimalist, with acres of white walls, gleaming glass and beautiful art." Speaking of art, the house comes packed with praiseworthy pieces. Beyoncé enjoys the work of Ethiopian-American contemporary artist Awol Erizku (who also shot Beyoncé's pregnancy announcement photos), Kerry James Marshall, and Kara Walker, according to Artspace.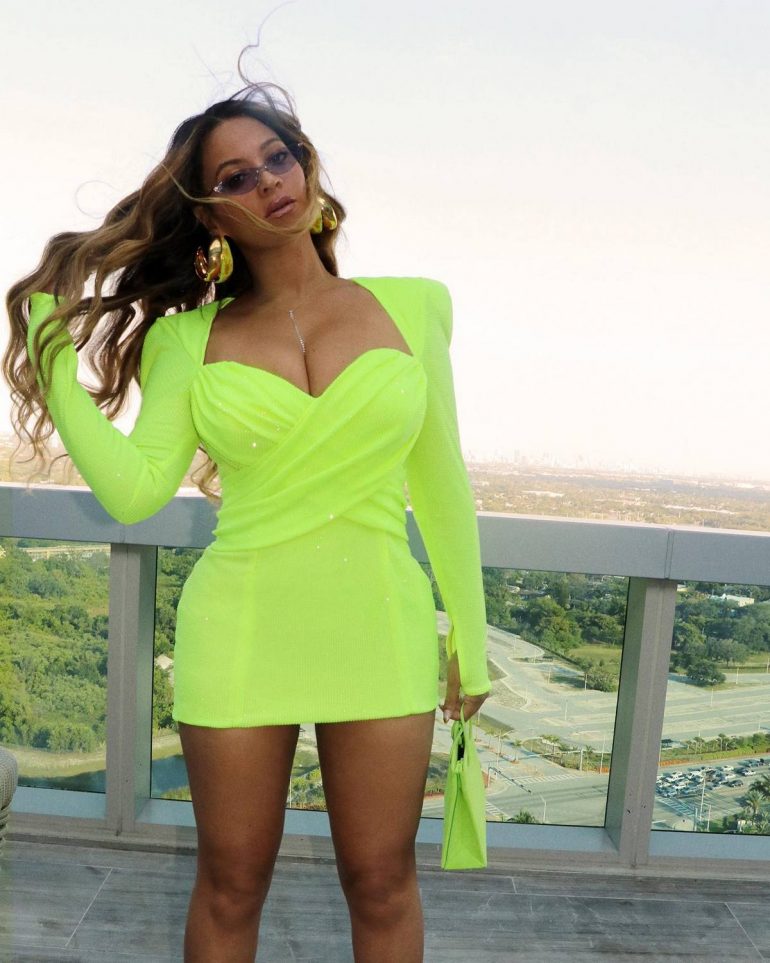 The Break my soul hitmaker and Jay-Z are known to own works by David Hammons, Richard Prince, and Laurie Simmons, among others. The queen of music is also a force of fashion. Queen Bey had shared a peek of her walk-in wardrobe on several occasions when she glammed up for red-carpet events. The room features an enormous floor-to-ceiling mirror framed with warm lights and is decorated with wooden floors, cream walls, and a sofa.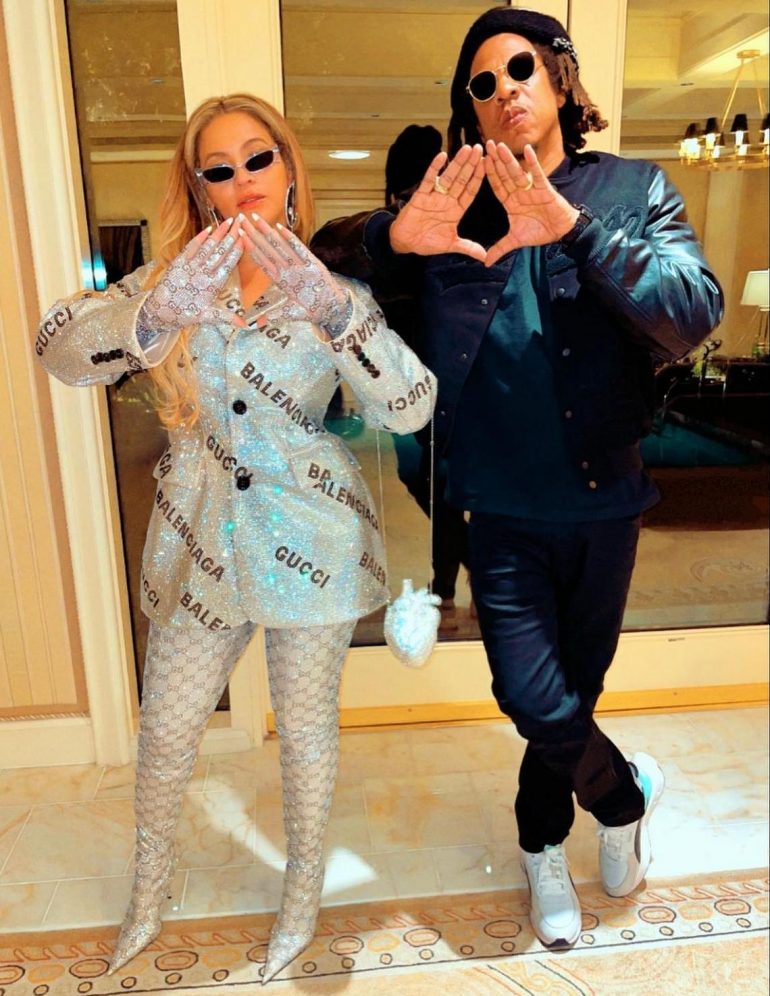 Beyoncé and Jay-Z spent $800k renovating the $88m Bel Air estate-
Not one to simply settle in, the two Grammy winners renovated their expensive home with renovations north of $800,000. The changes made to the Bel Air home included installing a $30,000 backup generator and a living area under their four pools, which came up to $750,000 in renovations. The roof boasts one pool, while the other three are found on several levels in the backyard.