Kim Kardashian may be used to getting constant attention, but it's certainly not coming from the iconic fashion powerhouse Anna Wintour. The Skims founder was snubbed by 72-year-old Vogue Editor-In-Chief while attending the Fendi Spring 2023 show in New York City on Friday. The reality star was seated next to fashion legend Sarah Jessica Parker, who managed warm greetings with board smiles and a hug from Wintour as an awkward Kim politely smiled. Wintour is known for her icy demeanor, which she gladly ditched for Jessica Parker but clearly snubbed Kim Kardashian. The awkward moment was captured on video and shared on TikTok. It has been viewed on the platform more than 4.3 million times.


"And just like that….. kk realized who she was standing next to," one commenter joked about the show's long-awaited reboot. "Kim is a nobody next to the iconic SJP," another expressed; Kim got humbled real quick," a user remarked. One fan took the billionairess back to her early Paris Hilton days, "Kim just had a flashback moment back when she was around Paris Hilton." Some users looked at the situation differently, "SJP and Anna Wintour genuinely [sic] look like they are long-time friends like they are the same age. Nothing to do with dissing Kim."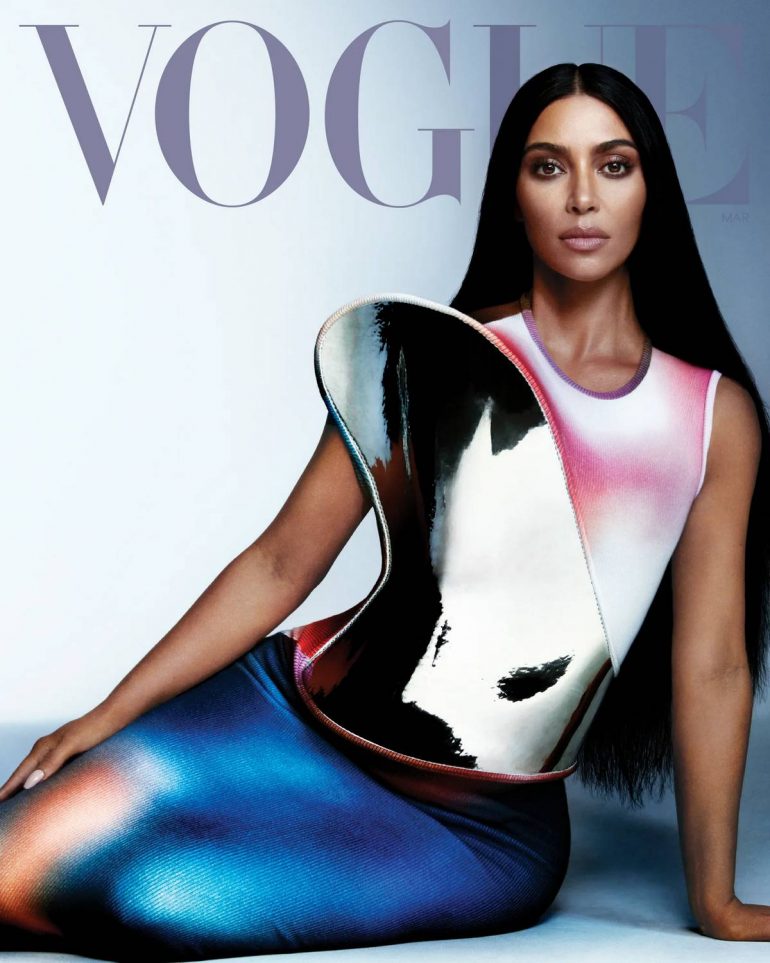 Looking back at Kim's Vogue history, it doesn't look like she is someone Wintour despises. She has been featured in two solo Vogue covers and managed multiple internet-breaking looks at the Met Gala.