Billionaire philanthropist Laurene Powell Jobs is supporting President Joe Biden and has joined a growing list of affluent donors who are not betting their money on former US President Donald Trump. This stance may be contrary to the nature of Apple founder Steve Jobs, who vehemently avoided the Washington game. However, Laurene Jobs has donated a substantial $929,600 to the Biden Victory Fund, per Dailymail. The founder of the Emerson Collective not only contributed to the Biden Victory Fund but also made the highest individual donation of $3,300 towards Biden's campaign for both the primary and the general election. In 2020, the widow of Steve Jobs donated $700,000 to Biden's campaign.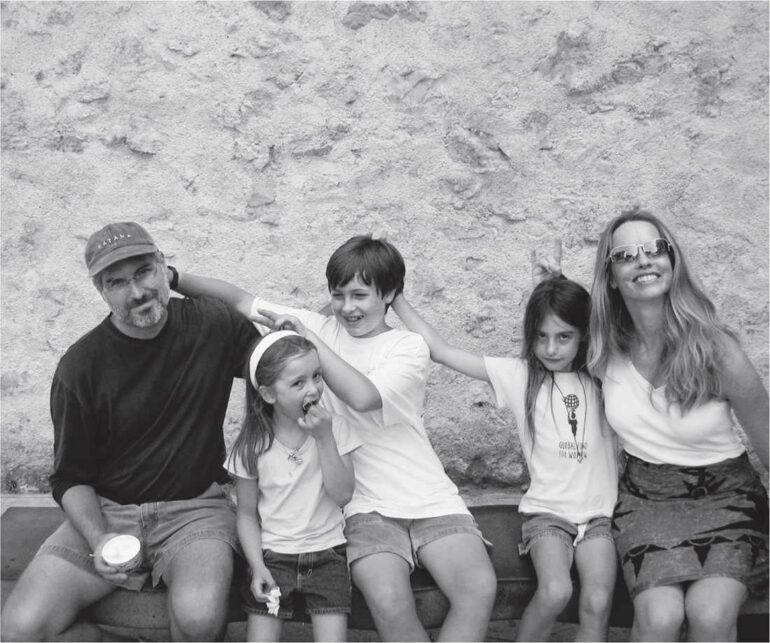 Laurene Powell Jobs inherited her fortune, totaling a substantial $12.5 billion, through shares of Walt Disney and Apple. Based in California, Powell founded the Emerson Collective, headquartered in Palo Alto, California, which excels in impact investing and philanthropy focused on environmental justice, health, immigration, and education. While her late husband stayed away from politics, Laurene Powell Jobs accepted a Medal of Freedom on his behalf. President Joe Biden presented her with the award at a ceremony in July 2022.

Laurene owns several properties, per SCMP, including three homes in the Bay Area and a $16.5 million residence in San Francisco. She enjoys spending time with her children, family, and friends aboard the $110 million Venus superyacht, commissioned by her late husband Steve Jobs but completed after his passing. The yacht has been spotted in picturesque locations such as Göcek, Turkey; Milos, Greece; and Brijuni, Croatia.
Matching Laurene's generosity towards Joe Biden's campaign was real estate and casino magnate Neil Bluhm, the head of JMB Realty, who also donated $929,600. Seagram heiress Ellen Bronfman Hauptman, known for her liquor fortune, wrote a check of the same amount, and her financier husband Andrew Hauptman gave $889,600.

Powell Jobs has openly supported Biden and criticized Trump in the past. She expressed her belief that "endorsements from individuals don't necessarily sway anyone's conscience or sense of morality." She added, "I think that most Americans desire very similar things, which are core to our American values. One of those core values is that our vote is our voice, and by restricting the vote, we are restricting the voice."
"We have witnessed the Trump administration making significant efforts to restrict voting access, including filing over 40 lawsuits against states with the intent of making voting more complicated and challenging," stated the 59-year-old philanthropist.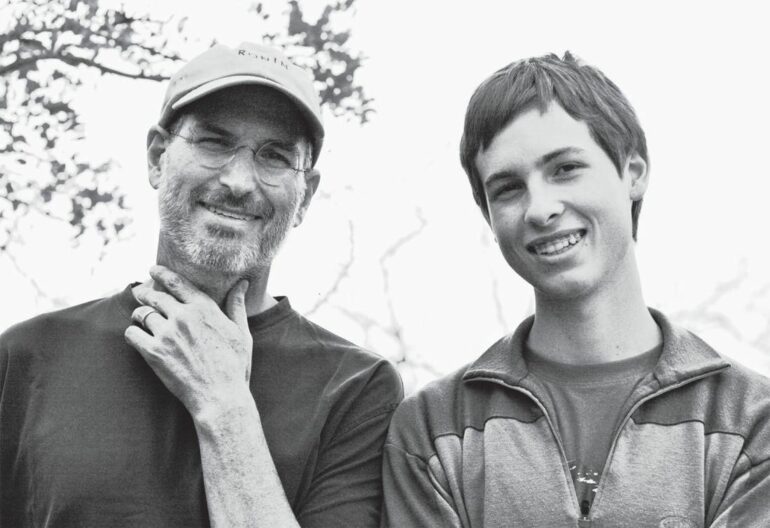 Steve Jobs steered away from Washington
Contrary to his wife's beliefs, Apple co-founder Steve Jobs actively steered away from politics. While the visionary tech leader did change the world, he did not try doing it through politics. According to Politico, in 2009, despite being a multibillion-dollar company, Apple spent $1.5 million on lobbying, which was a fraction of what was spent by Microsoft, Google, and IBM.