Facebook founder Mark Zuckerberg and his wife, Dr. Priscilla Chan's association with Hawaii continues to blossom. This time it is not Zuckerberg taking something from Hawaii but the other way round. The couple has made a historic $50 million commitment to the University of Hawaii at Manoa. This grand gesture will be paid in seven years to support various research groups within the Hawaii Institute of Marine Biology (HIMB). HIMB will leverage this gift to make meaningful progress in restoring Hawaii's ocean health.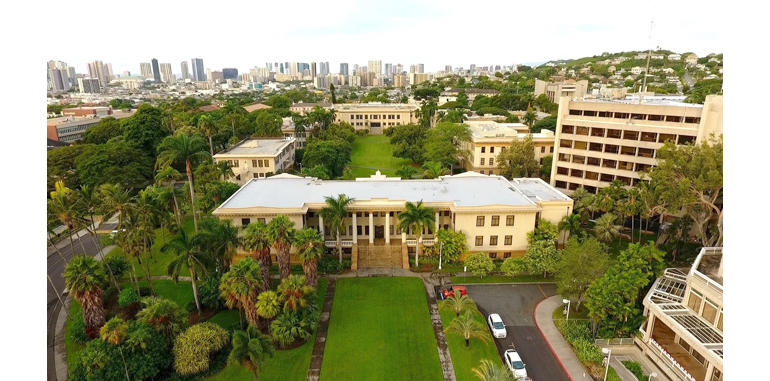 According to the university announcement, UH President David Lassner said, "This transformative gift will enable our world-class experts to accelerate conservation research for the benefit of Hawaii and the world." Lassner continued, "The ocean ecosystems that evolved over eons now face unprecedented threats from our growing human population and our behaviors. It is critical that we learn from previous generations who carefully balanced resource use and conservation. The clock is ticking, and we must fast-track not only our understanding of marine ecosystems and the impacts of climate change but the actions we must take to reverse the devastation underway. There is no place on Earth better than Hawaii to do this work and no institution better able than UH. We could not be more grateful for the investment of Dr. Priscilla Chan and Mark Zuckerberg in a better future for all of us and our planet."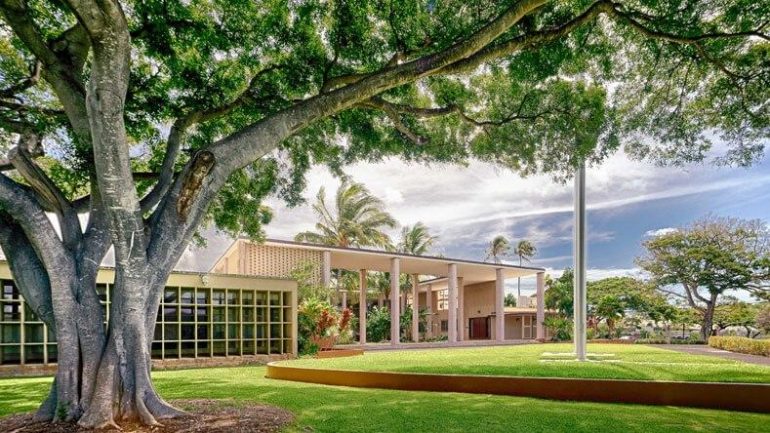 This gift funds research on the impact of climate change on Hawaiian coastal waters. It is no secret that Hawaii is home to a rich diversity of marine life, including many, threatened endangered species. The power couple began buying up chunks of the island in September 2014 and has proved their dedication over the years to land conservation, protecting native species, and working to preserve the natural beauty of Kauai. The billionaire couple's generous donation will go out in installments over seven years and is touted to be the largest in school history.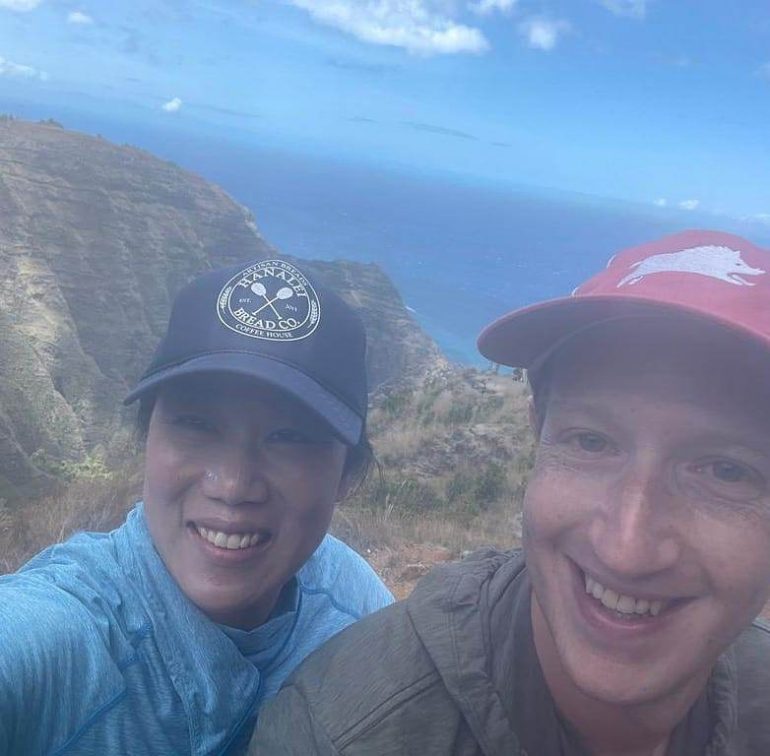 The Zuckerbergs just love Hawaii:
Mark Zuckerberg bought vast chunks of land in Hawaii to the point that millions petitioned for a ban on his colonization of the gorgeous island. He first purchased 707 acres of land for a whopping $116 million. In April 2021, their shopping list included a 600-acre plot purchased for $53 million on Kauai's North Shore, followed by another 110 acres of a former sugar plantation on the Hawaiian island of Kauai. In totality, the couple now owns 1400-acre in Hawaii. Their home is perched on 700-acre land boasting a 6,100-square-foot house with a 16-car garage, offices, and security headquarters for Zuckerberg's $23 million security team.