Kids may bemoan the firm fist of their parents' rules, but add the strict protocols associated with being the child of a president, and you get an even tougher household. So what's living in the White House really like for first children?



They can't open windows
The first family is constantly surrounded by the US Secret Service, and even in their own home security is so tight that the first family is not allowed to help themselves to fresh air.
Michelle Obama opened up about the experience to Oprah Winfrey in 2016, recounting that when her youngest daughter Sasha once did so "there were calls … 'Shut the window!' It never opened again."
In fact, the family living inside the famous home don't even carry their own keys. While the Obamas were in office, their chief of staff kept a key, according to Esquire, but in general keys were not required due to security being on every door.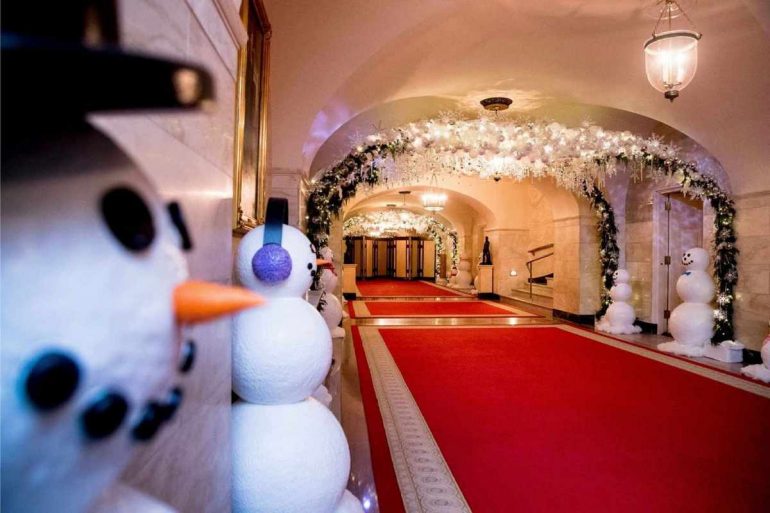 Decorations are limited
Whereas first families can keep their residence inside the White House private quarters, certain areas of the grounds are technically public property. This means that kids can only go so far when it comes to expressing their creativity – and major remodelling work is believed to be a no-no.
For a child like Barron Trump, coming from his uber luxury space inside New York's Trump Tower, where he had his own floor including a private kitchen, it may have been a difficult adjustment.
Former President Barack Obama admitted in 2016 that White House pressures may have contributed to his daughters being rather eager to flee the nest and head off to university.
"The fact that their parents' house is the White House may add to it," he told People magazine.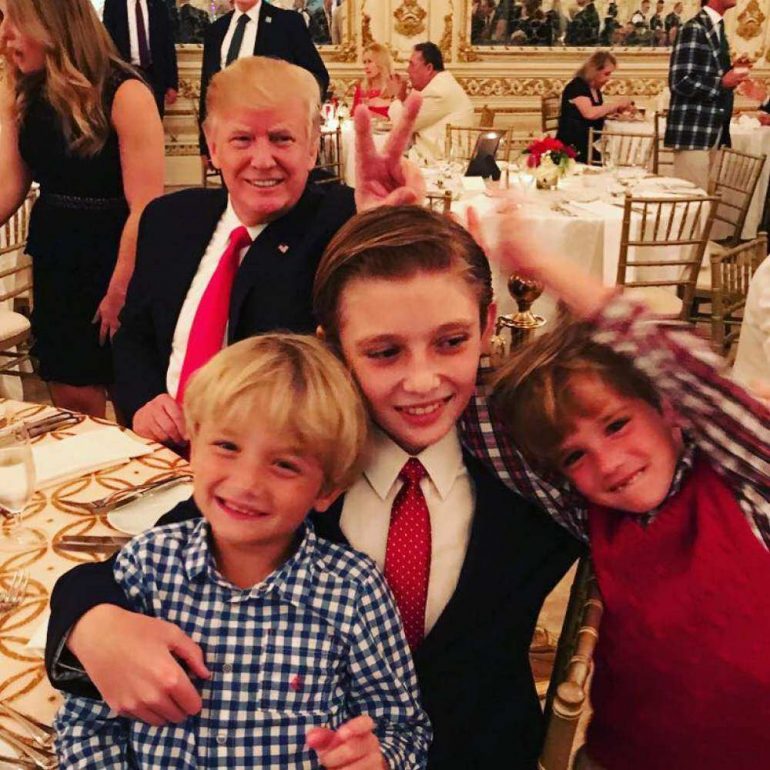 Dinner time isn't so casual
Forget about sneaking bites while dinner is being prepared, kids in the White House can't order pricey food from the kitchen without their parent's permission, and the family is billed for any dishes that are ordered.
Additionally, when guests are around, dinnertime is probably a White House kid's least favourite part of the day.
"They have to eat carefully, in a certain way. They have to be polite and shake hands," chief historian of the White House Historical Association, Edward Lengel, told The Washington Post.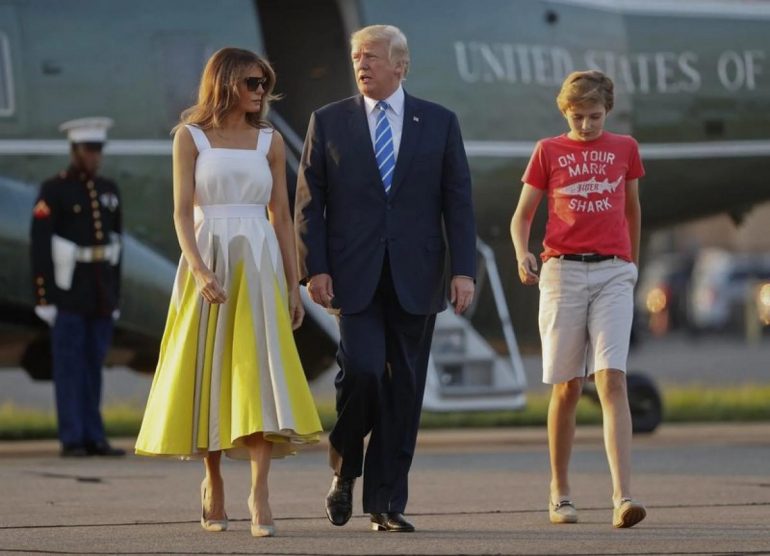 There's a formal dress code
Former White House kids Chelsea Clinton and Jenna Bush once blasted a journalist who criticised Barron for appearing in photos stepping off Air Force One in a casual T-shirt.
He wouldn't have gotten away with casual wear in front of visitors though. "[The kids] still have to wear nice clothes – they can't come to a formal dinner wearing a Snoopy shirt or something," Lengel added.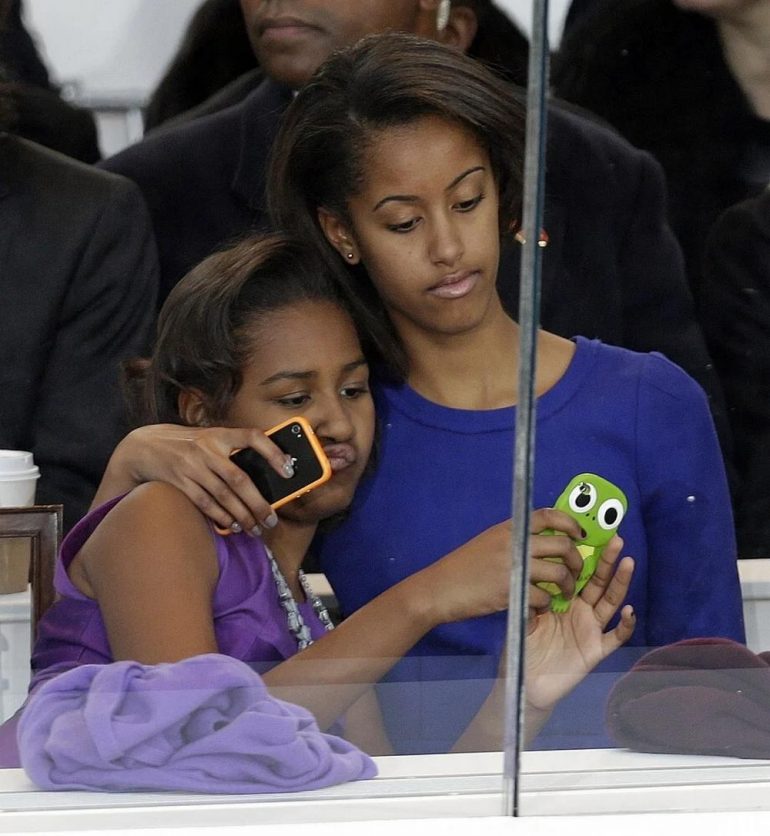 They steer clear of social media
The Obama children have private social media channels and, according to Melania Trump, Barron doesn't have any profiles.
With so much on the line when it comes to first families' reputations – Sasha made waves when her friend posted a video of her dancing on TikTok, for instance – it's no surprise there seems to be an unofficial rule to stay off social media.
Note: This story was originally published on SCMP and has been republished on this website.