The best way to make a point these days is to sign a petition, no matter how bizarre in nature it is! Fans make their intentions clear by stating and then going one step further and signing them. They did something similar with Cristiano Ronaldo and signed petitions to urge the Juventus footballer to sell his apartment in Trump Tower in New York City. Over 6000 people have engaged in something similar with Amazon founder Jeff Bezos. Ahead of the launch of his company Blue Origin's rocket, the New Shepard, which will take the world's richest man and his brother into suborbital space in July, a petition has begun circulating calling for them to be denied 're-entry into Earth.'


Sometime back, a growing number of people were urging the world's wealthiest man to buy Leonardo Da Vinci's famous Mona Lisa painting and eat it! This makes it pretty evident that as far as petitions go, there's not much room for reason or logic, only intent hence proving its futility and ineffectiveness! The tongue-in-cheek petition, on Change.org, is of comparable nature, addressed to Blue Origin, which claims Bezos is actually Lex Luthor, disguised as the supposed owner of a super successful online retail store. However, he's actually an evil overlord hellbent on global domination.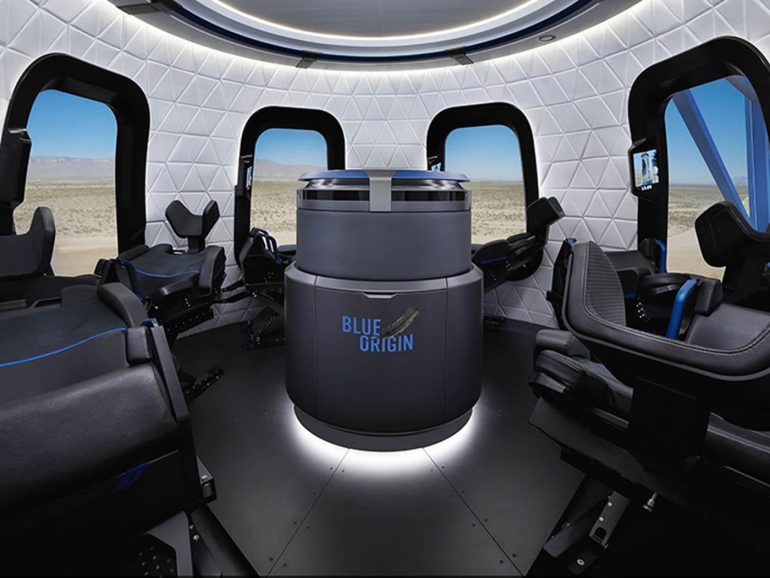 The creator of the petition, Jose Ortiz, goes on to advise that Bezos's upcoming spaceflight is the ideal prospect to free the world of the supposed 'evil overlord,' he has accumulated over 6,000 signatures in five days and has new signatures coming in every few minutes, with some suggesting he 'takes Elon [Musk]' with him. He says keeping him in space is essential before this Bezos-led cabal 'enables the 5G microchips and performs a mass takeover. Jeff Bezos is all set to fly to space on his Blue origin flight in July along with his brother Mark and the lucky bidder who apparently paid a massive $28 million for a seat on the space sojourn.
[You can sign the petition at Change.org]