Even more thrilling than the union of two iconic brands is the convergence of two individuals bearing names akin to brands. Phoebe Gates, the youngest daughter of centibillionaire Bill Gates, is reportedly romantically involved with Arthur Donald, the grandson of the legendary Beatles icon Paul McCartney. Speculation ran wild after the stylish heiress shared a selfie taken in Paris, with the Eiffel Tower photobombing in the background, alongside Mary McCartney's son and Stella McCartney's nephew, Arthur Donald. If this doesn't hint at the blossoming of love, what does? While we may not be experts in matters of the heart, the "Instagram official" status that celebrities grant their relationships often carries more significance than meets the eye.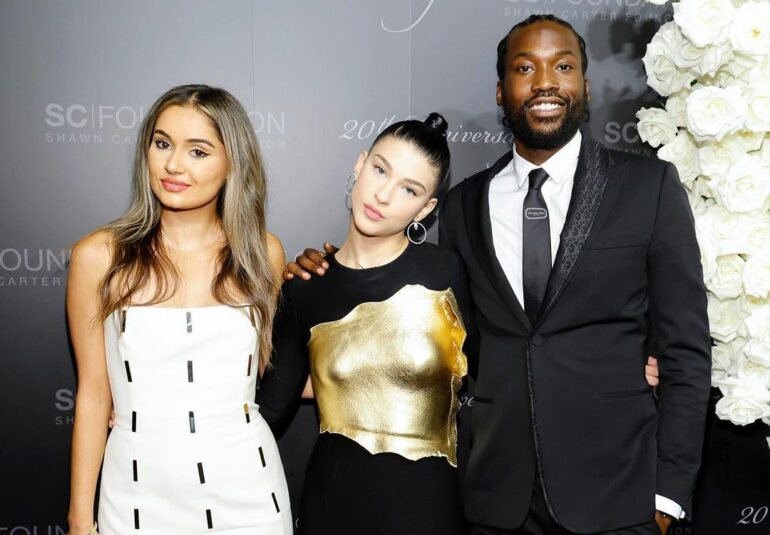 Adding fuel to the fire, Phoebe's fashion platform partner, Sophia Kianni, playfully commented, "Mom and dad!!" on Gates's picture. With nearly 381K followers on Phoebe's Instagram alone, the prospect of a new power couple in the making has ignited excitement among social media enthusiasts.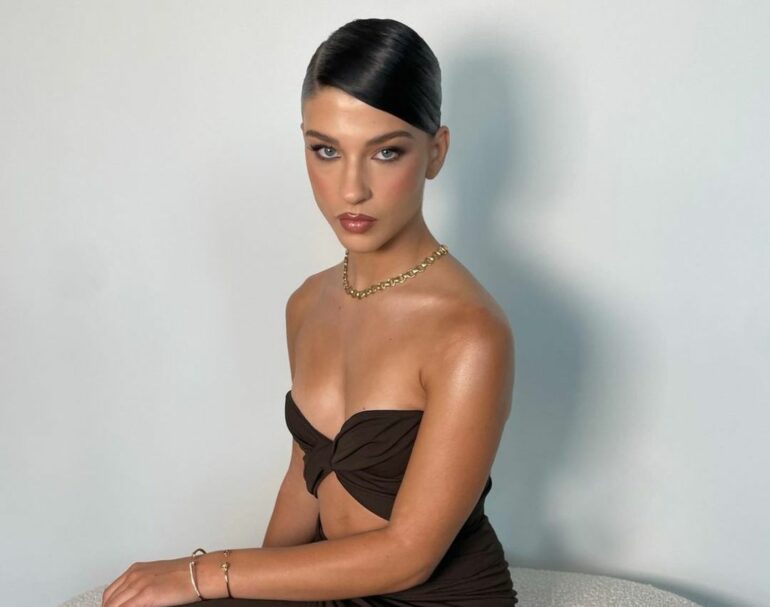 Some couldn't help but wonder about the fate of Phoebe's previous relationship with fellow Stanford student Robert Ross. However, a picture speaks volumes, and it leaves little to the imagination that the 21-year-old heiress has embarked on a new chapter with the 24-year-old grandson of the Beatles legend.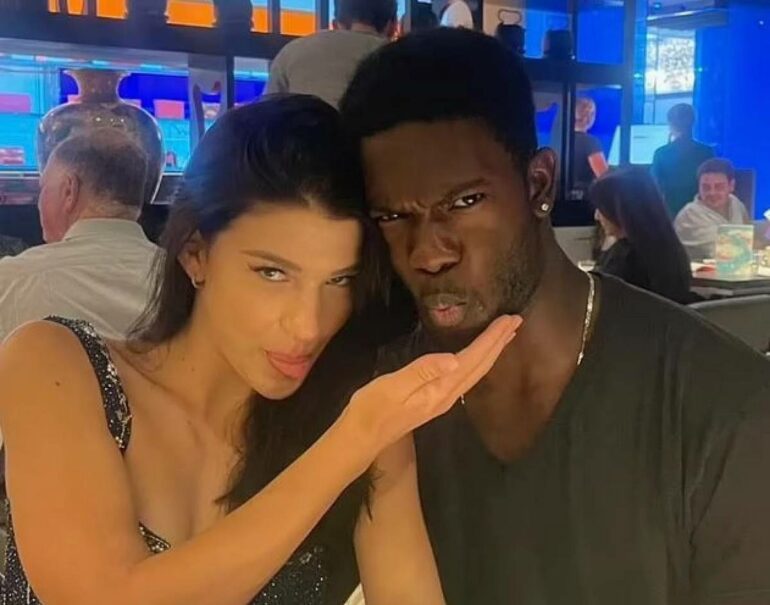 Phoebe's previous relationship with Robert Ross garnered significant attention, with trolls shamefully posting racist comments about her previous beau. Addressing this issue in an interview with The Information, Gates firmly stated, "It's 2023. I'm done being memed for being in an interracial relationship." Meanwhile, Stanford alum Robert Ross has reportedly been linked to Ava Phillippe, the daughter of Reese Witherspoon.

Let's learn more about Arthur Donald-
He is the 24-year-old grandson of the Beatles legend Paul McCartney and the eldest son of photographer Mary McCartney and her first husband, TV producer Alistair Donald. Arthur is also the nephew of fashion powerhouse Stella McCartney. Professionally, he is a climate investor based in New York. The connection between Phoebe and Arthur was seemingly predestined, as their families have long enjoyed close ties. Arthur's fashion designer aunt, Stella McCartney, happens to be good friends with Melinda Gates.

Phoebe fondly recalls, "Even when I was little, she would send me stuff and little notes, and I'd be so excited. We are really deeply connected."As time unfolds, only time will reveal whether this profound connection between Phoebe and Arthur will evolve into a deeper personal relationship or remain rooted in their professional pursuits. Currently, Gates is partnering with Stella McCartney on a forthcoming fashion platform called Phia, which includes a collection of bags.