Jennifer Gates is centibillionaire Bill and Melinda Gates's firstborn daughter. Her simplicity is spellbinding, and the low-key equestrian keeps shuttering unpretentious snippets of her life. The new mom gave birth to a baby girl, Leila Nassar, seven months ago. She shared images of the precious angel cuddled in her father, Nayel Nassar's arms, posing with cherubic cuteness in her mom's lap as a four-month-old and in the park. The one image that showed what being a billionaire baby means was shared on the Instagram stories of the Stanford graduate.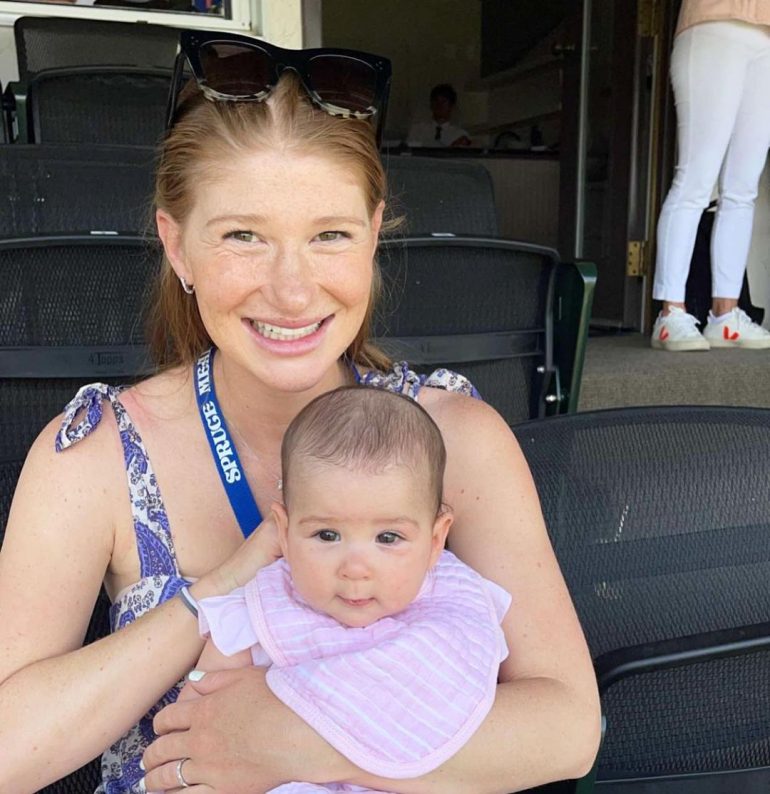 Gates received a magnificent present worth $40,100 from sustainable brand Bondeye Jewelry. The accomplished equestrian captioned the story, "7-month-old today & a special gift – thank you @bondeyejewelry," giving her nearly 550K followers a glimpse of the luxurious possession of her infant. The New York-based jewelry brand made this custom creation worth $40,100 even more special by engraving the tiny tot's name on the gold bracelet.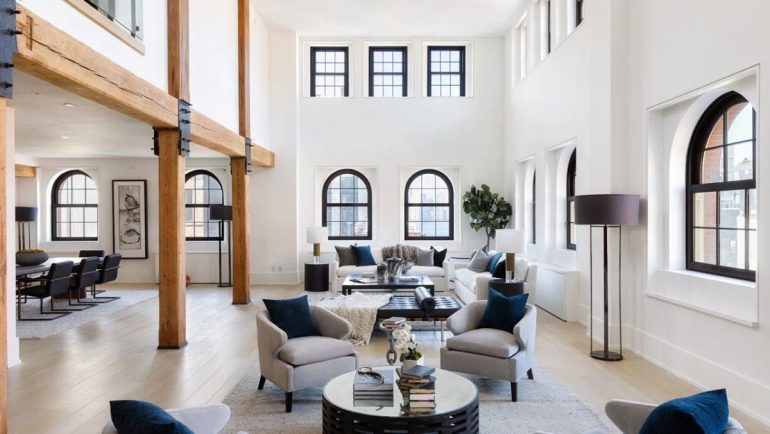 They sent the glittering gift along with a heartfelt note to the $51 million New York penthouse of Nayel Nassar that read, "We hope Leila loves her Bondeye baby bracelet! XO, Margo & the Bondeye Team."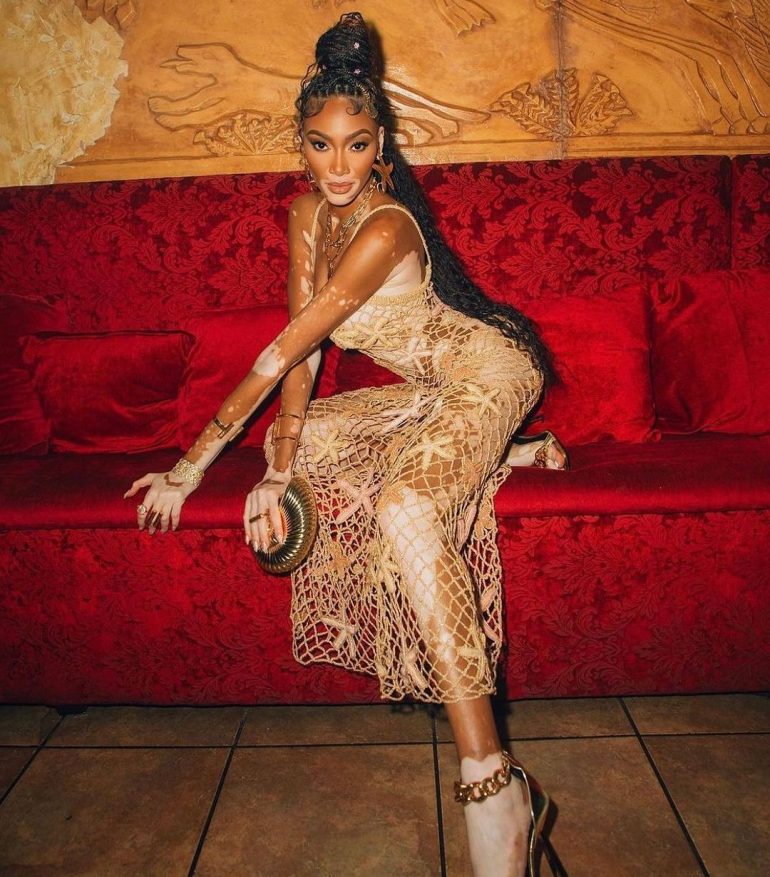 The jewelry brand is known for its evergreen designs made of 14K recycled gold and ethically mined stones. Jennifer Gates is a real-life princess who grew up in the lap of luxury with her two siblings. And now her daughter is following in her footsteps. The Gates kids grew up in a $63 million California estate nicknamed Xanadu that took seven years to build and includes a trampoline room, an artificial beach with natural Caribbean sand, and nearly six kitchens.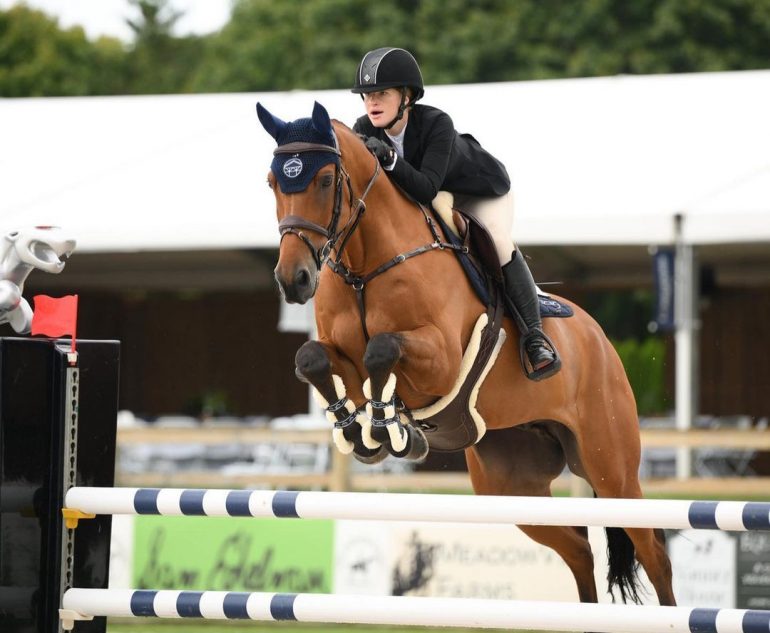 Jennifer may have left California behind, but after a hiatus, she has embraced her passion and first love-horses. Her most recent Instagram post showed Jennifer is geared to gallop back to being an athlete.

With her post-natal recovery complete, the passionate showjumper is back doing what she is best at. From attending equestrian events to being present at the Evergate Stables (the best gift by her father, Bill Gates), this Microsoft heiress is rearing to go!