I'm sure that you must be aware that artificial intelligence (AI) is currently the hottest topic in the technology industry, spearheaded by the American company OpenAI. Its AI chatbot ChatGPT took the world by surprise when it was released to the public in November 2022. ChatGPT has witnessed exponential growth in its popularity over the last few months, triggering an AI war of supremacy in the world of technology. The stellar growth has also catapulted the company's co-founder and CEO Sam Altman to celebrityhood, making him one of the most influential people in the tech industry. Back in February, Microsoft confirmed it will invest $10 billion in OpenAI, reportedly increasing the company's valuation to $29 billion. While no one really knows Altman's current net worth, some reports estimate it to be around $2 billion after OpenAI's latest investment round. Despite his riches, the 38-year-old entrepreneur prefers to be frugal with his spending and even uses Uber as a more cost-effective option to travel.



Back in 2014, Altman wrote a blog post on his personal website discussing the rationale behind using UberX over his own car. Although the post is almost a decade old, Altman's logical approach to comparing car ownership against the use of Uber still makes sense. In fact, the OpenAI CEO came up with data-backed calculations to draw a conclusion to the Uber vs. car ownership debate.

Altman writes that his Tesla Roadster 1 required around $10 to charge on average for about 200 miles of range. On the other hand, he spent around $2 per mile using UberX. It's important to remember that these prices are from 2014. While the cost per mile is cheaper for the Roadster, the scale tips in Uber's favor when the electric sportscar's high depreciation is taken into account.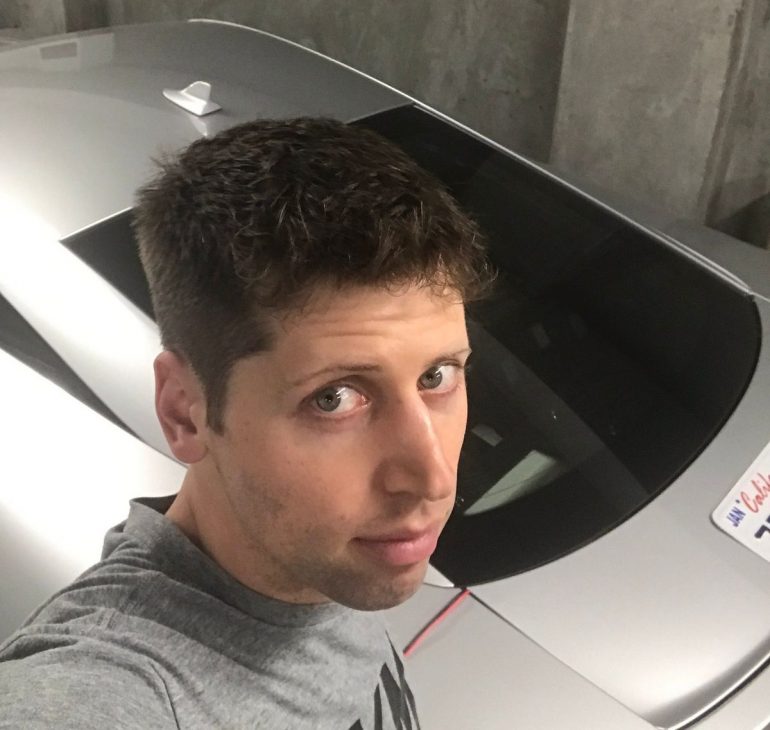 While Altman argues in the blog post about how UberX is more economical and a more practical choice, the entrepreneur is a self-confessed car guy. In an old interview, he admitted owning 5 sports cars, which included two McLarens and his Tesla Roadster. Altman became a millionaire much before OpenAI became a hot property. After dropping out of Stanford, he co-founded a social media platform called Loopt. After selling the company, he joined Y Combinator in 2011 and became its president three years later. He also briefly served as the CEO of Redditt. It was in 2015 when he co-founded OpenAI, which was initially funded by Elon Musk along with Greg Brockman, Jessica Livingston, Peter Thiel, Microsoft, Amazon Web Services, Infosys, and YC Research.