MacKenzie Scott became the ex-wife of Jeff Bezos and one of the wealthiest women in the world, with a $28.6 billion net worth. Unlike her first, the recently announced second divorce to science teacher Dan Jewett won't, in all likelihood, make any difference to her massive $28 billion fortune. According to Bloomberg, Scott and Jewett entreated to dissolve their marriage at King County Superior Court in Washington State, noting that "spousal support was not needed." Nonetheless, it has raised the question, how much will MacKenzie Scott's husband get in the divorce? Here's the lowdown: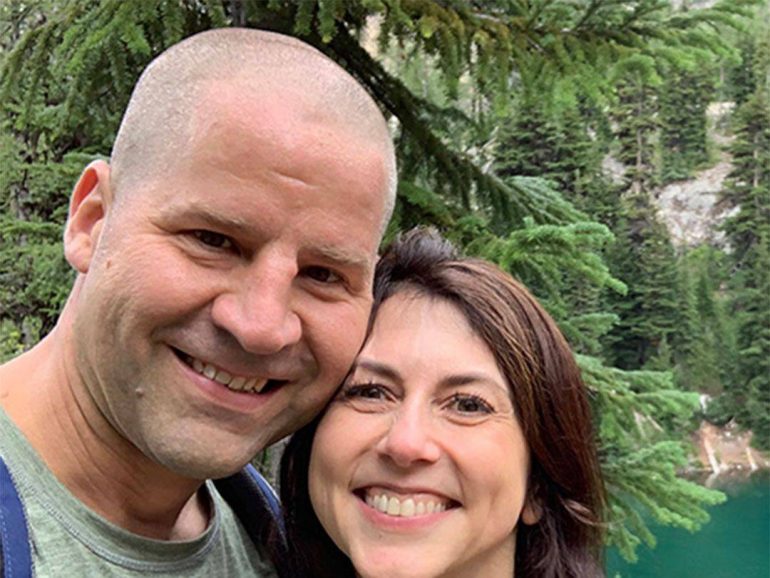 Mackenzie Scott was married to Dan for less than two years-
The philanthropist married the science teacher of a private high school in Washington in a hush-hush ceremony in March 2021. A little less than two years later, marital problems surfaced when the science teacher's name suddenly disappeared from Scott's philanthropic pledges implying the billionaire author had filed for divorce.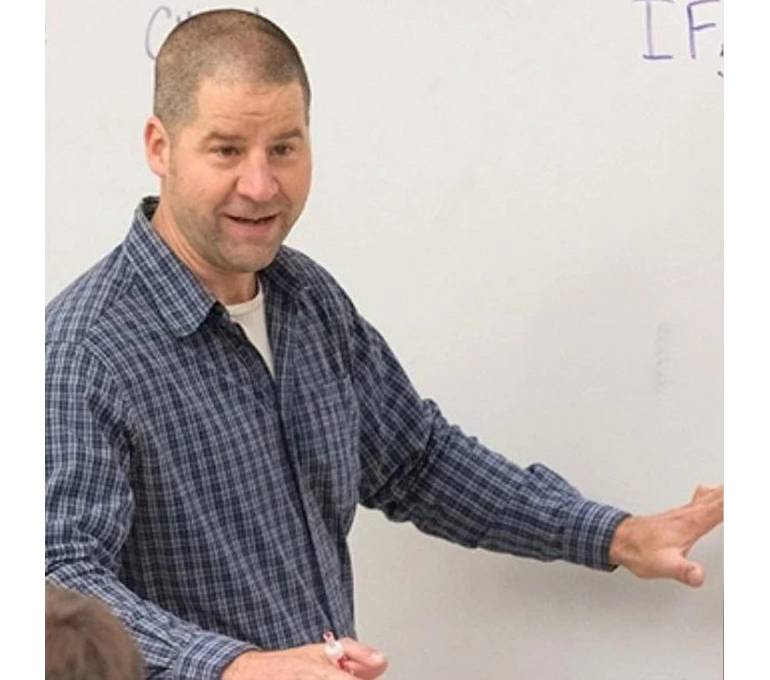 Their union, a celebrated philanthropic partnership, had Mr. Jewett publicly promising to join MacKenzie in donating billions to good causes. The same platform, the Giving Pledge site where MacKenzie Scott announced her marriage to Jewett, hinted at her separation from Jewett as well.

Was a Prenup signed to secure Scott's immense wealth?
There are no points for guessing that Scott's second divorce will be vastly different from the first time. This time the marriage lasted for a much shorter duration (less than two years) and had no kids involved. As is the case with ultra-wealthy individuals, an army of lawyers, business managers, and financial advisors would cover all bases and protect Scott's assets. It is safe to say a majority of her $28 billion fortune is untouched, with or without a prenup.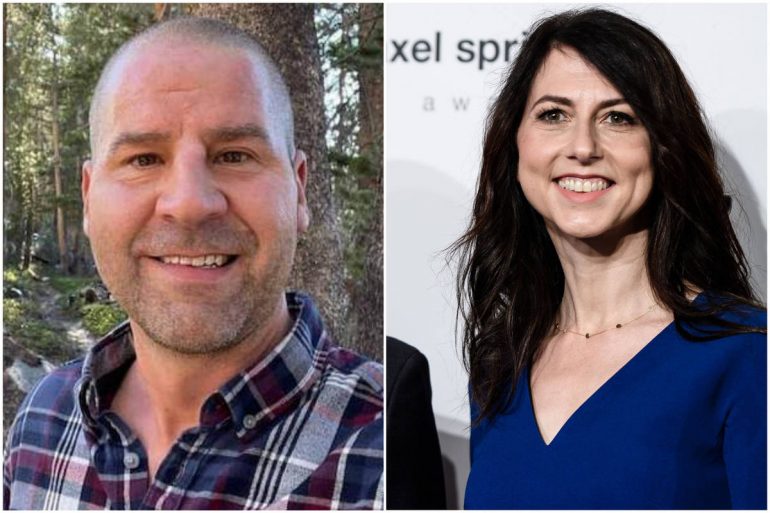 The couple signed a separation agreement-
While Mackenzie Scott and Dan Jewett's divorce petition doesn't mention a prenup, there is a separation agreement that puts down some rules for the period of separation before a couple is divorced. The petition didn't include a child or spousal support. Eleanor Alter, a partner at New York law firm Alter, Wolff, & Foley who has handled high-profile divorce cases, stated, "It's possible they didn't have a prenuptial agreement, but I'd be shocked." She added, "A lot of prenuptial agreements provide that if you get divorced, this is the separation agreement. So there's no difference, there's nothing to negotiate," she said. "The terms of the prenuptial agreement become the terms of the separation agreement. In a short marriage, that's likely," shared Business Insider.

The divorce will be dealt with quick as lightning-
In the opinion of Bernard E. Clair, co-chairman of Cohen Clair Lans Greifer Thorpe & Rottenstreich LLP, the uber-rich don't need to resort to prenups as their money is handled by the best in the business, per Fortune. Their divorce proceedings are fast-tracked as there is not much hoopla about money. "When you're representing big money—billionaires—it's often very, very fast," Clair said. "Because how much money can a person actually fight over?" He added, "The ultra-wealthy get quicker access to the court system. And they are given, in my experience, a lot more leeway with the judges, the court clerks, and the law secretaries."