After the movies, Will Smith is set to entertain fans with his new YouTube series. Titled 'Best Shape of My Life,' the virtual show is full of laughable, uplifting, and vulnerable moments and shows the actor at his best!

However, after a rather dry start wherein Smith spoke of his weight loss and book-writing journey, he managed to create much buzz with his latest episodes that showed him climb to the top of the highest building in the world, Dubai's Burj Khalifa (standing at 2,722ft and 160 floors).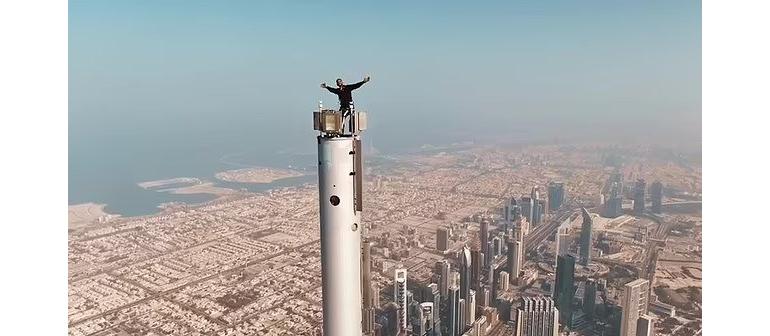 In the same episode, he was noted saying, Dubai fits my personality. It just speaks to how I see the world, how I see life,' he noted. 'If you're gonna build a building, are you really not gonna try to build the Burj Khalifa?'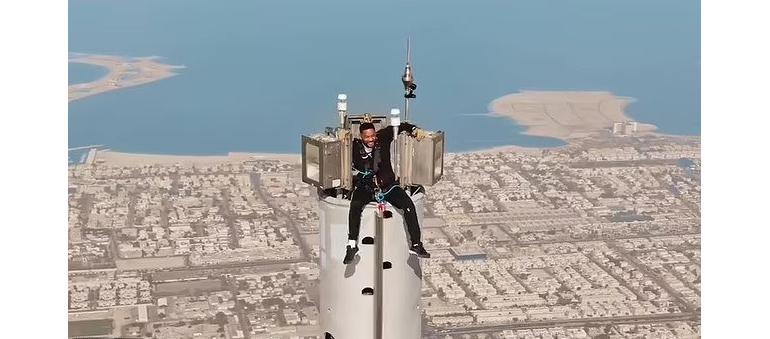 The star walked up the over one hundred floors as his cardio workout on the day he summited the building, while huffing and puffing at the end. On reaching the 160th floor, he further learned that he could go even higher, to the very tip of the building.
That's when he strapped himself into a harness and a helmet, climbed a ladder to enter the spire, which is also the 'individual highest point that a human being can be in a man-made structure on Earth.' The footage showcased the actor emerging triumphantly from the building's cap while stretching out both his arms with a big smile on his face.
While Smith's way to the top of the Burj Khalifa is interesting, it isn't the first of its kind. Earlier in the year, skydiver and social media star Nicole Smith-Ludvik was also seen on the tip of the majestic structure as part of Emirates Airlines' celebration for UAE's removal from the UK's red list in terms of travel. Talk about scaling new heights!